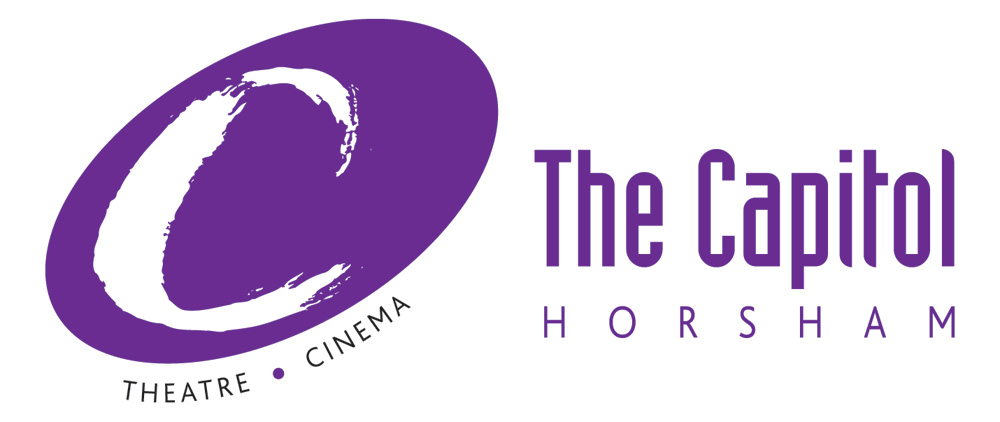 Sussex residents will be able to enjoy a heart-warming film while raising money for charity on World Kindness Day (13 November).
The Capitol in Horsham is holding a special preview screening of 'Wonder' with suggested ticket admission prices going straight to locally-based children's charity Action Medical Research.
The film, which is officially released in the UK on 1 December, stars Julia Roberts and Owen Wilson. It is based on a best-selling US novel and tells the story of a young boy born with facial differences who seeks friendship and acceptance from his community.
Nick Mowat is the General Manager of The Capitol and he said 'We had an approach from the film distributor confirming their plans to celebrate World Kindness Day by making this extraordinary new film available for one-off screenings.
"Action is a wonderful charity which is based just around the corner from us; with a child at the centre of the film's story we thought it would be a really good fit."
The film will be shown at 7.30pm and ticket prices have been set up with suggested donations. You can find out more here.
Paula Ray is Action's Community Fundraising Manager for the area: "We are absolutely delighted to be the chosen cause for The Capitol's preview screening of 'Wonder'.
"It's certainly a very emotional film and I hope people will enjoy it even more knowing that their kind contributions will be helping to save tiny lives."
Action Medical Research is a UK-wide children's charity which funds desperately needed research to tackle the diseases that devastate the lives of so many of our children. It has been funding medical breakthroughs since it began in 1952 including helping to introduce the first polio vaccines in the UK, developing the use of ultrasound in pregnancy and testing the rubella vaccine.
The charity is currently funding research into conditions including asthma, prematurity, epilepsy, meningitis, cerebral palsy, brain cancer and some rare and distressing conditions.