Cycling fans will have a unique opportunity to dine with the biggest names in the sport later this year at a fundraising event like no other. 
Each year major riders from road, gravel and downhill mark the end of the cycling season at Action Medical Research's annual Champions of CycleSport Dinner – and you can join them to hear exclusive stories from behind the scenes. 
Visit action.org.uk/champs to book your table for this year's black-tie event on Wednesday, 22 November, at Evolution London in Battersea, hosted by Olympic athlete Iwan Thomas. 
Legends Sean Yates and Sean Kelly will be walking the red carpet alongside the next generation of cycling superstars, including British national road champion Pfeiffer Georgi, British men's time trial champion Josh Tarling, Alice Towers, Niamh Fisher-Black, Cat Ferguson and Noah Hobbs. 
Last year saw high-profile supporters including Alex Dowsett, Gee Atherton and Nico Roche help to raise £260,000 for Action Medical Research, the leading UK-wide children's charity dedicated to funding research to tackle the diseases that devastate the lives of so many of our children. The charity is striving to develop treatments and cures to help save children affected by rare disease, as well as funding research into conditions including asthma, prematurity, cerebral palsy and leukaemia. 
"Action Medical Research has been funding medical breakthroughs for the past 70 years, and every single one of us has been affected by the work they have funded, from introducing the first polio vaccines in the UK to developing the use of ultrasound in pregnancy, and testing the rubella vaccine," says professional downhill racing cyclist Gee, who is an ambassador for the event. "I would urge everyone to join us for what is guaranteed to be a fantastic event."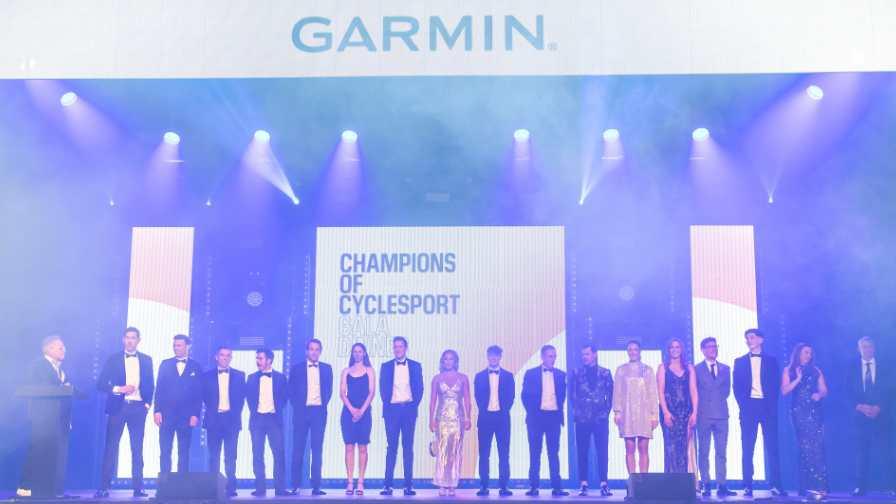 The event is sponsored by Garmin, who make products that are engineered on the inside, for life on the outside, accountancy and business advisory firm BDO LLP, and Lifeplus, a holistic wellbeing company who formulate and manufacture high quality nutritional supplements, sports nutrition and personal care products. 
"Action Medical Research do a fantastic job to help save and change children's lives," says Jack Fairbrother, Head of Marketing at Garmin UK & Ireland. "We keep returning as sponsors year after year because it's such a warm and welcoming event for the cycling community in support of an amazing cause." 
BDO LLP are also returning as sponsors: partner Chris Grove says: "Action Medical Research is a cause that has grown very close to our hearts as we've supported them over the years, so we are delighted to be joining them again for 2023. Our popular BDOVELO networking cycling club brings together business and cycling just as this event does, so it's the perfect fit for us." 
This year marks the first time Lifeplus are supporting the event and Lifeplus MD Malcolm Vincent says: "The Champions of CycleSport Dinner offers the chance for people to meet their sporting heroes in aid of a brilliant charity which has been funding ground-breaking medical research for the past 70 years.  
"We couldn't think of a better way to show our support for their fight for little lives." 
Tickets for the event start at £2,500 for a table of 10. To find out more and book your table for the 2023 Champions of CycleSport Dinner on Wednesday, 22 November, at Evolution London in Battersea, visit www.action.org.uk/champs.  
For a selection of images from the 2022 Champions of CycleSport Dinner, click here