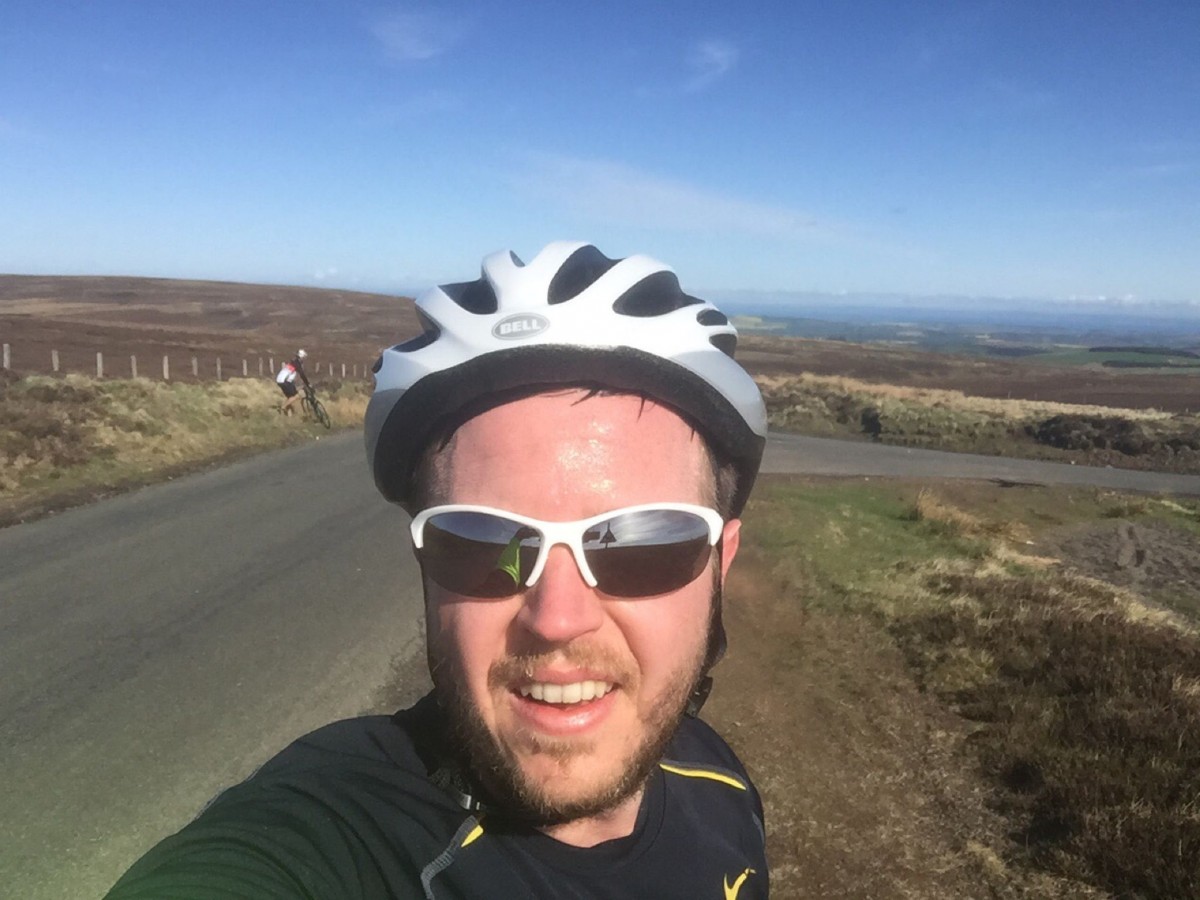 Ashley Sole is gearing up for a 75 mile bike ride in Scotland.
The 32-year-old from Melton Mowbray is taking part in the 'Trossachs Ton' fundraiser on Sunday 17 June.
"I'm a fairly keen cyclist" admits the Software Engineering Manager. "I don't do much cycling in the winter but I do like going out riding around Aviemore in the spring and summer. I'm just looking forward to enjoying the scenery."
But for Ashley this ride will be a particularly poignant challenge.
In December 2015 both he and his wife suffered a personal tragedy. "We were expecting our first child but there were complications during the labour and at some point doctors lost the heartbeat.
"My wife was taken for an emergency C section and Felicity was born with a weak heartbeat and brain damage. We got to spend some time with her, but unfortunately she passed away."
Keen to start a family the couple fell pregnant again a few months later.
"At around 11 weeks pregnant my wife had what we believe to be a miscarriage. Doctors told us in A&E that due to a massive bleed we had sadly lost our baby.
"We went in a couple of days later for a routine scan and to our surprise there was still a little heart beat in there! We suspect we had twins and lost one, but we will never know that for sure. The rest of the pregnancy was tough, but at 12 weeks premature, Philippa was finally born and after 8 weeks in hospital, was allowed to come home."
Ashley and Louise are now the proud parents of two healthy girls, Philippa [18 months] and Daisy [3 months].
Ashley is keen to help raise funds and awareness for Action Medical Research to help other children with medical difficulties.
"Action is a fantastic charity that not many people have heard of. It raises money to help find future cures for a whole range of illnesses and conditions that threaten the lives of babies and young children.
"I'm just proud to be able to do my bit and can't wait for the ride in Scotland."
The 'Trossachs Ton' starts and finishes at Stirling High School on Sunday 17 June.
Online registration (£38) closes at 9pm on Wednesday 13 June, but riders can register on the day for £45.     
You can find out more about Ashley's challenge on his fundraising page.
Action is a UK-wide children's charity which funds desperately needed research to tackle the diseases that devastate the lives of so many of our children. It has been funding medical breakthroughs since it began in 1952 including helping to introduce the first polio vaccines in the UK, developing the use of ultrasound in pregnancy and testing the rubella vaccine.
The charity is currently funding research into areas including premature birth, epilepsy, asthma, scarlet fever, cerebral palsy, brain cancer and some rare and distressing conditions.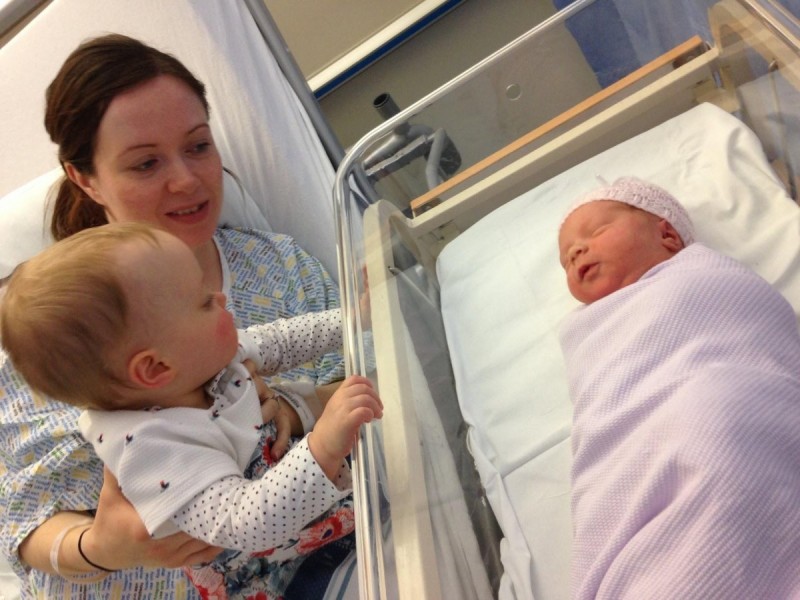 -ENDS-
NOTES TO EDITORS:

To download a photo of Ashley Sole:
https://www.action.org.uk/sites/default/files/downloads/press/ashley_sole.jpg
To download a picture of Louise, Philippa and Daisy:
https://www.action.org.uk/sites/default/files/downloads/press/ashely_sole_1.jpg
For more information on Action Medical Research, or to arrange an interview with Rob, contact Peter Denton, Fundraising Communications Officer, on:
T: 01403 327412
E:pdenton@action.org.uk
W: action.org.uk
Follow us on Twitter at @actionmedres and @amr_events  
Like our Facebook page at facebook.com/actionmedres
Follow us on Instagram at @actionmedres and @actionevents
Action Medical Research is a leading UK-wide charity saving and changing children's lives through medical research. For more than 65 years we've helped pioneer ways to prevent disease and develop treatments benefiting millions of people. Our research has helped to beat polio in the UK, develop ultrasound in pregnancy, fight meningitis and prevent stillbirths. But we urgently need to develop more new treatments and cures for sick babies and children and we can't do it without you.
Join our fight for little lives today.
Charity reg. nos 208701 and SC039284.