A singing school in Kent is releasing a CD to help raise funds for Action Medical Research.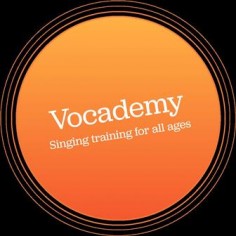 'Vocademy', based in Maidstone, offers singing training for people of all ages with an emphasis on confidence building, vocal safety and artist development.
Students often perform at charity gigs and Dani Baker, the school's Director and Principal Tutor, said the project was a perfect opportunity for the school to directly help a worthy cause: "We chose Action Medical Research because it is such a wonderful charity, doing such fabulous work across a wide spectrum of research. We also wanted to choose a charity for children and so Action just seemed like the perfect choice!"
The CD features nine tracks showcasing the vocal talents of children aged between 11-18 and will cost £5 with 80% of the proceeds (£4) going to Action.
It will be available to buy from Monday 8 May. To order a copy you can call 0845 5191 765 or email sing@vocademy.co.uk   
Action Medical Research is a UK-wide children's charity which funds desperately needed research to tackle the diseases that devastate the lives of so many of our children. It has been funding medical breakthroughs since it began in 1952 including helping to introduce the first polio vaccines in the UK, developing the use of ultrasound in pregnancy and testing the rubella vaccine.
The charity is currently funding research into conditions including asthma, prematurity, epilepsy, meningitis, cerebral palsy, brain cancer and some rare and distressing conditions.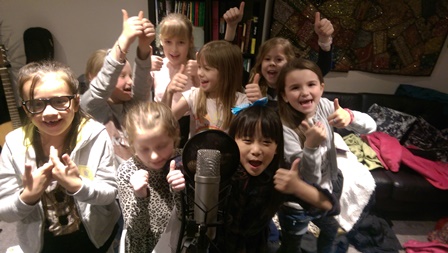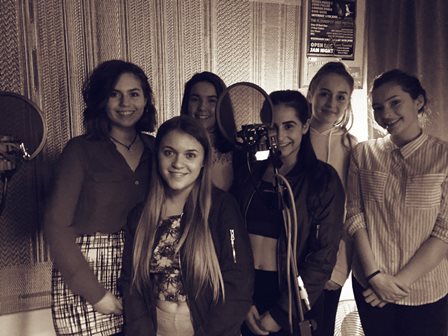 -Ends-
To download a picture of Vocademy's logo:
https://www.action.org.uk/sites/default/files/downloads/press/vocademy.jpg
To download photos of the singers:
https://www.action.org.uk/sites/default/files/downloads/press/vocademy_singers_1.jpg
https://www.action.org.uk/sites/default/files/downloads/press/vocademy_singers_2.jpg
NOTES TO EDITORS:
For more information on Action Medical Research, contact Peter Denton, Fundraising Communications Officer, on:
T: 01403 327480
E:pdenton@action.org.uk
W: action.org.uk
Follow us on Twitter at @actionmedres and @amr_events  
Like our Facebook page at facebook.com/actionmedres
Follow us at pinterest/actionmedres
Action Medical Research is a leading UK-wide charity saving and changing children's lives through medical research. For 65 years we've helped pioneer ways to prevent disease and develop treatments benefiting millions of people. Our research has helped to beat polio in the UK, develop ultrasound in pregnancy, fight meningitis and prevent stillbirths. But we urgently need to develop more new treatments and cures for sick babies and children and we can't do it without you.
Join our fight for little lives today.
Charity reg. nos 208701 and SC039284.