Archived
Please note, this page may contain outdated information or subject matter.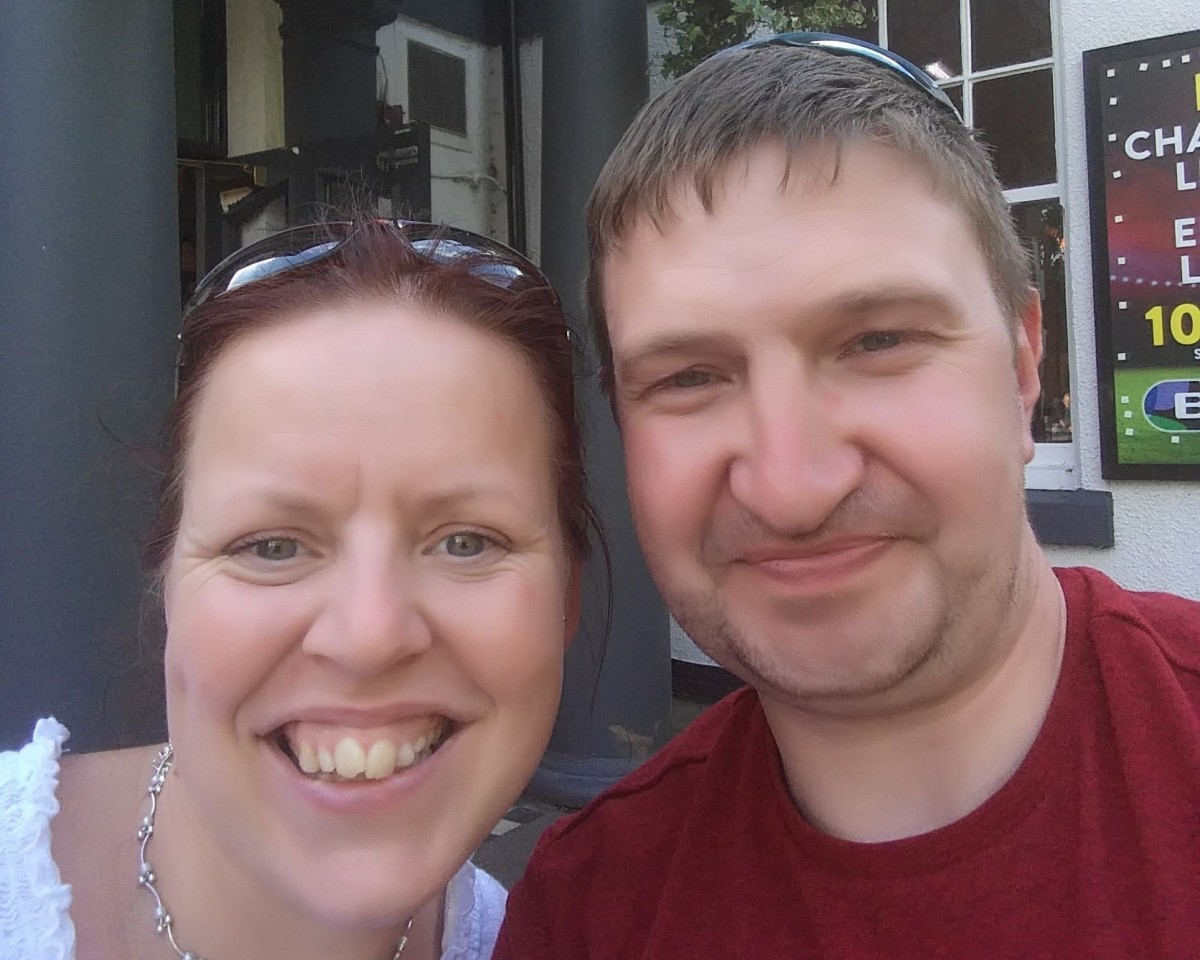 A husband and wife team from Billingham need YOUR help to raise funds for a UK-wide children's charity.
Michael 'Mickey' Shannon, 36, and his wife Debbie, 35, are taking part in 'Scumrun' this May for Action Medical Research.
The annual charity event is a cross between 'Top Gear' and 'Scrapheap Challenge': teams are invited to buy a (cheap) car, decorate it and then complete a mystery course across Europe.
Mickey says it's something he and Debbie have been looking forward to for a long time: "We follow the Scumrun every year on social media and have seen all the videos they post, so we've got a rough idea about what we're getting ourselves in for!
"We don't often get the chance to have some time to ourselves, so we thought it would be a great opportunity to take on a challenge, drive around Europe and raise money for a great charity."
This year the chosen cause is Action Medical Research. The organisation funds desperately needed research to tackle the diseases that devastate the lives of so many children.
"My sister was actually born premature and was on life support for many weeks", says Mickey.
"Sadly my wife and I lost two children through miscarriage a few years ago and so we know first-hand the trauma such tragedies can cause. There are so many things that can go wrong with pregnancies, so many illnesses and diseases that can affect little ones; any charity that looks to find cures and solutions to so many conditions is worth raising a few quid for."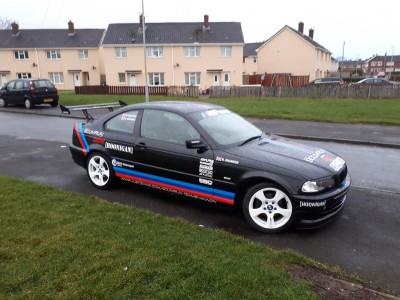 The duo will be driving a 2002 BMW 320ci which they have modified to look like a cross between a 1973 3.0 CSL touring car and styled around a modern racer.
They hope to raise £5,000 as well as awareness of Action across the North East.
Scumrun is being held from 17 May – 21 May and there are still some places available. Tap here to find out more.
Action Medical Research has been funding medical breakthroughs since it began in 1952 including helping to introduce the first polio vaccines in the UK, developing the use of ultrasound in pregnancy and testing the rubella vaccine.
The charity is currently funding research into conditions including asthma, prematurity, epilepsy, meningitis, cerebral palsy, brain cancer and some rare and distressing conditions.
-END-
NOTES TO EDITORS:
You can find a link to the 'Team Shannon' fundraising page here:
https://www.justgiving.com/fundraising/scumrun-teamshannon
To download a photo of Mickey and Debbie:
https://www.action.org.uk/sites/default/files/downloads/press/team_shannon_crop_0.jpg
To download a photo of the car Team Shannon will be using:
https://www.action.org.uk/sites/default/files/downloads/press/scumrun_team_shannon.jpg
Read more about the couple:
https://www.action.org.uk/blog/2018/02/12/married-couple-prepare-scumrun-2018
For more information on Action Medical Research, contact Peter Denton, Fundraising Communications Officer, on:
T: 01403 327412
E: pdenton@action.org.uk
W: www.action.org.uk
Follow us on Twitter at @actionmedres and @amr_events 
Like our Facebook page at facebook.com/actionmedres
Follow us on Instagram at @actionmedres and @actionevents 
Action Medical Research is a leading UK-wide charity saving and changing children's lives through medical research. For more than 65 years we've helped pioneer ways to prevent disease and develop treatments benefiting millions of people. Our research has helped to beat polio in the UK, develop ultrasound in pregnancy, fight meningitis and prevent stillbirths. But we urgently need to develop more new treatments and cures for sick babies and children and we can't do it without you.
Join our fight for little lives today.
Charity reg. nos 208701 and SC039284.