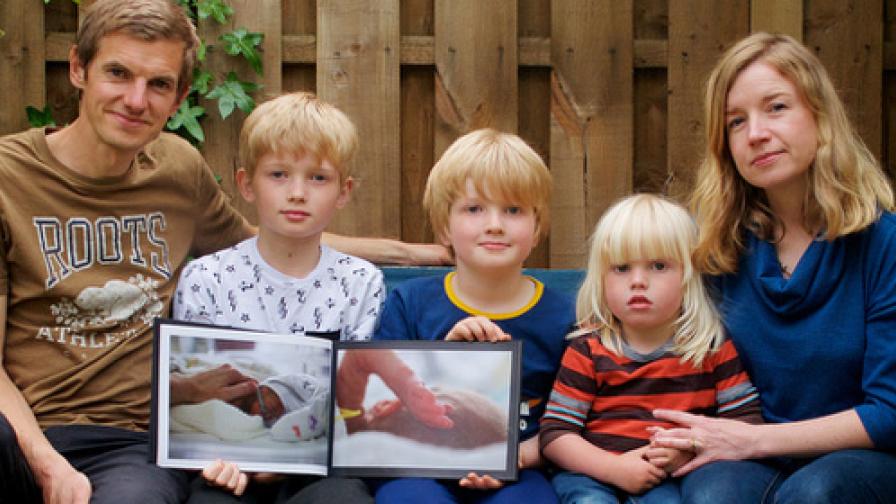 Set up an in memory page
Some people choose to set up an in memory page to remember and celebrate a loved one, while raising funds for Action.
By setting up an everlasting memorial page you can create your own online space where you can include stories, memories, add pictures, make donations and encourage others to make donations too.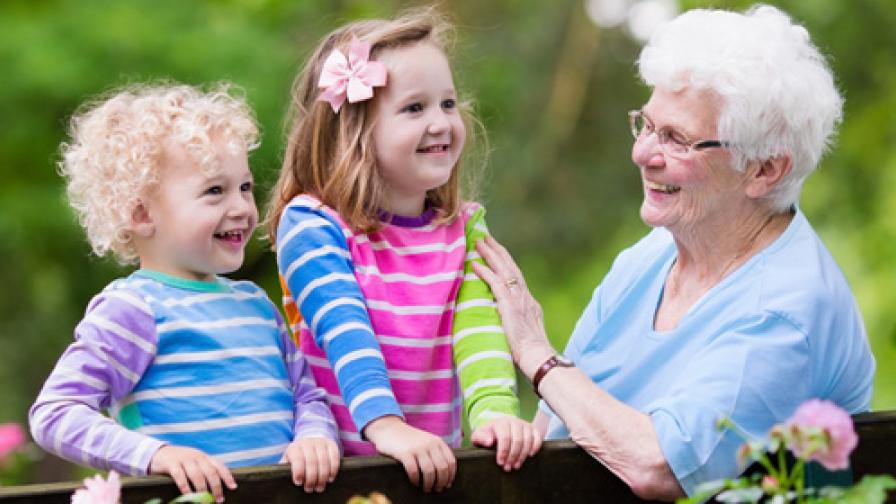 Make an 'in memory' donation
If you'd like to support Action in the name of someone special, you can make a one off donation or set up a regular gift, either monthly or perhaps annually on a special date.
All donations made in memory of your loved one will go towards research which aims to save and transform lives.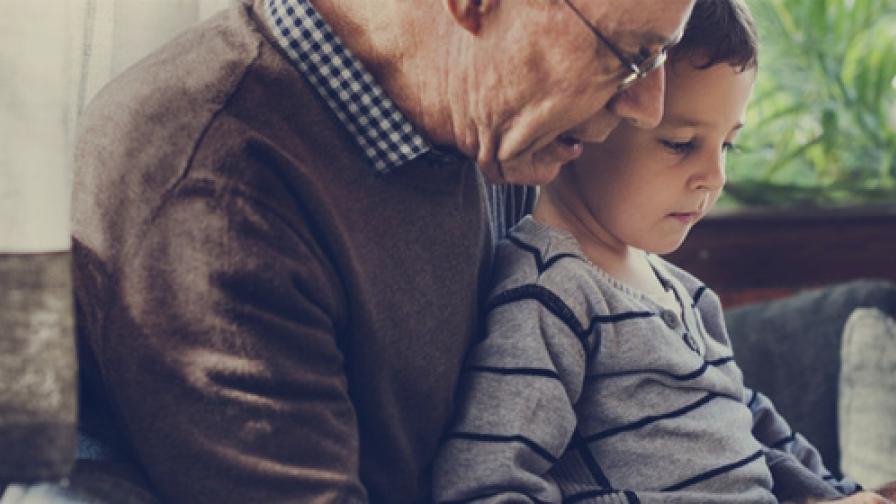 Collections at a funeral
If you would like to ask that donations are made towards Action in place of flowers at a funeral, we can provide special donation envelopes for you making it easy for family and friends to donate.
Already created a tribute page?
If you have previously created a tribute page in memory of your loved one you can still access the page and donate in their memory.
Saving and transforming lives
Research we have funded over the decades has gone on to save and transform the lives of thousands of children in the UK and across the world. Your loved one's memory can live on through helping to save the lives of others and creating a brighter future for children for generations to come.