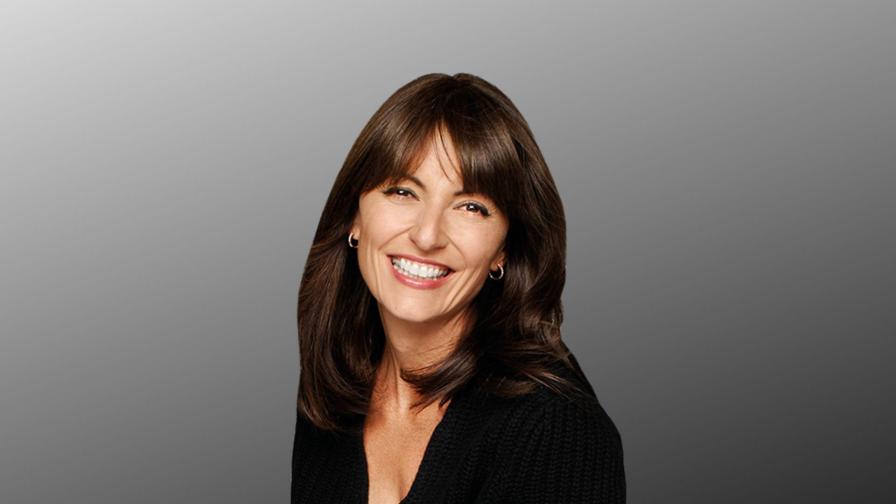 Davina McCall
"I've been involved with Action since I was nine years old and it's a brilliant cause to support, such amazing work!"
Television presenter Davina McCall is one of the country's busiest and best-loved personalities. She is an avid Action supporter and most recently a BORN TOO SOON ambassador. Her links with Action Medical Research date back to her childhood and her granny, who was a very active fundraiser.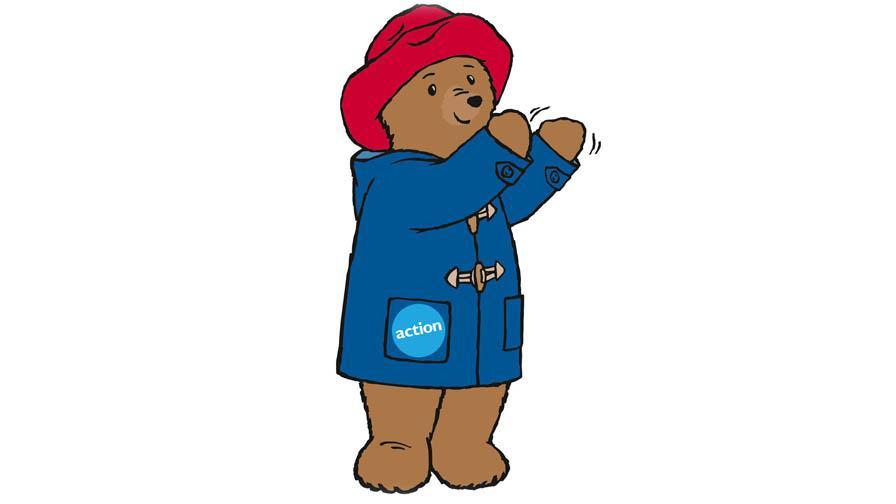 Paddington Bear™
Paddington Bear™ has been at the heart of fundraising for Action Medical Research for more than 40 years ever since his creator, Michael Bond, met the charity's founder, Duncan Guthrie, in 1976.
Paddington Bear always likes to help wherever he can and so, after chatting over the matter with Mr Bond, he agreed to support Action as the charity's official mascot. Paddington Bear's friendly face has helped us attract thousands of new supporters who together have raised millions of pounds to help babies and children.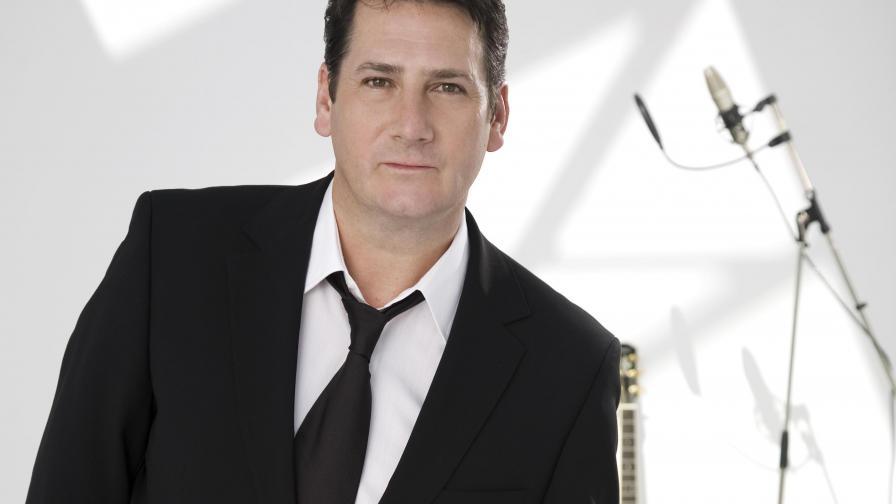 Tony Hadley
"I am honoured and proud to be associated with Action Medical Research and the great work they do."
Tony Hadley shot to fame as the front man of 1980s super-group, Spandau Ballet. He first became involved with Action Medical Research when he took part in the charity's trek to Peru in 2003.
Since then, Tony has become an enthusiastic ambassador, giving sparkling performances at social events such as Dine with Davina that have inspired generous donations for medical research. Tony has also continued to take part in a series of arduous treks to raise funds for the charity, as well as host the annual Tony Hadley Golf Day Classic.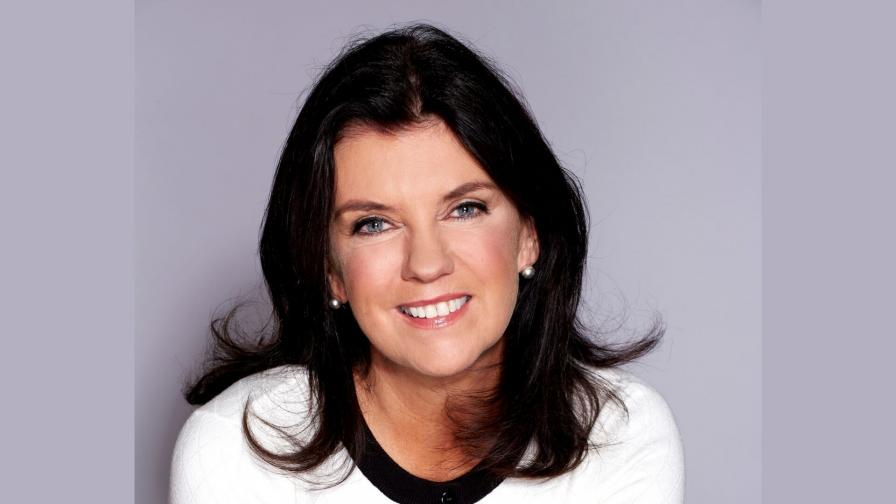 Dr Dawn Harper
"I've been supporting Action for more than a decade now; it's such an amazing cause."
Media doctor Dawn Harper is best-known as one of the co-presenters on Channel Four's popular Embarrassing Illnesses and Embarrassing Bodies series. 
Dr Dawn is a strong supporter of the charity as two of her three children were born prematurely, one at just 32 weeks. She has completed our London to Paris bike ride three times (so far) and many other Action cycling events. She also kindly hosted Dr Dawn's White Summer Party in Cheltenham for a number of years. Most recently she became a proud ambassador of our BORN TOO SOON campaign.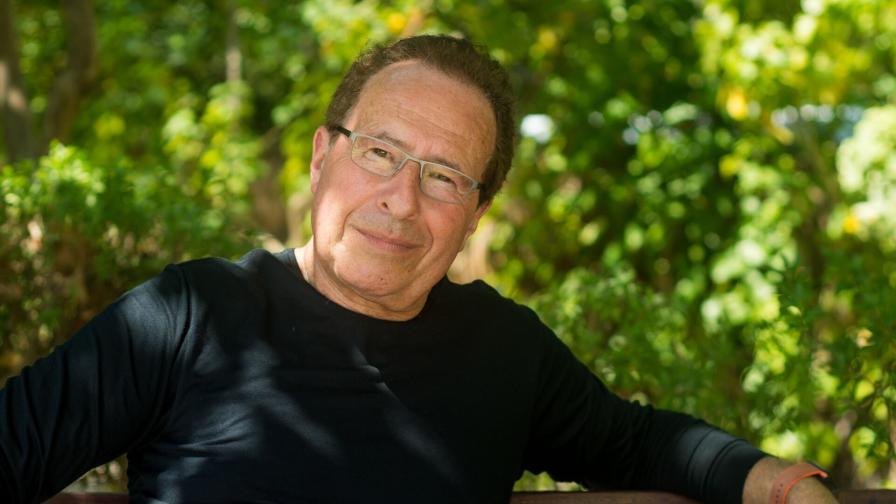 Peter James
"It's wonderful to help make a difference on behalf of the charity who fund research to make sure babies and children feel the real benefits of medicine."
Brighton-born Peter James is one of the UK's most treasured crime and thriller novelists. His award-winning Detective Superintendent Roy Grace crime series has sold 19 million copies worldwide and been translated into 37 languages. 
Always happy to support our campaigns through social media he has also hosted his own 'Golf Day' over the years and even afternoon tea!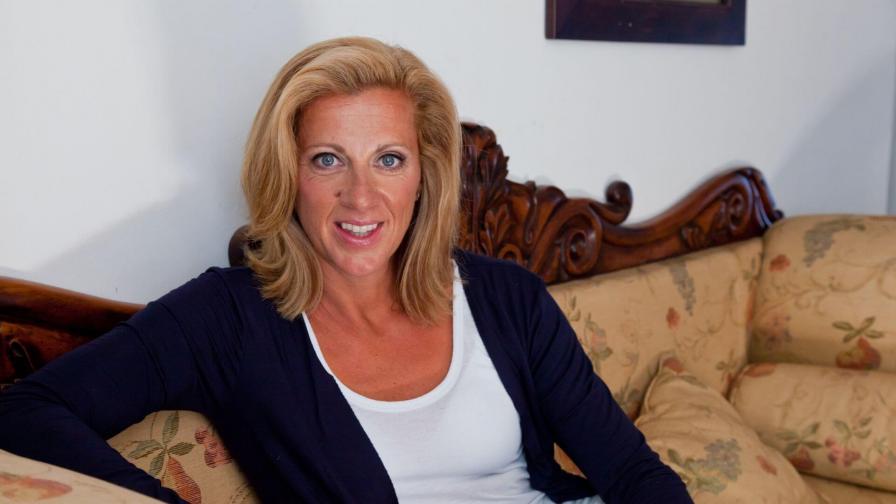 Sally Gunnell OBE
"There are so many different illnesses and conditions that can affect little ones and their families and I just think the work that Action does is fantastic."
Sally Gunnell is a sporting legend. She is the only woman to hold the World, Olympic, European, and Commonwealth Gold Medals at the same time!
Now a mother of three living in Sussex, she continues to devote her time to health, fitness and wellbeing. We are delighted that Sally has helped support Davina's Big Sussex Bike Ride and attended our annual Champions of Cyclesport Dinner.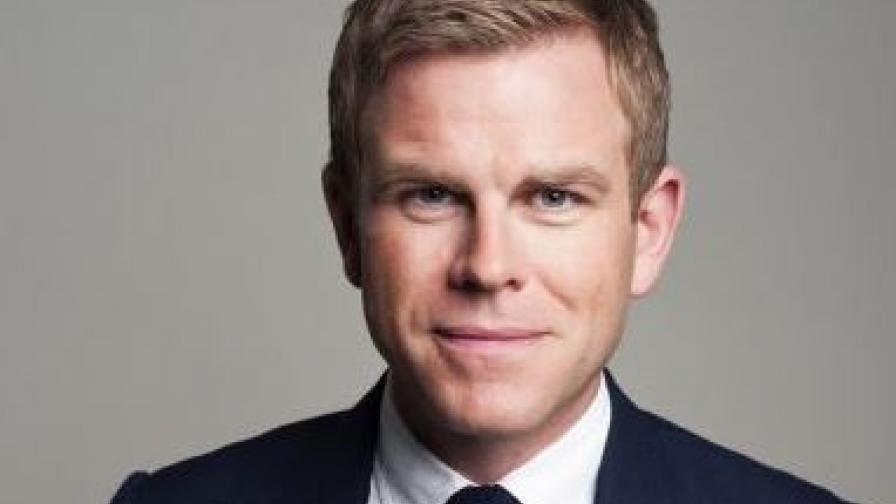 Matt Barbet
"As a parent I appreciate the vital work that Action does to help us better understand some of the serious conditions that affect little lives. Through the research they fund, we can get one step closer to finding future cures and that is an amazing gift."
Matt Barbet is a presenter and journalist best known for his work with Channel 5 and ITV.
He is an Action Ambassador and has been a key speaker over the past couple of years at Action's Champions of CycleSport Dinner. He also represents the charity at a number of events throughout our fundraising calendar.
Matt is a parent of two girls and is proud to be an Action Ambassador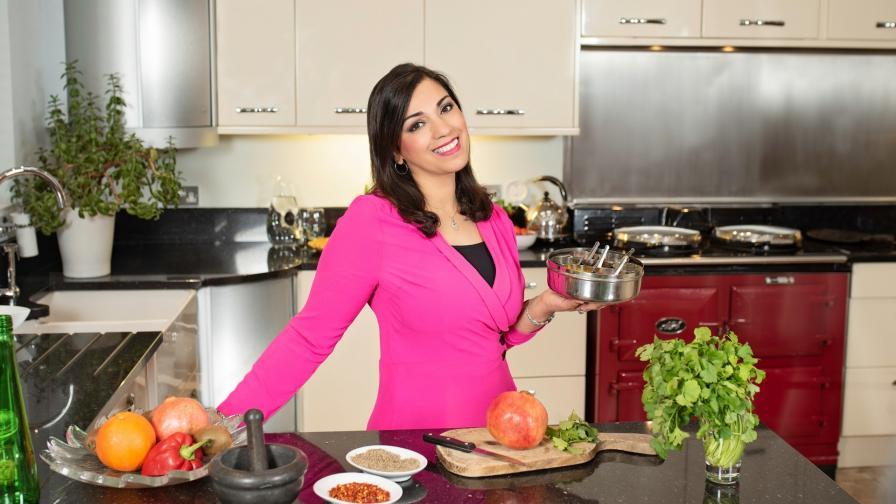 Parveen Ashraf
"Action is very close to my heart. Being a premature baby myself, I admire and support the good work that they do."
Parveen has been a friend and supporter of Action for many years. Not only has she attended many of our fundraising functions, she is also a proud member of the PB Lunch Club! A proud 'incubator baby', Parveen is a passionate cook, author and TV presenter. She currently enjoys sharing her style, culture and recipes on her Sunday morning ITV show 'Parveen's Indian Kitchen'.
We are delighted that Parveen has also agreed to be an ambassador for our BORN TOO SOON campaign.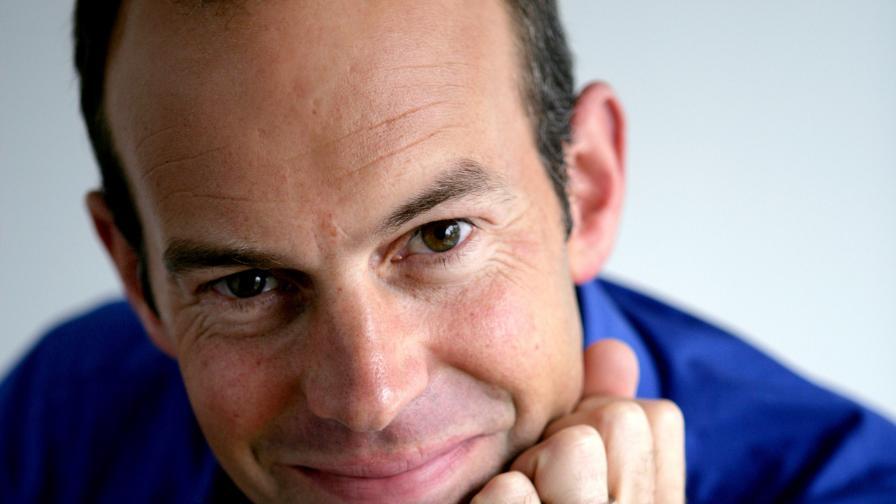 Phil Spencer
"This wonderful charity has been funding vital research for more than 60 years to help sick babies, children with disabilities and those suffering from a rare disease."
Property expert Phil Spencer, from Channel 4's Location, Location, Location, has been involved with Action Medical Research since taking part in the charity's Castle Ride 100 cycling event in Kent in 2011. Since then he's become extremely passionate about our work.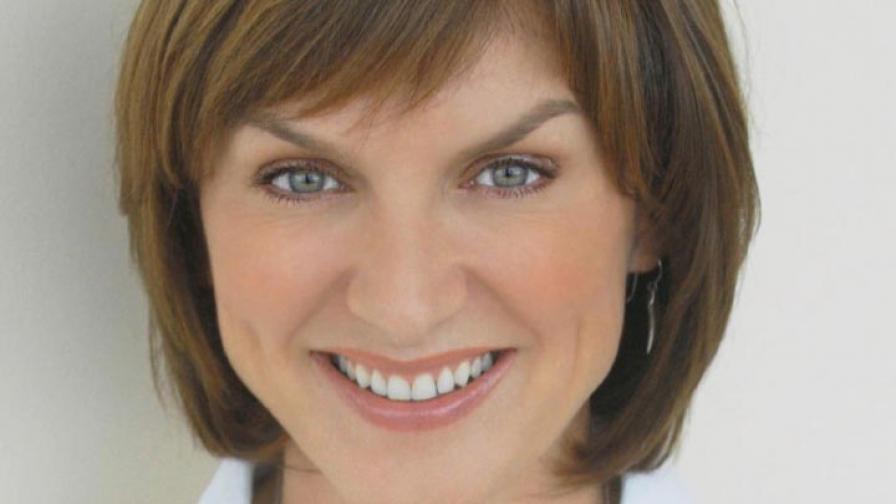 Fiona Bruce
"With the help of all their supporters they (Action) have played a significant role in many medical breakthroughs for over 60 years. But there is still much work yet to do and their role is key."
Fiona Bruce became a household name as one the country's most authoritative newsreaders and presenters. Fiona supports the charity by hosting events and has lent her well-known voice to some of the charity's promotional films.
In 2006 Fiona became a leading light in the charity's Action Partners programme. She has worked alongside Action Medical Research on many projects since 1999 and she is a former Trustee and Appeal Patron. In 2014 she attended the 10 Downing Street Reception for Action Medical Research.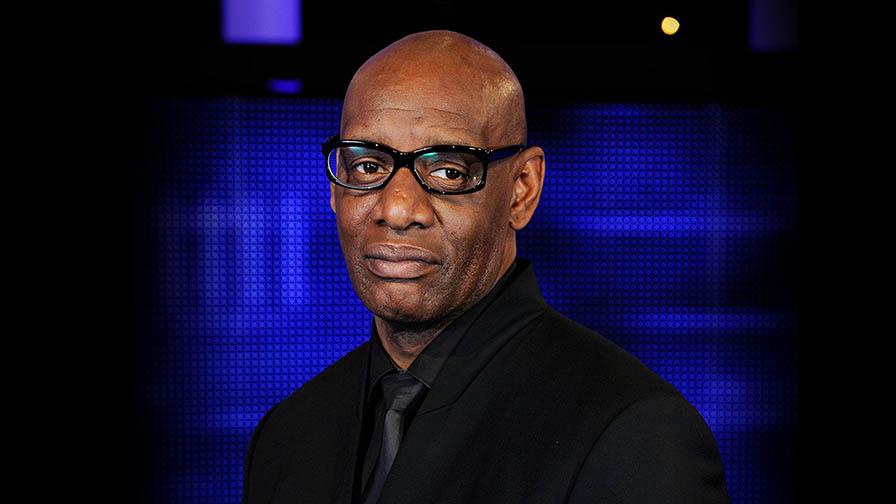 Shaun Wallace
"There are still so many unanswered questions out there concerning such a diverse range of childhood conditions and illnesses. I love the fact that Action Medical Research works so passionately to help look for those answers and I'm proud to support their fight for tiny lives."
Shaun Wallace is known for being one of the Chasers on ITV's quiz show 'The Chase' where he has the nicknames The Dark Destroyer, The Barrister and The Legal Eagle.
In 2004 he won Mastermind, with his specialist subject being FA Cup Finals. He has been a Barrister since 1984 and has worked on some relatively high profile cases. He is a senior criminal defence advocate.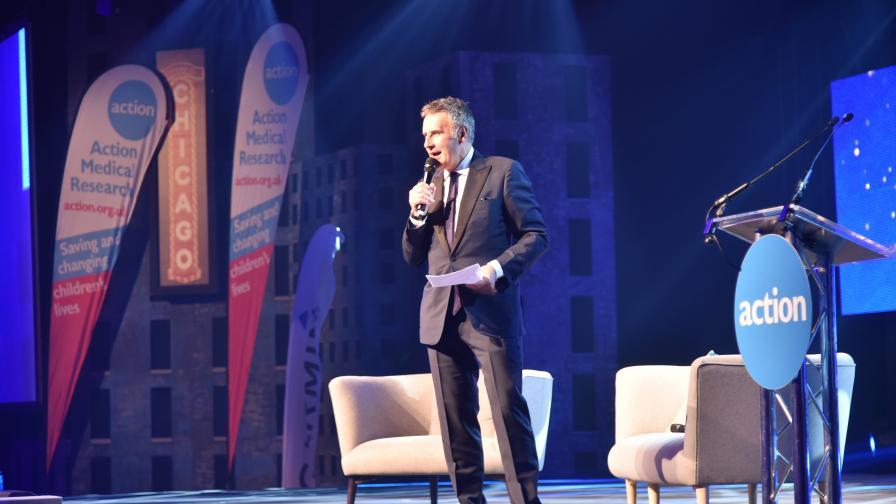 DERMOT MURNAGHAN
"If anyone asks me if they should do a cycling challenge with Action Medical Research I have a very short answer. Get your cycling shorts on!"
Dermot Murnaghan is one of the nation's best-known and most experienced news readers. He is currently one of Sky's main news anchors, presenting Sky News with Dermot Murnaghan.
Before moving to Sky, he occupied the BBC Breakfast sofa for five years and also spent 11 years at ITN, where he was the presenter who broke the news to the nation about the sudden death of Diana, Princess of Wales. Aside from news, he has also presented the early evening quiz show Eggheads on BBC2.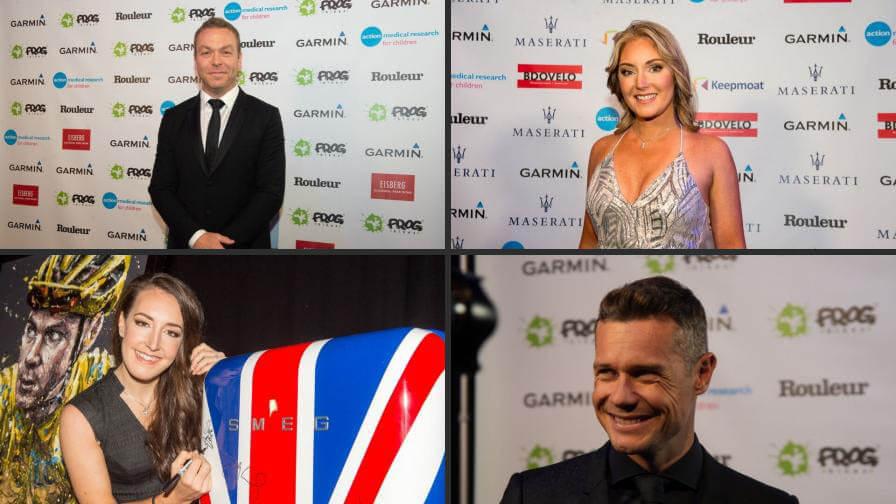 Cycling Superstars
Cycling is very much at the heart of our fundraising.
We have been hosting cycling events across the UK for more than 30 years; our Champions of Cyclesport dinner regularly attracts some of the sport's biggest names and we are delighted to have their support.