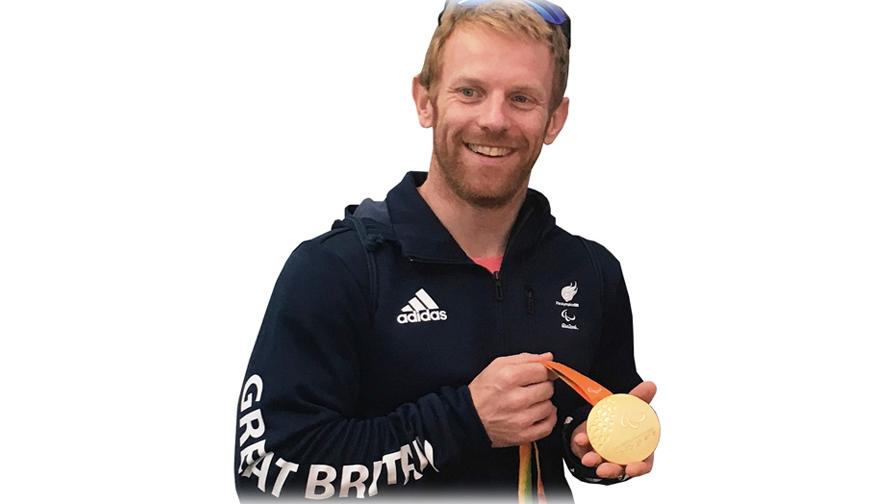 Jody Cundy
Jody Cundy is five-times Paralympic Champion and the fastest solo paralympian on two wheels. Born with a deformed right foot which was amputated at the age of three, Jody started his career as a paralympic swimmer winning 23 international medals including three paralympic and three world championship golds.
He made the transition to cycling in 2006, excelling in the 1km Time Trial, Team Sprint and more recently the 4km Pursuit. He has won multiple gold medals on the world stage and is one of only a handful of athletes that have become Paralympic Champion in two different sports.
In 2009 Jody was made an MBE for his services to disability sport.
Jody has attended the annual Action Medical Research Champions of CycleSport Dinner.