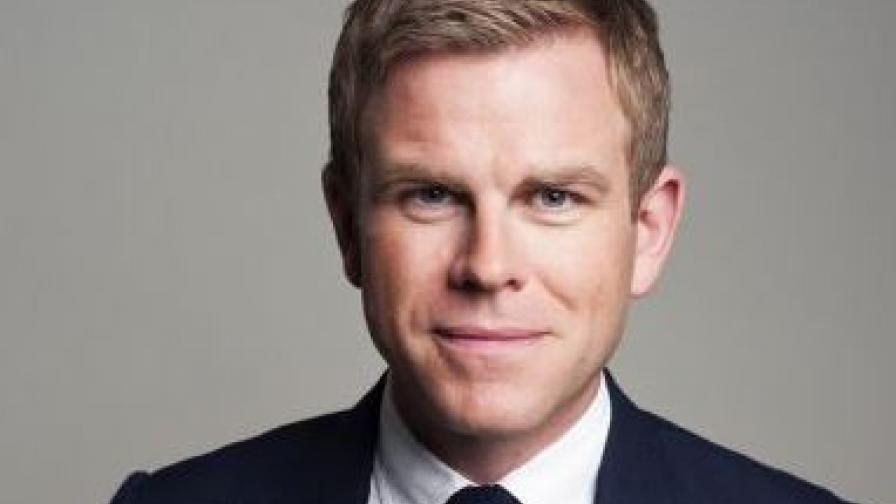 Matt Barbet
Matt Barbet is a presenter and journalist best known for his work with Channel 5 and ITV.
Matt began his broadcasting career as a newsreader on the Sara Cox Breakfast show. After various news roles within the BBC in 2007 Matt left to anchor 5 News. From 2012 until 2014, Matt co-presented Daybreak alongside Ranvir Singh, before returning to 5 News for 5 News Tonight. He has also hosted The Cycle Show for ITV, The Saturday Show and The Wright Stuff for Channel 5.
Matt is an Action Ambassador and has been a key speaker over the past couple of years at Action's cycling industry event CycleSport Dinner. He also represents the charity at a number of events where he has helped to raise awareness and vital funds for medical research for sick and disabled babies and children.
Matt is a parent of two girls and proud to be an Action Ambassador.