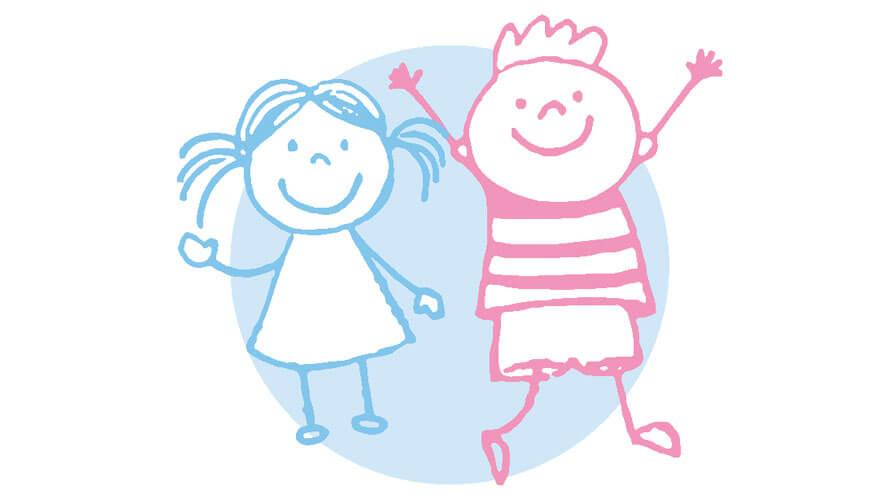 We rely on our supporters
Helping fund the best research
Without the generosity of our supporters we would not be able to fund the very best research most likely to make a difference to the lives of sick babies, children and young people.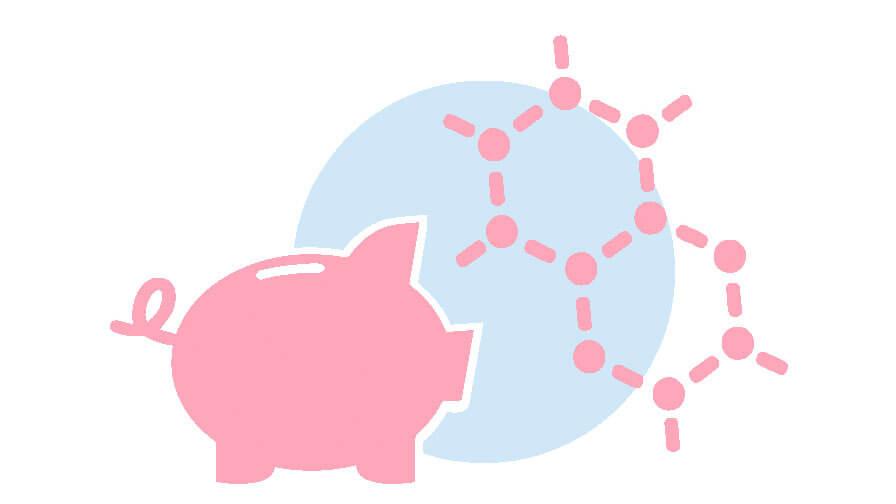 We need your support
Saving and changing lives
Without your support we simply wouldn't be able to help develop treatments, vaccinations and cures that we know can save and change children's lives.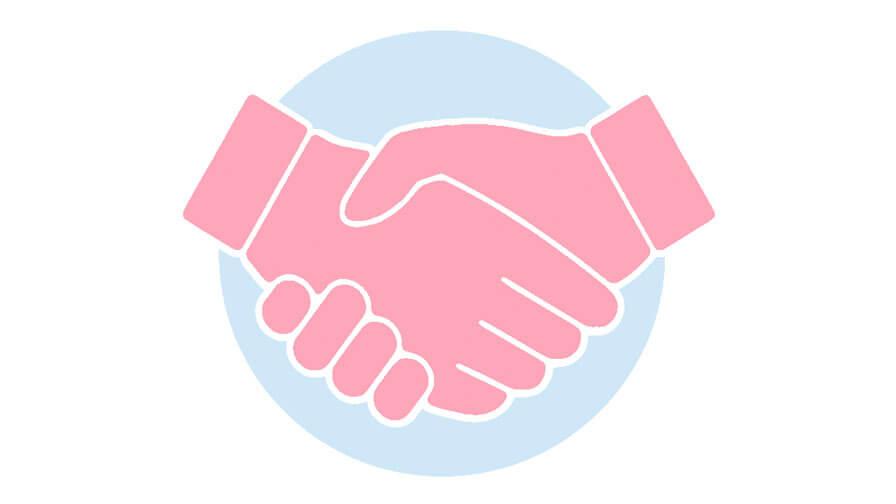 Fair treatment
We will always respect your wishes and will only communicate with you in the way that you tell us you are comfortable with. We will always make it easy for you to tell us how you want to hear from us.
If you are registered on the Telephone Preference Service (TPS) we will not contact you by phone unless we have your explicit permission. We will adhere to and keep up to date with all fundraising regulation and data protection legislation and guidelines.
We will always train and monitor staff and external suppliers working on our behalf to ensure we follow the Code of Fundraising Practice to protect vulnerable people Treating Donors Fairly 2016 Guidance. When things don't meet our high standards, we will act quickly.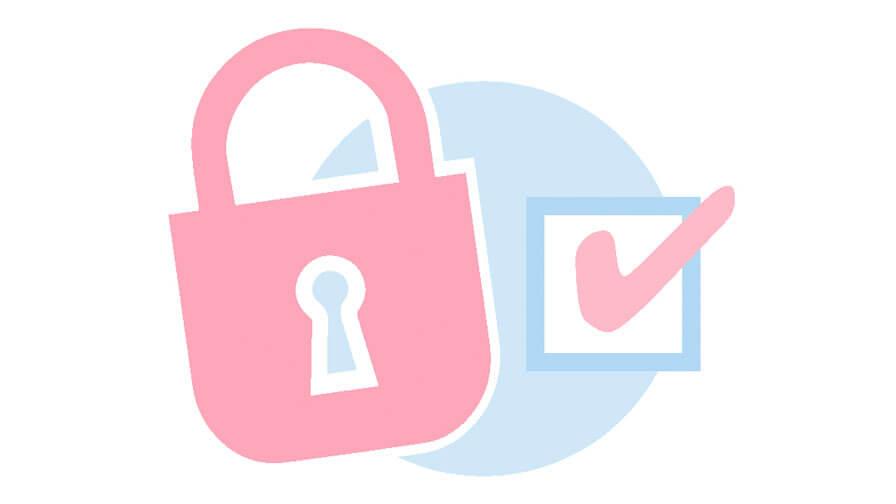 Information security
We are committed to keep your personal data safe and secure and we take all necessary steps to make sure your details are held securely. We will never sell or swap your information with other charities or organisations for their benefit.
We are registered with the Fundraising Regulator and follow the standards outlined in the Code of Fundraising Practice set by the Fundraising Regulator. You can also read our Privacy Policy.