Professor David Rowitch
Professor and Head of Paediatrics, Department of Paediatrics, University of Cambridge.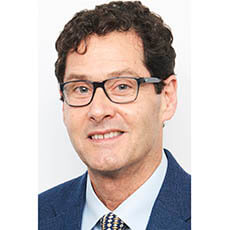 Professor Clare Bryant
Professor of Innate Immunity, Department of Veterinary Medicine, University of Cambridge.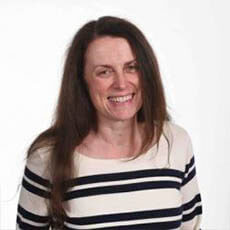 Professor Nigel Klein
Professor of Infectious Disease and Immunology, Infection, Immunity & Inflammation Department, UCL Great Ormond Street Institute of Child Health.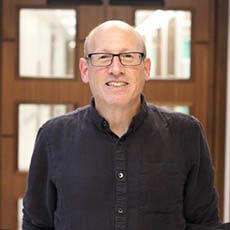 Professor of Paediatric Infection and Immunity, Oxford Vaccine Group University of Oxford and Honorary Consultant Paediatrician at Oxford Children's Hospital.
Professor Andrew Pollard, a former Action Research Training Fellow helped develop and test the Oxford/AstraZeneca vaccine against Covid-19. Read more.
Dr Barney Scholefield
NIHR Clinician Scientist & Honorary Consultant Paediatric Intensivist, Institute of Inflammation and Ageing, University of Birmingham.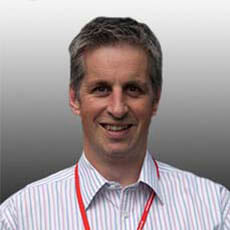 Professor Peter Fonagy
Professor and Head of the Division of Psychology and Language Sciences, University College London; Director, UCL Partners Mental Health and Behaviour Change Programme; and Chief Executive, Anna Freud National Centre for Children & Families.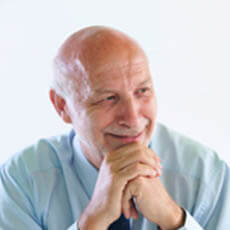 Dr Shelley Riphagen
Paediatric Intensive Care Consultant at Evelina London Children's Hospital at Guy's and St Thomas' NHS Foundation Trust.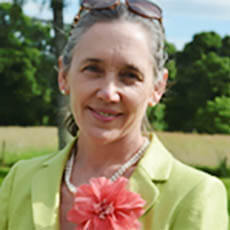 Support Covid-19 research