How does COVID-19 affect our children?
The honest answer is that we don't know exactly. We know that COVID-19 threatens us all in some way, including children, but we don't know enough.
The honest answer is that we don't know exactly. We know that COVID-19 threatens us all in some way, including children, but we don't know enough.
Medical research is underway to help beat COVID-19 but there's a lack of research specifically focusing on children and how the virus affects them.
Parents are living in fear of the unknown with many unanswered questions that need tackling. Questions such as:
Why are some children more vulnerable 

to 

COVID-19

 

than others? 

 

How is the pandemic affecting my child's mental health?

 

How can I protect my child now, and 

from viruses like this 

i

n the future

?

 
We believe that medical research can help find answers to protect children, but we need the funding. We receive no government funding for research so rely on voluntary support.
We need to raise £1 million to fund vital medical research for children in the fight against COVID-19.
Please help today so we can fund the scientists and doctors who can find the answers to these questions and protect our children and their future.100% of your donation will go towards funding research in the fight against COVID-19.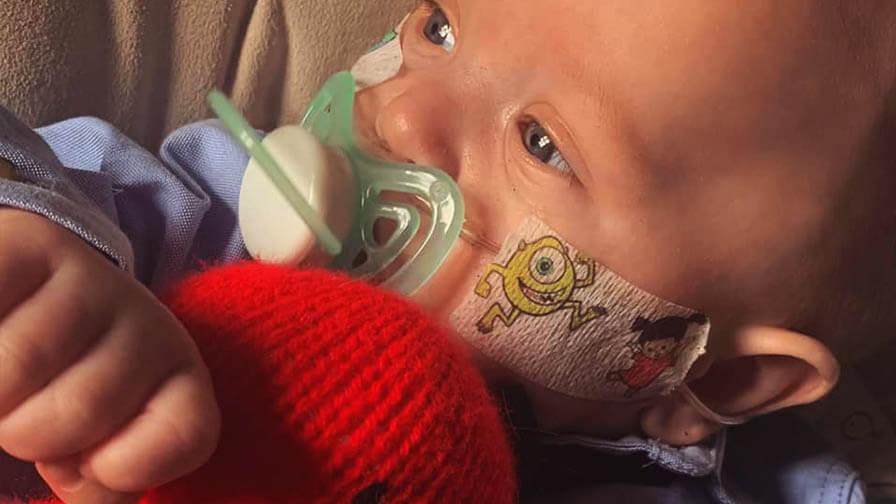 Kasper's story
Kasper was born at 25 weeks weighing just 870g
"He had severe chronic lung disease which still needs intervention over 100 days later"
says his mum Codi.
Kasper's family are self-isolating to help protect Kasper as his lung disease puts him at high risk of severe illness as a result of COVID-19.
Research Is needed to help protect children like Kasper. Don't let 2020 be the year we forgot our children's futures.
A history of protecting children
Action Medical Research has a proud history of protecting children for over 65 years funding research to develop treatments, vaccinations and cures.
The charity was originally founded in 1952 by Duncan Guthrie, who made it his mission to raise funds to defeat polio, a condition that affected the lives of many thousands of children including his own daughter Janet. His mission was realised when within 10 years, the first UK polio vaccines were introduced.
Our track record of success also includes helping develop a vaccination for Hib meningitis and helping test the rubella vaccination and our funding helped to develop the use of ultrasound scanning in pregnancy. Today, we continue our fight to fund top quality medical research to save the lives of babies, children and young people and are forging ahead to fund research to help better understand the impact of COVID-19 on children.
Driving research forward
Building on our impressive track record of funding high-quality research that saves and changes children's lives, we have brought together an expert advisory group of leading children's health researchers to help us fund research to better understand how COVID-19 affects children.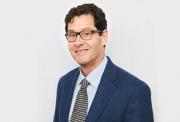 Meet our expert advisory group who are helping guide how we can best fund research in this important area.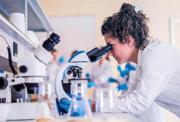 Working towards a better understanding of how COVID-19 affects children.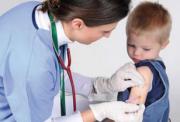 With the help of our supporters, we have played a significant role in many medical breakthroughs
Support COVID-19 research