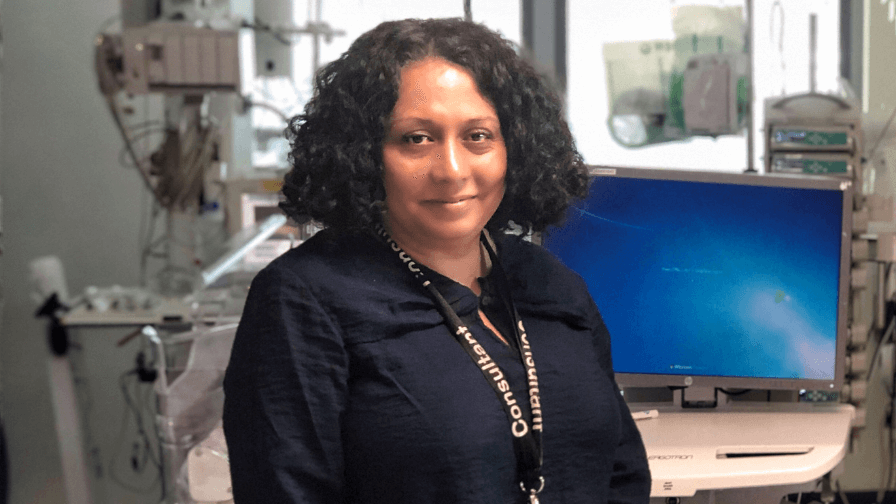 Although children are generally less affected by SARS-CoV-2, some children will develop severe COVID-19 and become critically ill with a much wider range of symptoms than adults – a rare condition known as Paediatric Multisystem Inflammatory Syndrome (PIMS). Whilst most will recover from the initial illness, these children can face lasting problems that impact their long-term health and well-being. 
At the University of Cambridge, Dr Nazima Pathan's research aims to identify biological factors that can influence a child's risk of severe COVID-19 and the long-term complications from the illness. She hopes it can lead to earlier and more personalised treatments to help give these children the best possible outcome.
This research also expects to uncover new knowledge about why children with COVID-19 are more protected from the disease compared to adults – and why they have different symptoms. To learn more please visit our COVID-19 – identifying risk factors for severe disease or long-term complications in children project page.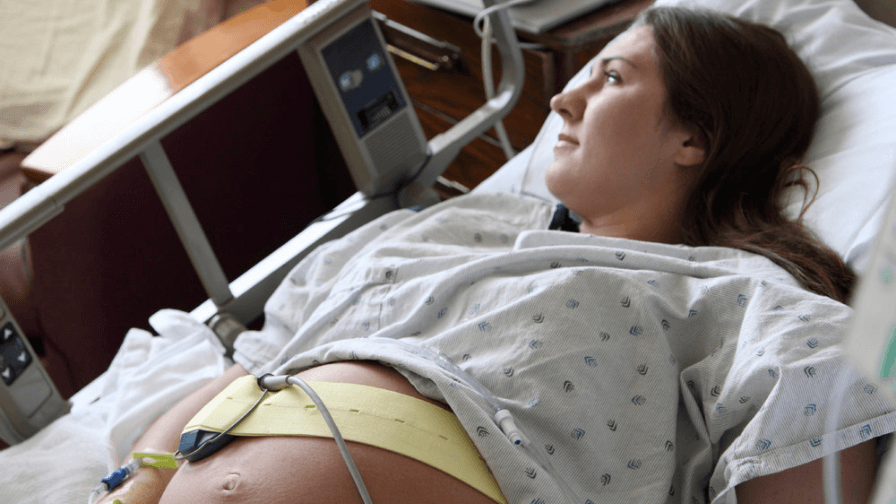 Understanding infection in pregnant women and their babies
It's thought that thousands of pregnant women in the UK are likely to have been infected with SARS-CoV-2 – many with no symptoms. Professor Kirsty Le Doare at St George's University of London is leading a study that aims to screen pregnant women from a variety of hospitals across England to identify how many women have been infected with the virus – and whether the virus or protective antibodies are passed from the mother to her baby during pregnancy, delivery or breastfeeding.
Professor Le Doare hopes her findings will help inform how to protect women and their babies from any potential risks from this virus, both now and in the future. If you'd like to learn more please visit our COVID-19: Understanding SARS-CoV-2 infection in pregnant women and their babies project page.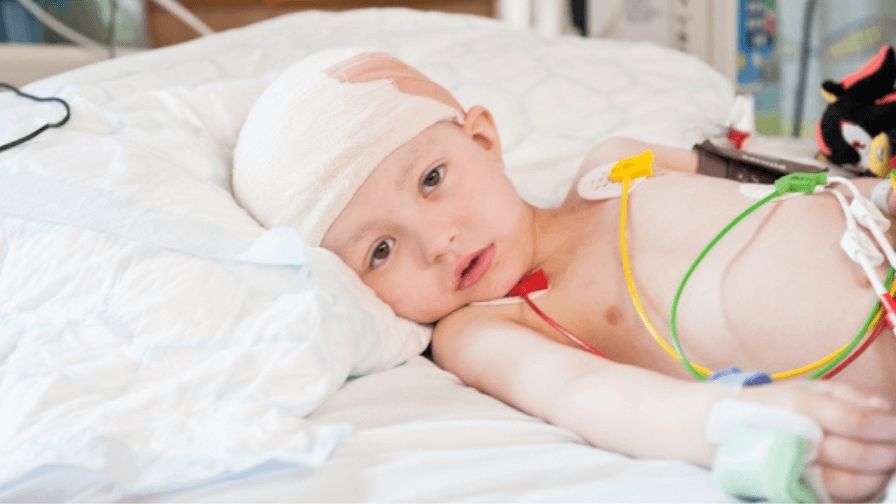 Studying the pandemic's impact on children with brain tumours
Since the start of the COVID-19 pandemic, hundreds of children will have received the devastating diagnosis that they have a brain tumour – sadly the most common cause of childhood cancer death.
Dr Ibrahim Jalloh at Addenbrooke's Hospital in Cambridge and Professor Rachel Isba of Lancaster University are studying whether disruptions to the health service have affected how long it took these children to receive a diagnosis and start treatment – and the likelihood of a successful outcome.
The research will not only give these children and families an opportunity to share their experiences, but also inform guidance for treating cancer patients during periods of disruption. You can learn more details about this project on our COVID-19: exploring the impact of the pandemic on the diagnosis, treatment and outcomes of children with brain tumours project page.
Support Covid-19 research