Together we can help fight this devastating disease
Up to £10,000 of donations will be matched by an existing supporter – doubling the impact of your gift!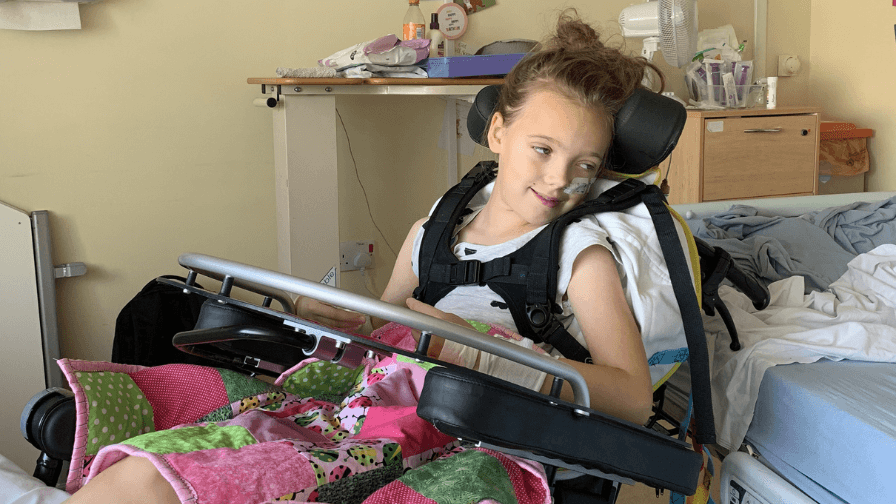 Beatrice's story
Beatrice was just eight years old when her health deteriorated suddenly and was later diagnosed with NMDAR-antibody encephalitis. For months, she lost the ability to control her movements, talk or understand what was going on around her – and endured many different treatments before doctors started to see improvements.