During Ride - Banana Oat Bars
Are you first to grab a banana for the ride or pick one up as a go-to option at a feed stop? Then these bars are for you!

In this blog we will take you through how to make your own banana oat bars with just 4 ingredients.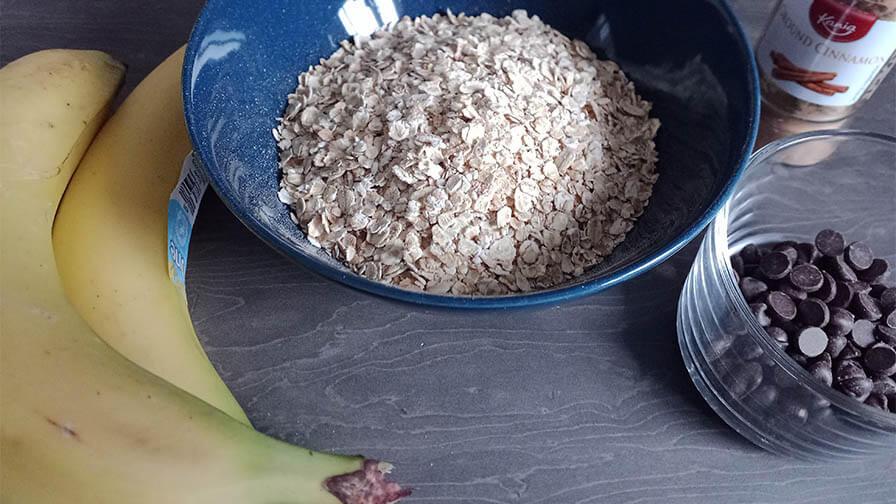 Ingredients
140g Oats
2 Large ripe bananas
1 Teaspoon of cinnamon
40g Dark chocolate chips
Directions
Pre Heat the oven to 180 degrees

Mash the banana in a large bowl using a fork.

Then add the remaining ingredients to your banana and mix well!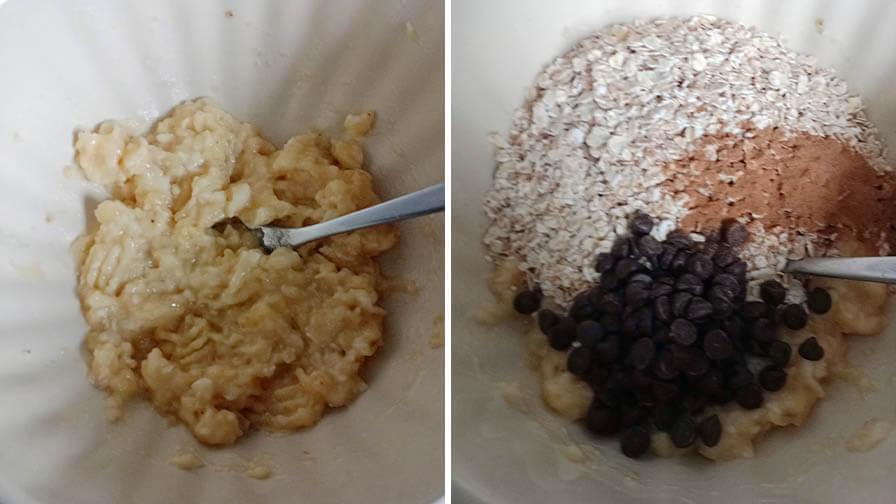 Take your banana mixture and place into a tin lined with grease proof paper. Ensure you press the mixture down using a wooden spoon.

Place your mixture into the oven for 20 minutes, when cooked it will have a crisp outer coat.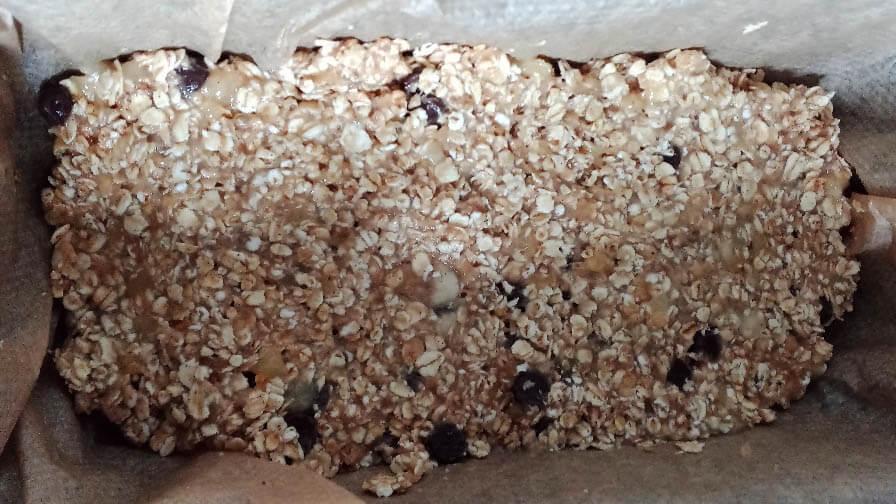 Leave to cool if you can resist the temptation! Then cut into bars ready to wrap up for your back pocket on that next long ride.

Always keep experimenting!