Archived
Please note, this page may contain outdated information or subject matter.

The Weekly News has kindly allowed us to reproduce this article about Professor Andrew Peet's work to help children with brain cancer on our blog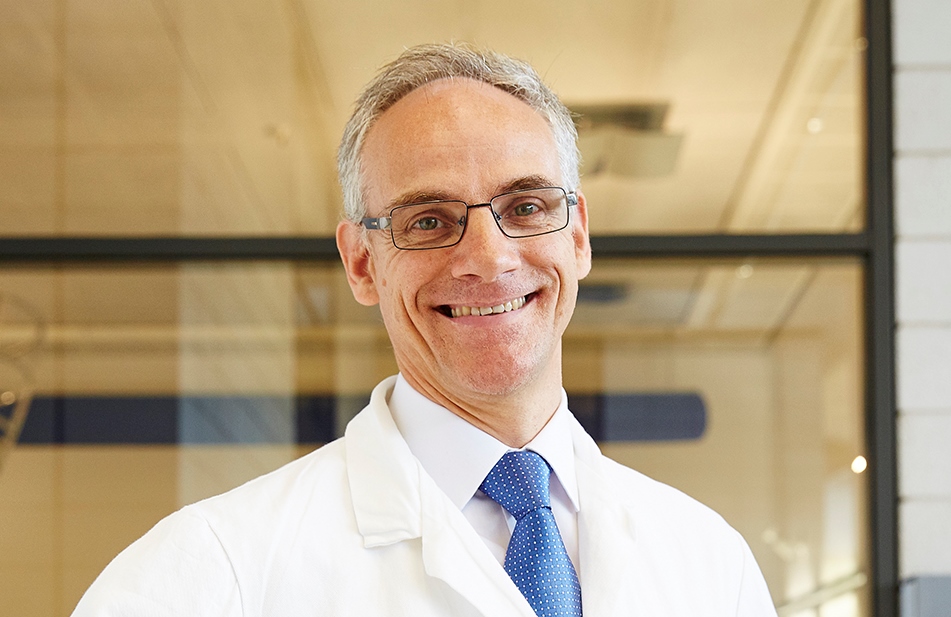 Professor Andrew Peet is using new technology to help determine the prognosis of children with brain tumours using minimally-invasive scans rather than surgery.
Magnetic Resonance Spectroscopy (MRS) can be combined with an MRI scan to provide information about the chemical make-up of tumours. It has already helped doctors to diagnose the most common brain tumours in children and the technique is now being refined to help doctors identify groups of tumours which are the most challenging to treat.
The team at the University of Birmingham and Birmingham Children's Hospital believes this approach will lead to increased survival in children with the most aggressive tumours and will also reduce the risk of permanent, disabling side effects.
This new study is much needed, as brain tumours are the most common solid tumour to develop in children. For every three children diagnosed with brain cancer, one will die.
Children who do survive are likely to suffer lifelong neurological complications.
But this study, which is jointly funded by children's charity Action Medical Research and The Brain Tumour Charity, will help ensure that children are given the right treatment in the least invasive way.
Professor Peet says: "This new project is moving another step further in using MRS in combination with MRI to measure the chemical profile of a tumour. "The team has established that some of the chemicals measured in the tumours using the MRS are strong predictors of survival.
"In this new project, the team will be extending the original work to see which chemicals are the key ones to look for and follow in the tumours. "They will also be working on finding other new chemicals that may be able to help tell doctors how well a child may do or not."
By Alan Shaw
You can find out more about this research here and read about Joey, who was treated by Professor Peet, here.