We're pleased to announce five new studies, funded at the end of 2022, to help babies and children who are facing some of the very toughest fights. Find out more below.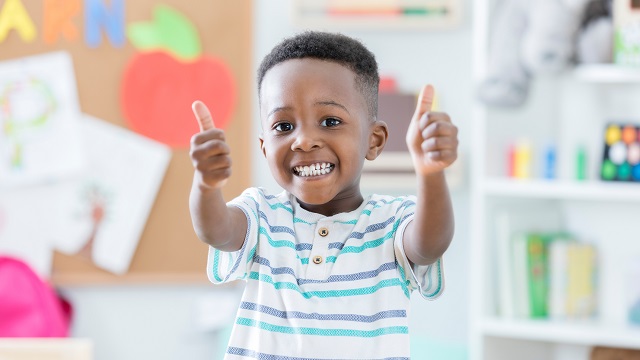 Fighting rare diseases
We have two new projects to help children suffering with rare diseases.
One aims to find potential drug treatments for Vici syndrome – a devastating, life-limiting disease. There is currently no treatment or cure, and sadly most affected children do not live beyond the age of five.
Another study aims to improve treatment of hypoplastic left heart syndrome (HLHS). This is a serious congenital heart condition where the left side of the heart fails to develop properly. Babies born with HLHS are unable to pump blood around their bodies properly and need a series of lifesaving operations.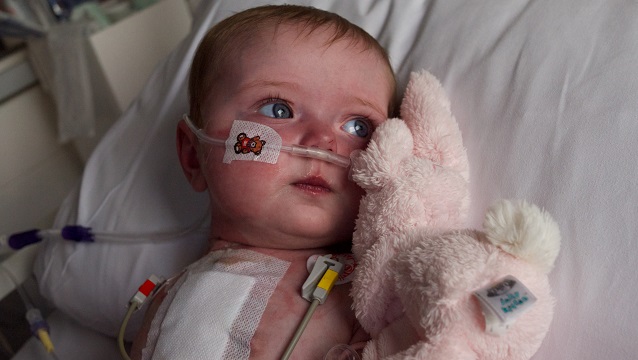 Premature birth and pregnancy
Our work to prevent premature birth continues, with new research co-funded with Borne. This project will study a newly-identified kind of immune cell, found in the uterus, to see if these cells trigger labour – and if they do, how they might be involved in preterm labour.
New Action funding is also supporting a follow-on study to see if taking extra vitamin D during pregnancy benefits children right up to their teenage years, improving bone and muscle health and reducing obesity. This this work could ultimately lead to a change in national guidelines benefitting future generations.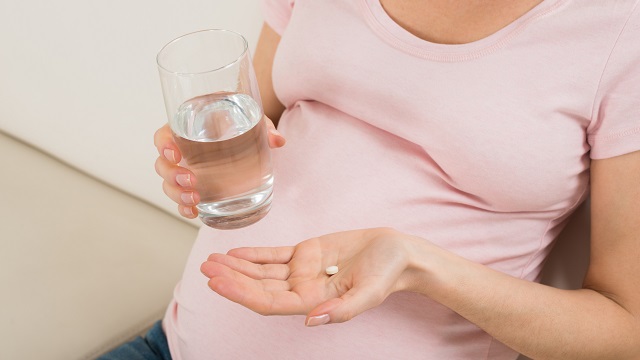 Helping children with epilepsy
Around 70,000 babies, children and young people under 18 suffer from epilepsy in the UK. Often seizures can be controlled with medication, but up to a third of children do not respond to drug treatment.
Many of these children have epilepsy arising from an abnormal area or lesion in the brain, called focal cortical dysplasia (FCD). This can be detected using an imaging method such as MRI, in which case surgery and the possibility of a cure can be offered. But detecting these lesions can be difficult.
Research will test a new imaging technique that it is hoped will improve detection of brain lesions in children. This could mean more children with severe epilepsy would be able to benefit from the potentially life-changing effects of surgery.