Each year on 24 October we take time to honour our founder whose vision and determination provided the foundation for our charity. These photos, taken in 1959, offer a poignant reminder of Duncan Guthrie's motivation to help sick children.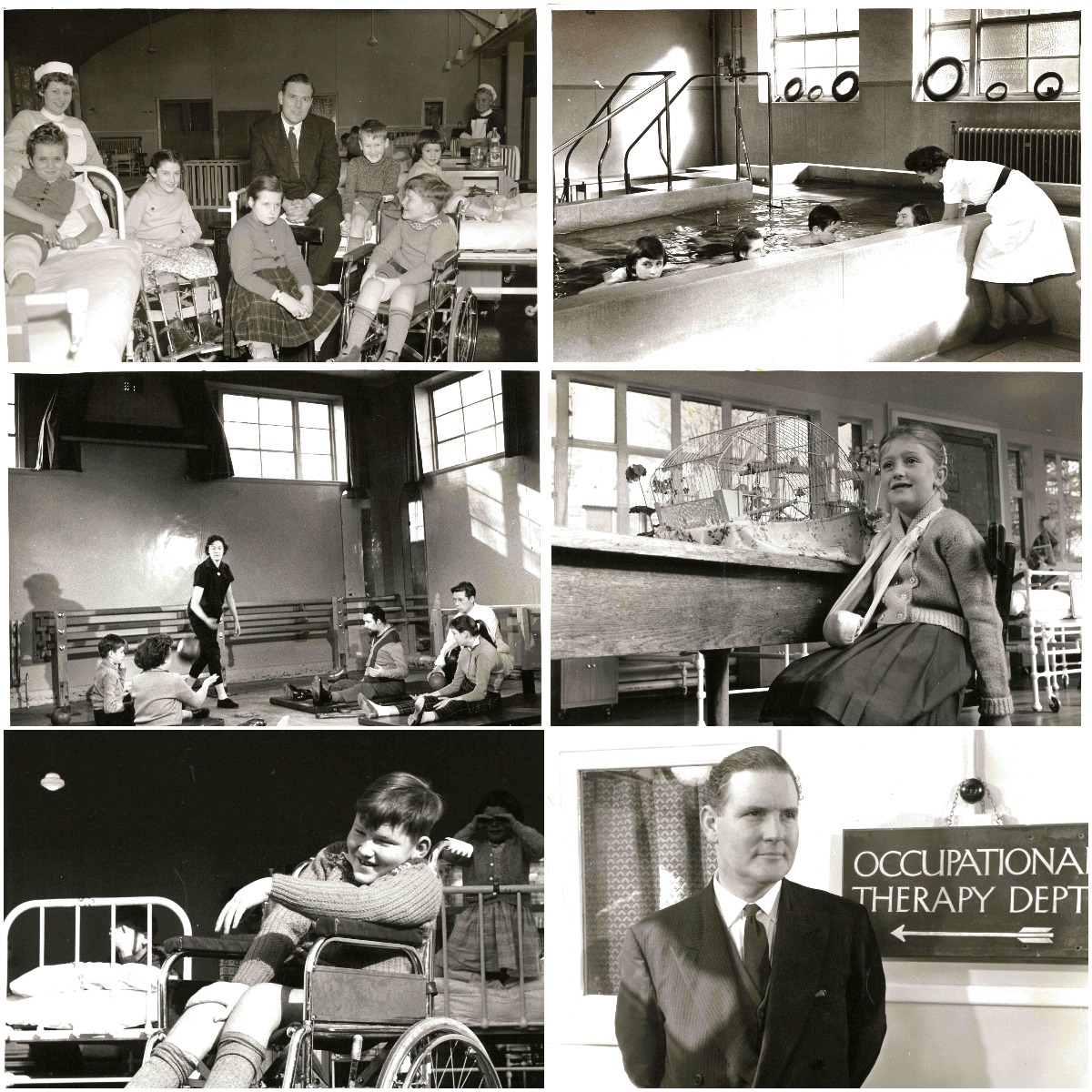 Action Medical Research was founded in 1952 by Duncan Guthrie in his quest to beat polio, a condition that affected the lives of thousands of children including his own daughter, Janet.
Early research funded by the charity helped to develop the first oral polio vaccine which eradicated new cases of polio in the UK, protecting children from a greatly feared disease.
Since then, Action has been saving and changing children's lives through medical research and has spent over £122 million (around £320 million in today's terms), funding amazing breakthroughs. These include:
Discovering the importance of taking folic acid before and during pregnancy to prevent spina bifida

Developing the use of ultrasound technology in pregnancy

Creating the Matrix Seating System to help support physically disabled children as they grow

Testing the rubella vaccine

Public health advice to reduce the risk of stillbirth

Eye pointing classification scale to help children with severe cerebral palsy
It's a moment to look at our present work too: over 60 top quality projects aiming to help children living with disability or a devastating rare condition, and the thousands of babies vulnerable to serious illness or born too soon each year.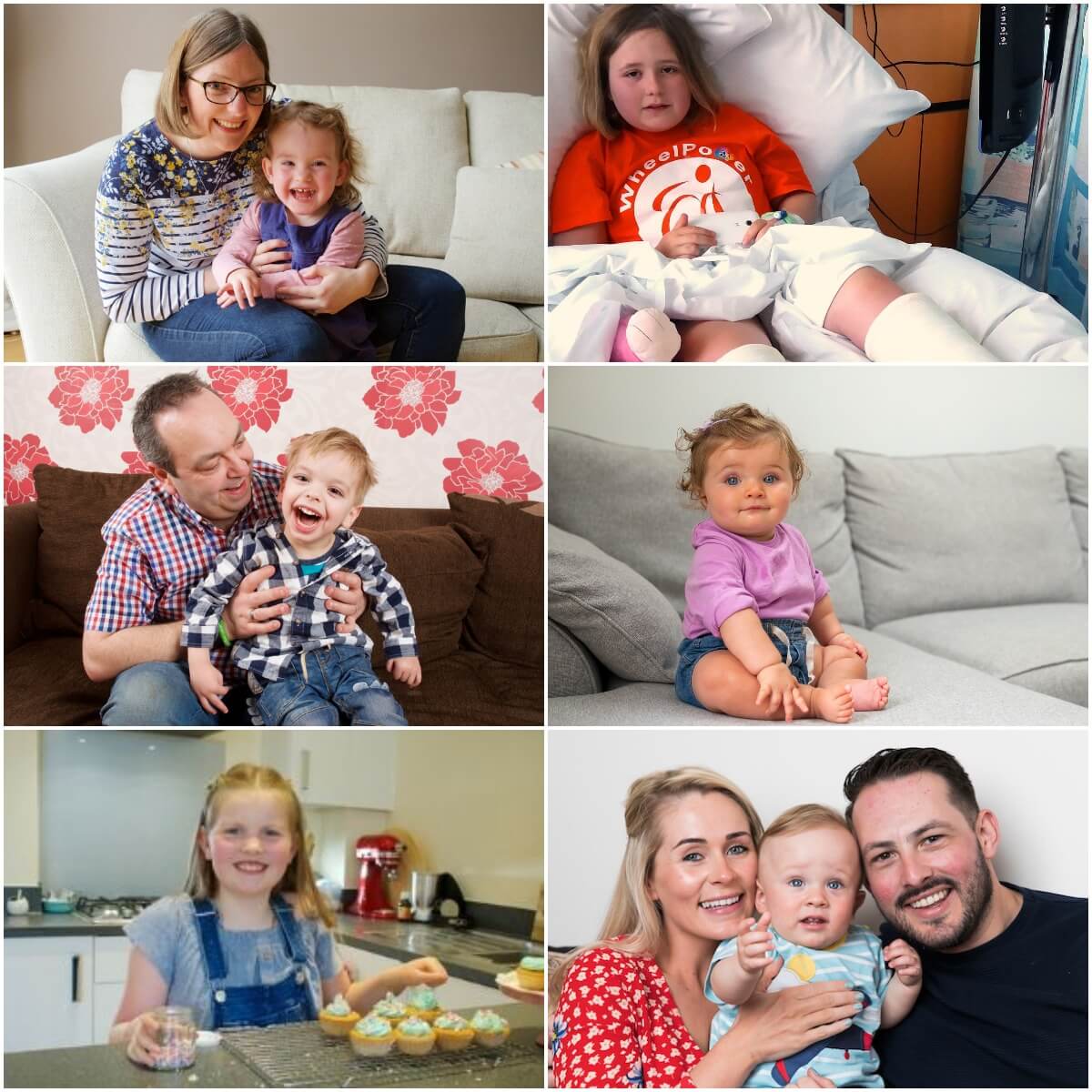 In terms of a lasting legacy, our founder's aims unquestionably live on. None of this would be possible without the dedication and talent of the researchers we fund, and our tireless and loyal supporters. Thank you to everyone who's on the journey with us.
Today, living through another health crisis, we're forging ahead to fund research to help better understand the impact of COVID-19 on children's health and wellbeing.
We're so grateful for support and, whatever the future holds, we're dedicated to saving and changing the lives of children – inspired today and every day by one incredible dad back in 1952.