The BiotechBikers networking tour will take place in September 2024.
Children's charity Action Medical Research is excited to launch Catalyst, a new cycle ride for professionals from the bioscience and pharmaceutical sector. The charity is partnering with BiotechBikers to launch the ride which will take place in Italy from 25 – 29 September, 2024.
The inaugural Catalyst cycling networking tour will see around 60 riders from the biotech and pharmaceutical sector riding from Pisa to Lucca in Italy on a fully supported four-day ride. The route takes in four of the most iconic cities in the region – Pisa, Siena, Florence and Lucca – and will include stops at the leaning Tower of Pisa to the Piazza del Campo in Siena and the Duomo in Florence.
Designed and delivered by a highly experienced cycling team, Catalyst will ensure riders have the chance to network on a memorable challenge through the Tuscan countryside. Money raised from the ride will support Action Medical Research, the leading UK-wide children's charity dedicated to funding research to tackle the diseases that devastate the lives of so many of our children. The charity is striving to develop treatments and cures to help save children affected by rare diseases, as well as funding research into conditions including asthma, prematurity, cerebral palsy and leukaemia.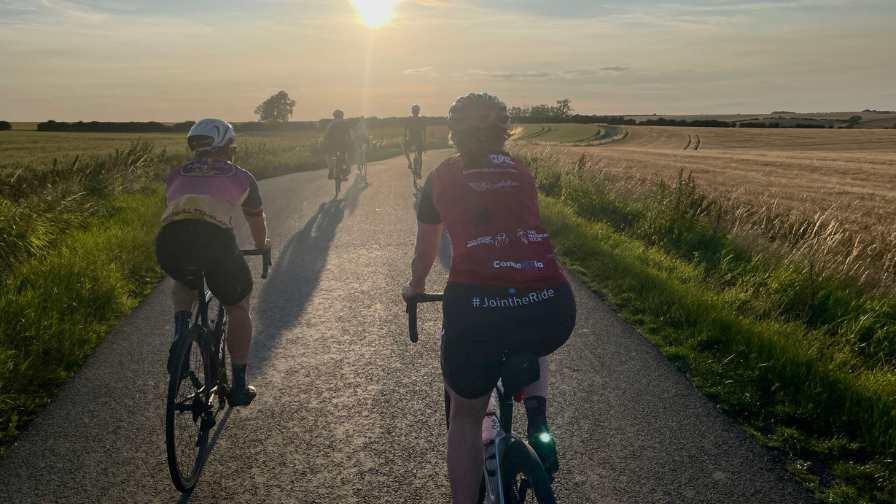 Toby Tennant, Head of Relationship Fundraising, Action Medical Research, says: "We are excited to be partnering with BiotechBikers and launching a ride for this unique community. Action Medical Research is striving to develop treatments and cures to help save children's lives. Through raising awareness and funds at our industry cycling events, we can continue to drive forward research to help sick babies and children."
Mark Farmery, BiotechBikers Founder, says: "Action Medical Research is renowned in the cycling community for putting on extremely well organised and fully supported rides. The event is a great chance to make the connection with people from across the biotech and pharma industry."
Information about Catalyst and how to book your place can be found here.
The charity is looking for partners. If you want a slice of the action, contact Sarah Stevenson on sarahs@action.org.uk and be part of this unique industry ride.