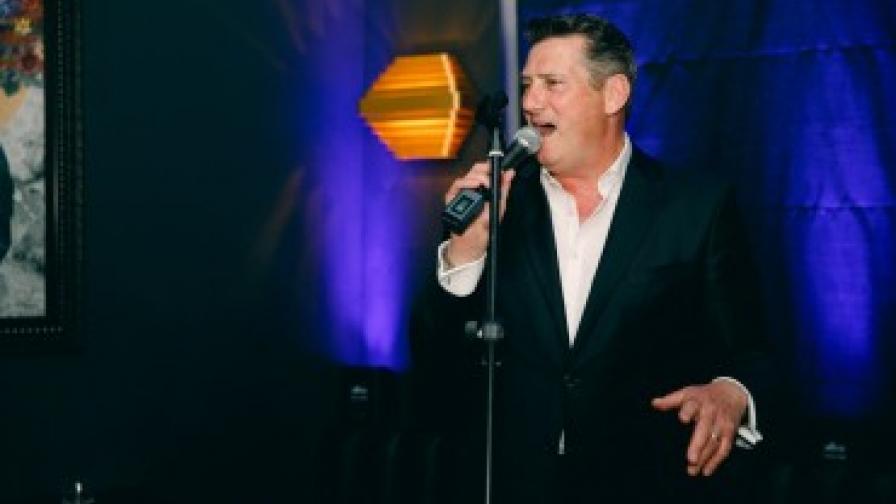 The Ginger Cocktail Society Ladies Lunch
This event with Tony Hadley took place on Friday 18 May 2018 and was a huge success, raising over £40,000 in one afternoon. Over 100 ladies enjoyed a sumptuous 4-course meal with cocktails, followed by a live auction and dancing.
At the same time, just down the road at The Gingerman, the men-only lunch was hosted by Ben McKellar with all proceeds coming to Action.
Follow The Gingerman Group
other things you may like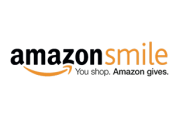 You can also support us through recycling and shopping plus buying and selling on eBay.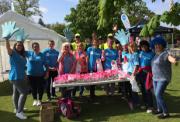 Volunteers are essential to what we do. We would be very appreciative of your help across a number of important roles.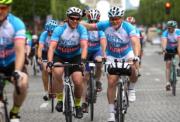 With cycling challenges both in the UK and abroad, there's definitely a challenge waiting for you. From beginners to the very experienced and with routes ranging 20 miles to hundreds of miles, come and join us in the fight for little lives.