breadcrumb navigation:
Home

/

current page Our partners
You are here:
Halliday Fraser Munro
Halliday Fraser Munro is an award winning design practice incorporating architectural services, urban design, master planning and a specialised planning consultancy team.
They pride themselves on delivering projects proactively and effectively across the commercial, educational, residential, leisure and retail sectors, working for some of the UK's largest, most established companies.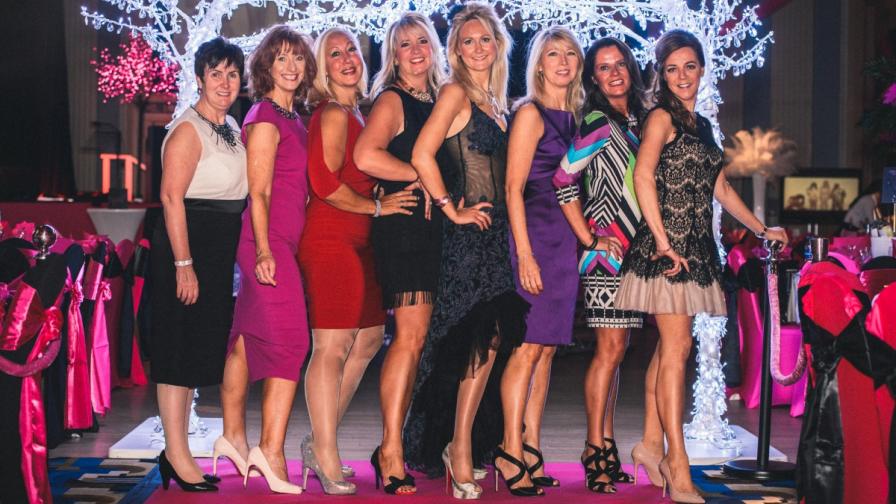 Aberdeen Killer Heels and Cocktails
The company has supported Action Medical Research for a number of years sponsoring the magnificent Killer Heels and Cocktails fundraising event which takes place in Aberdeen each year. More than 400 ladies from across Scotland attend this sell out afternoon raising significant funds for the charity. The day includes live music, giveaways, auctions and lots of fantastic prizes. 
CONTACT THE CORPORATE TEAM
Let's discuss how we can work together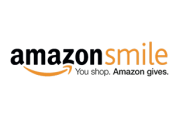 You can also support us through recycling and shopping plus buying and selling on eBay.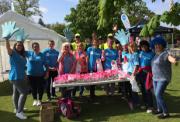 Volunteers are essential to what we do. We would be very appreciative of your help across a number of important roles.