breadcrumb navigation:
Home

/

current page Our partners
Next is one of the biggest names on the High Street and Action Medical Research is delighted to count them among our Partners.
Next is a great supporter of Action Medical Research, sponsoring and providing prizes and gifts for many events. They have supported our Dine with Davina events, in Surrey and Southampton for many years.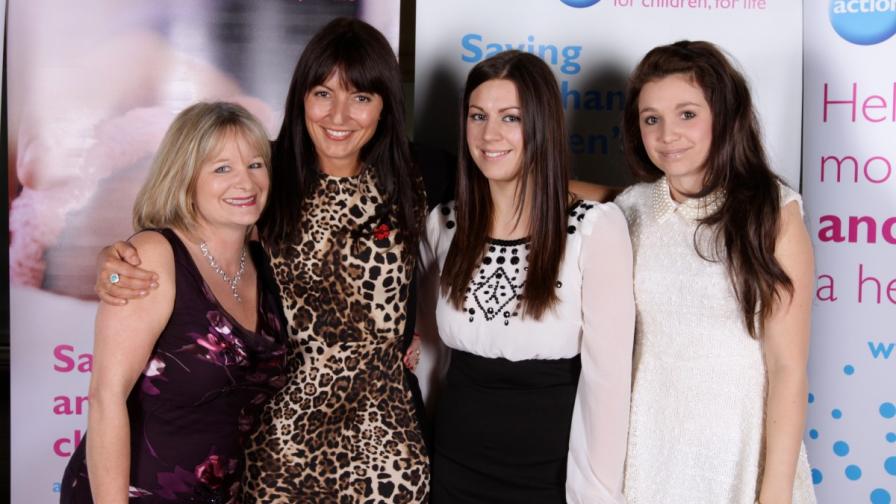 Hosted by lifelong Action Medical Research supporter Davina McCall, hundreds of women let their hair down whilst raising thousands of pounds for the charity. Guests enjoy great food, fantastic auctions and raffles whilst reliving the 1980's thanks to guest appearances by the likes of Tony Hadley, Go West and ABC.
Next have also supported Action Medical Research's vital research to help sick and vulnerable babies by allocating a donation to specific projects. We are incredibly grateful for Next's continued support which allows us to raise additional funds to help find answers to premature birth, pre-eclampsia and other serious conditions which threaten babies and expectant mothers.
CONTACT THE CORPORATE TEAM
Let's discuss how we can work together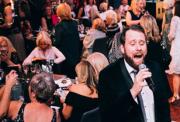 Our social events have something for everyone and include lunches, picnics, dinners, family days, mini festivals and many more.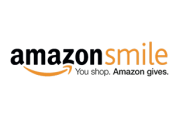 You can also support us through recycling and shopping plus buying and selling on eBay.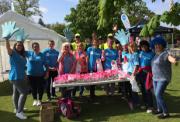 Volunteers are essential to what we do. We would be very appreciative of your help across a number of important roles.