Other things you may be interested in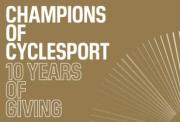 A sell-out black tie dinner for the cycling industry, to celebrate cycling and to raise funds for Action!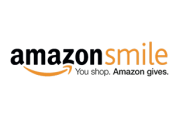 You can also support us through recycling and shopping plus buying and selling on eBay.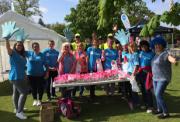 Volunteers are essential to what we do. We would be very appreciative of your help across a number of important roles.