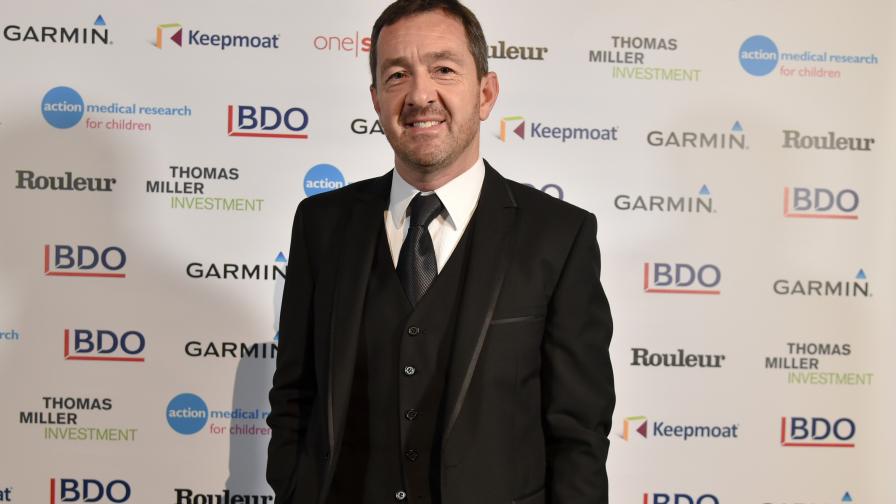 Chris Boardman MBE
Olympic gold medallist, triple world champion and former world record holder Chris Boardman is one of Britain's most successful cyclists. Since retirement from professional cycling he has been involved in cycle journalism and commentating as well as running a successful cycling brand.
A regular guest at our annual Champions of CycleSport Dinner, the work Action Medical Research is funding into premature birth is close to Chris's heart as his son George was born six weeks early. Consequently, he is keen to show his support and has become our official Ambassador for the 2013 event.
Chris also came along to the finish of our RIDE24 event in 2011, joining riders on the track for the final few laps.