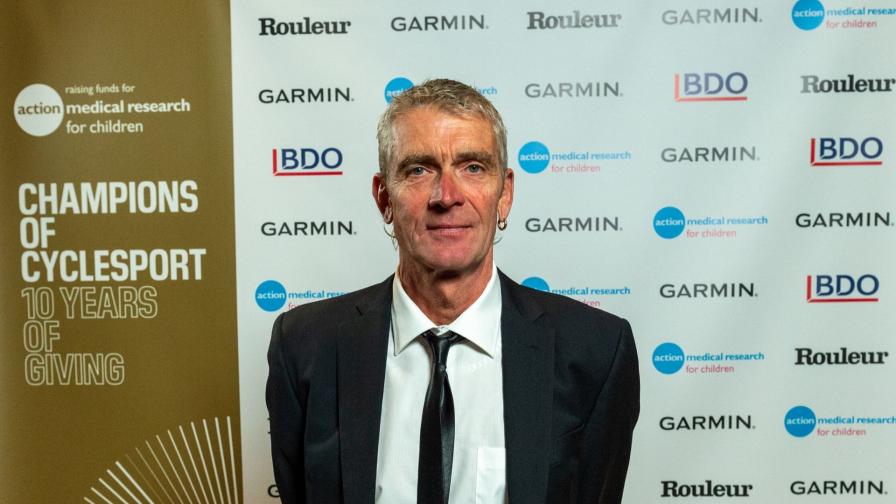 Sean Yates
"Cycling is very much the backbone of (Action's) fundraising activity - has been for decades - and I'm delighted to be a part of the charity's challenge to Paris."
One word: Animal. That's how many have described Sean Yates. An Olympian, multiple stage winner on the Tour de France and Vuelta a España, Lead Director Sportive and coach.
Sean has seen and done it all in the world of cycling. He attended his first fundraiser for Action – the Champions of Cyclesport – in 2019 and will join our supporters on the 21st London to Paris bike ride in July 2020.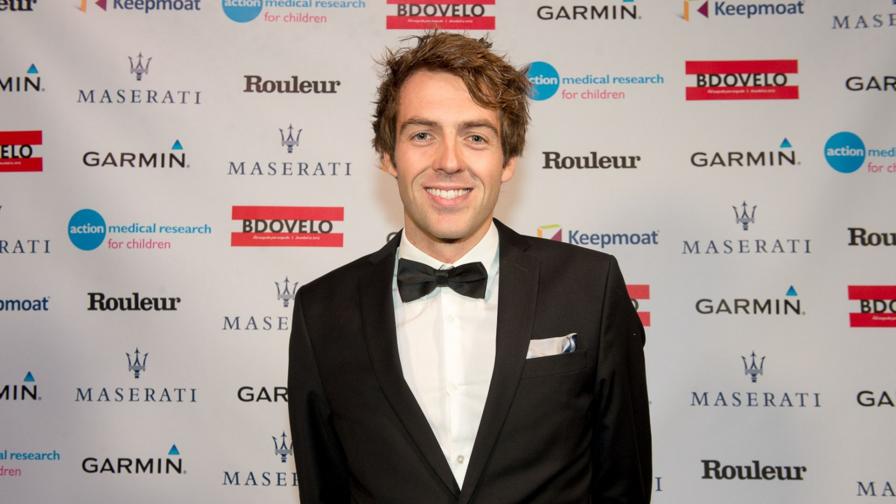 Alex Dowsett
"The 'Champs Dinner' is always an amazing experience and I'm so pleased to be a part of it. Knowing the money raised is going to help fund vital research for poorly children means a great deal to me."
Alex Dowsett is one of the UK's most successful road racing cyclists. In 2012 he won the British National Time Trial Championships. Two years later he won gold in the Individual Time Trial at the Commonwealth Games. In 2015, he broke track cycling's world hour record by 446 metres, with a distance of 52.937 kilometres.
Alex has been supporting Action for a number of years and we are delighted that he has agreed to be an ambassador for our Champions of Cyclesport Dinner.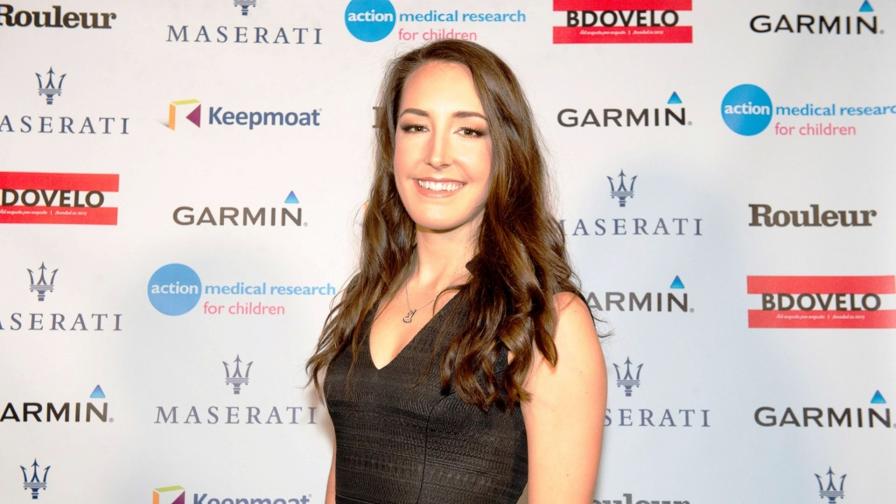 Dani Rowe MBE
"It's been fantastic to see women's cycling taking more of a spotlight lately and I hope more and more women will be inspired to get on their bikes. Riding for a charity like Action Medical Research is a great way to get motivated and meet others."
Dani Rowe MBE is a three times world champion and Olympic Gold Medalist in the women's team pursuit. Competing for the winning Great Britain team at the 2011, 2012 and 2013 World Championships, she won Olympic gold in world record time in the Team Pursuit at London 2012.
She received her MBE in the 2013 new year's honours list and - since retiring in 2018 - now concentrates on commentating and coaching.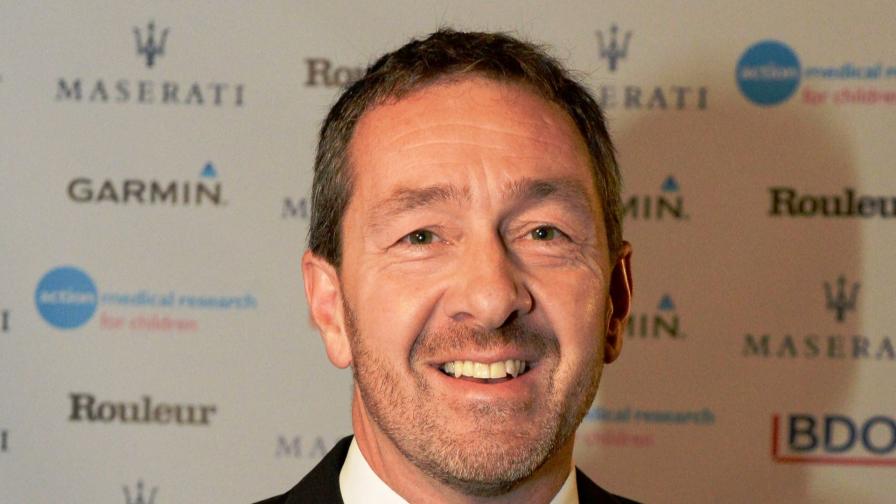 Chris Boardman MBE
"Action Medical Research helps organise some amazing cycle rides across the UK. Get involved, get on your bike and know that your personal challenge will help fund vital research for poorly children."
Olympic gold medallist, triple world champion and former world record holder Chris Boardman is one of Britain's most successful cyclists. Since retirement from professional cycling he has been involved in cycle journalism and commentating as well as running a successful cycling brand.
A regular guest at our annual Champions of CycleSport Dinner, the work Action Medical Research is funding into premature birth is close to Chris's heart as his son George was born six weeks early.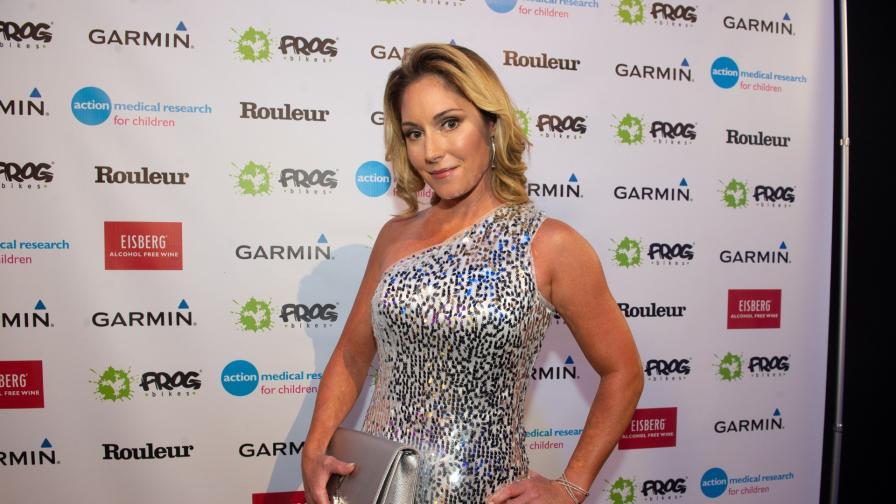 Rochelle Gilmore
"I would encourage all women who haven't yet experienced the joys of cycling to take up the sport and sign up to one of Action's many events. Every mile you ride will help sick babies and children."
Rochelle Gilmore is a renowned pro cyclist, motorsport enthusiast and former team manager.
Rochelle's first major achievement on two wheels was finishing 2nd in her age division at the 'World BMX Championships' before becoming a silver medallist at the Junior World Championships on the track. A string of 4 more silver medals at the elite World Championships and Commonwealth Games was to follow. Gilmore finished her cycling career with stage wins in the 'Giro d'Italia' and 'Route De France', 3 World Cup Victories (2 track/one road) and a Commonwealth Games title.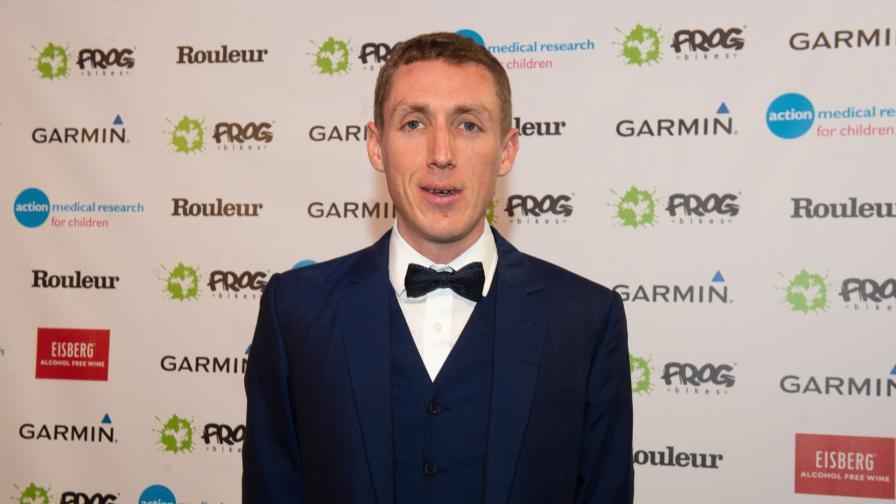 Dan Martin
"I was born five weeks premature, so the research which Action is funding into what causes some women to go into labour early is particularly poignant for me."
Dan Martin has cycling in his DNA, and cycling is very much a family affair. His father Neil raced for many years, and his uncle Stephen Roche and cousin Nicolas Roche are both champions.
He had a great 2018 with UEA Team Emirates, and took his first win of the season with a stage win at the Critérium du Dauphiné. On 12 July Martin won the second Tour de France stage of his career by winning stage 6 (Mûr-de-Bretagne).
Dan and his wife Jess are proud parents to beautiful twin girls, Daisy and Ella.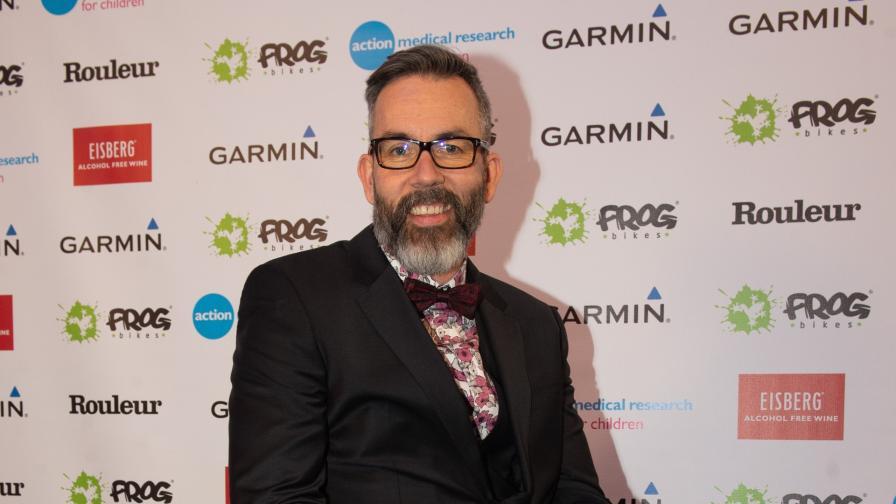 Martyn Ashton
"When you sign up to one of Action's rides, you know you're helping their fight to save tiny lives."
Martyn is a former British and World Champion mountain bike trials rider, stunt rider and team manager.
He had been riding professional trials since 1993 and is often described as a mountain biking legend. Known worldwide for his 'Bike Party' You Tube video which went viral, he has been credited with turning trials from a niche form of riding into the sport it is today. You can read more about his incredible career in this short blog.
Martyn is currently a producer/director at Shift Active Media and he also owns Ashton Bikes Ltd.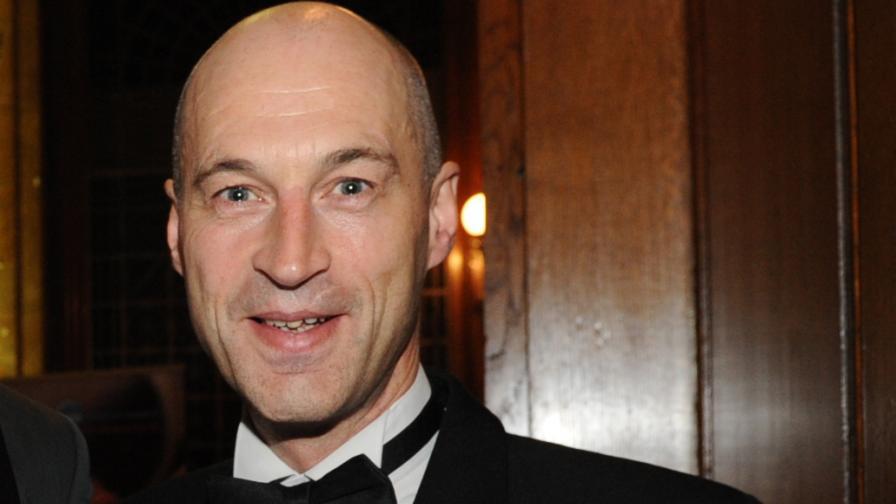 Graeme Obree
"Action Medical Research is a wonderful children's charity and I love that cycling is very much at the heart of its fundraising."
Graeme Obree, nicknamed 'The Flying Scotsman', is a retired racing cyclist who twice broke the world hour record (in July 1993 and April 1994). He was also the individual pursuit world champion in 1993 and 1995.
Known for creating 'Old Faithful' his instantly-recognisable bike is on display in the Sporting Scotland gallery of the National Museum of Scotland.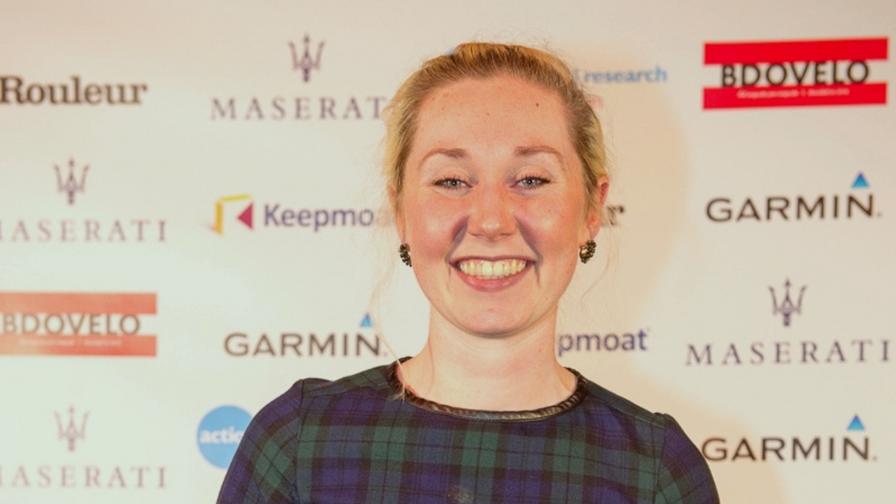 Katie Archibald MBE
"I'm such a big fan of Action. The charity organises so many cycling events across the UK, all of which help raise funds for vital research into conditions that affect babies and little children."

Katie is a British Olympian, winning Gold at her first Olympic Games in Rio, as a key part in the GB Women's Team Pursuit. Katie followed up her Rio success with a 2017 World Championship individual title in the Omnium event. In 2018 she became world Madison champion and this year came first in the individual pursuit at the British Track Nationals.
Katie splits her training between the track and road as a crucial member of Team WNT Pro Cycling.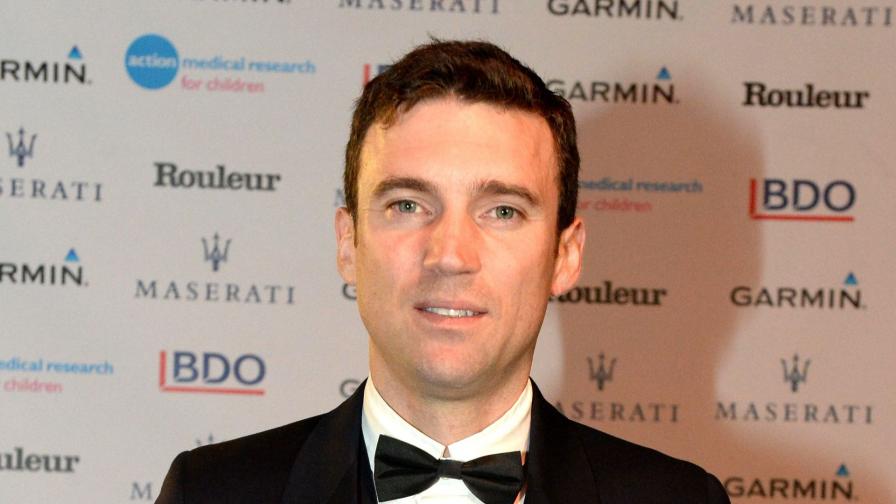 Yanto Barker
"Action's main fundraising revenue comes from cycling events like their London to Paris ride; I honestly can't think of a better way to help raise money for such a great cause."
Yanto Barker is a Welsh professional racing cyclist. He was the highest placed Briton in the 2005 Tour of Britain, coming ninth in the general classification. After spells with Raleigh and One Pro Cycling he retired in 2016 and is now known for doing TV work. He also runs his own cycling clothing company called Le Col.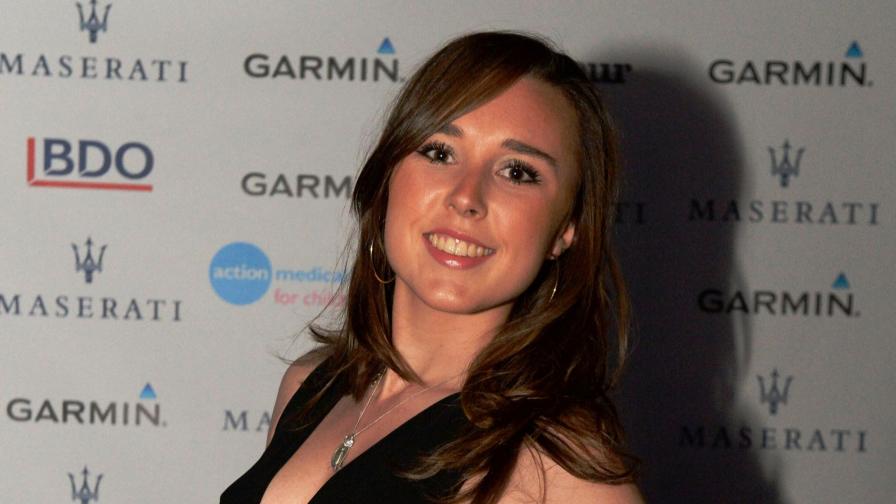 Hannah Walker
"Whether you're a novice or an experienced rider, Action will have a challenge for you somewhere across the UK. The fact you'll also be helping the charity raise funds for vital research is a major bonus. It's a win-win!"
Hannah Walker is a former pro cyclist.
After breaking her wrist, elbow and separating her shoulder and collarbone eight weeks previously in the final round of the Matrix Fitness GP Tour Series, Hannah triumphed at the 2016 National Derny Championships by winning the silver medal.
Since retiring in 2017 Hannah has worked as the social media & communications manager for WNT-ROTOR Pro Cycling.