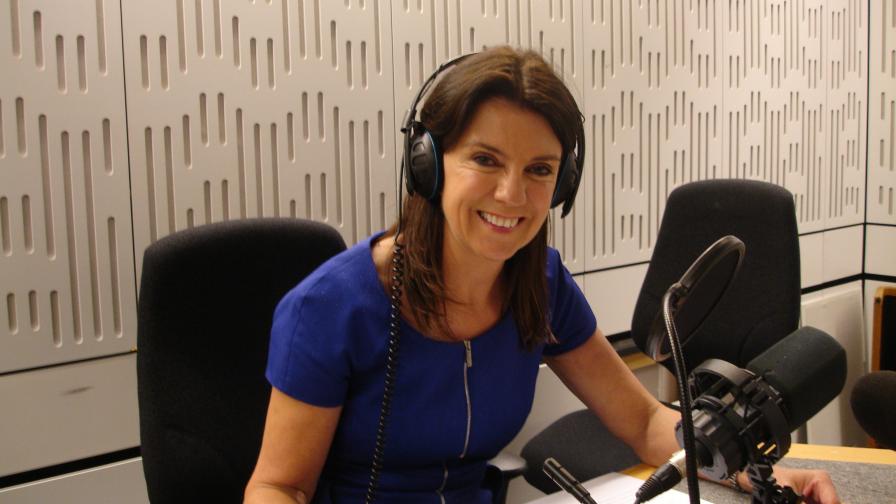 Dr Dawn Harper
Media doctor Dawn Harper is best-known as one of the co-presenters on Channel Four's popular Embarrassing Illnesses and Embarrassing Bodies series. She also still works as a GP, based in Gloucestershire, at an NHS Surgery in Stroud.
Dr Dawn is a strong supporter of the charity, especially its work to help sick and vulnerable babies, as two of her three children were born prematurely, one at just 32 weeks. Most recently she became a proud ambassador of our BORN TOO SOON campaign. 
In 2009 she recruited a group of fellow TV and radio doctors to form Team GP for the charity's annual London to Paris bike ride, which she has now done three times. Having been bitten by the cycling bug, Dawn has also taken part in our Action 3 Cities and Action DIVA Warwickshire rides.
She has kindly hosted Dr Dawn's White Summer Party in Cheltenham for a number of years which never fails to help raise a substantial sum for Action.
Dr Dawn was also the voice of our BBC Radio 4 Charity Appeal in summer 2014, helping us raise £4,500. And in 2018 she fronted our media campaign for the annual Cream Teas appeal, lending her voice and likeness for a number of regional press releases across the UK.