Action has been running its Research Training Fellowship (RTF) scheme for over 47 years, funding more than 180 fellowships. This prestigious scheme aims to develop promising doctors and researchers as future leaders in children's research.

We're delighted to have recently caught up with a former Fellow, Professor Emma Duncan, who is closely involved in helping to better understand COVID-19 in children. Professor Duncan received her Fellowship from Action in 1996 to study the genetics of osteoporosis in males. She went on to gain her PhD in osteoporosis genetics (ultimately involving both males and females), finish her clinical training in endocrinology, and publish multiple high-impact papers into the genetics of osteoporosis, skeletal dysplasia and maturity-onset diabetes of the young.
In 2020 – mid-pandemic – Professor Duncan was appointed as Professor of Clinical Endocrinology, based in the Twin Research and Genetic Epidemiology department at King's College London. She recently led a team conducting an analysis of the long-lasting symptoms of COVID-19 in children which  was published in The Lancet Child & Adolescent Health. The study focused on data collected from over 1,500 children who tested positive for COVID-19 and found that 4.4% experienced symptoms beyond four weeks; typically fatigue, headache and loss of sense of smell. The research highlights that children who experience persistent symptoms of long-COVID require timely multidisciplinary care linked with education to support their recovery.  She has also just submitted a paper looking at COVID-19 Delta variant in children. This paper found that COVID-19 due to Delta infection is broadly similar to Alpha infection, typically lasting less than a week with both strains and with very similar symptoms and – fortunately – few children require hospital care.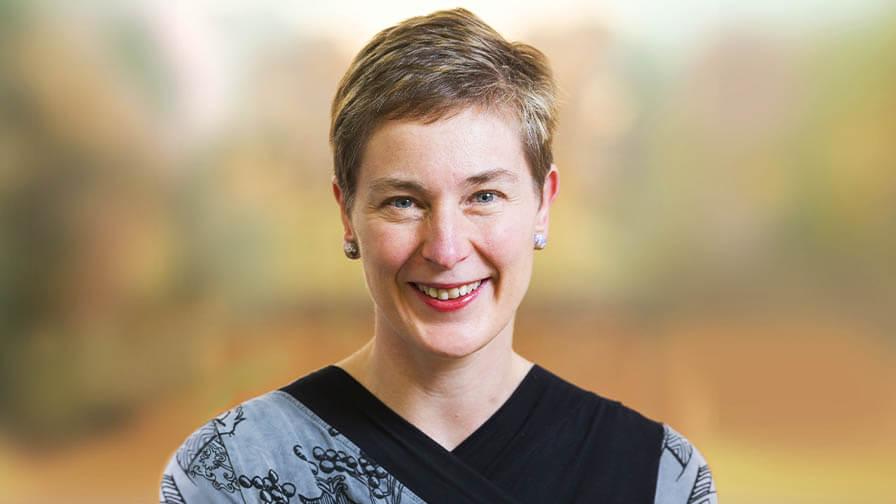 There remain many unanswered questions around how the SARS-CoV-2 virus affects children; and Action are proud to be funding five research projects into COVID-19 and children. These projects could lead to new ways to prevent and treat illness in children with COVID-19, and to help shed light on why children are more protected from this virus than adults. The research we're funding could also provide vital information to help now, as well as any future pandemic. We are also calling for project grant applications on community-acquired long COVID in children and young people. The call has a focus on better understanding the pathophysiological nature and mental health complications of long illness duration in children.
We are proud that some of today's leading researchers were once Action Research Training Fellows and that Fellows such as Professor Duncan are playing a critical role in gaining a fuller understanding of how COVID-19 affects children. We hope that the Research Training Fellowship scheme will continue to support promising researchers early in their careers for many years to come.
"The funding from Action for my Research Training Fellowship was the single most important grant in my research career. I would never have been able to start my career without this support. It was career- and life-changing," says Professor Duncan.