We'd like to say a huge thank you to all the families across the UK who've generously shared their stories with Action this year.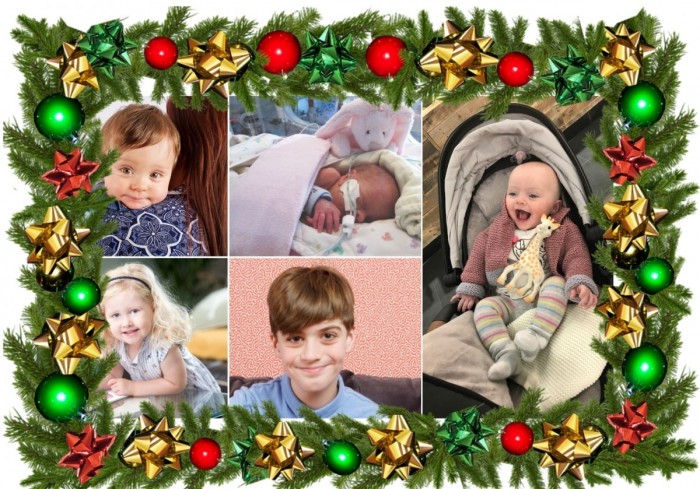 Family stories are invaluable in helping raise awareness of the need for vital research into rare and disabling conditions affecting children – conditions ranging from cerebral palsy to Crohn's disease and the rare brain condition craniosynostosis.
We've been touched that so many mums and dads have shared their experiences of premature birth, describing honestly and eloquently the trauma and, sometimes, tragedy that can follow when a baby is born too soon.
Babies like Freya, who was delivered at 28 weeks weighing a tiny 2lb 4oz and little Jacob, born 10 weeks early after his mum developed a serious pregnancy complication. Thankfully, both Freya and Jacob are doing well. For some families, the consequences of premature birth are heartbreaking: parents Dan and Emma tragically lost one of their twin daughters to deadly bowel condition Necrotising Enterocolitis (NEC) to which tiny premature babies are particularly vulnerable.
We are proud to have launched our BORN TOO SOON campaign this year, aiming to help stop premature birth. We're so grateful to Jenny and James who feature in our video, describing the tragic loss of their baby son Elijah. We believe that when researchers, families and communities come together we really can make a difference and help stop premature birth.
We'd like to wish everyone a peaceful and happy Christmas. This year, we're especially thinking of Jessica, who had a rare heart condition and sadly lost her life earlier this year aged just six. Jessica was a very special little girl, and we're honoured to have known her.