More ways to join the fight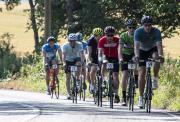 At Action Medical Research, we offer some incredible charity events whatever your ambitions, sporting ability or location.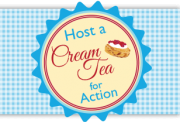 We might not be able to do what we normally do but we can still enjoy a nice scone. So why not get baking for Action and host a cream tea for your family or friends!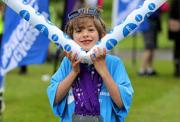 From volunteering at a cycling event, to giving a talk, there's something for everyone. How you help and the time you give is completely up to you! Get in touch with our volunteering team and we can chat about what's right for you.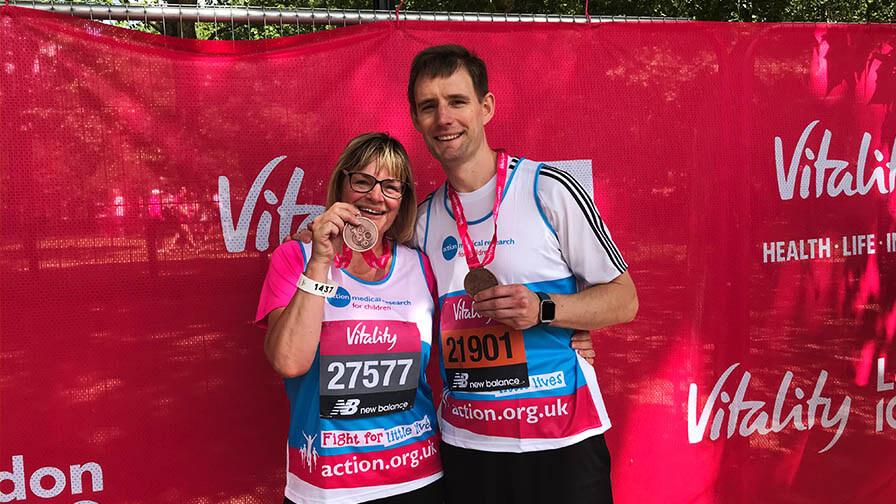 Marcya was driven to fundraise for Action by the sad loss of her granddaughter Paige. Paige and her twin sister, Isla, were born prematurely at just 26 weeks. They bravely fought for life and spent many weeks in hospital, but sadly only Isla survived.