How to join the fight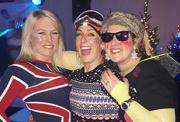 Fundraise your own way! From bake sales to dress down days get your friends and colleagues together, have fun, raise money, and help save lives. Need some inspiration? We've got lots of quick and easy fundraising ideas to inspire you.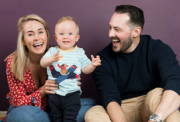 By setting up a regular gift by Direct Debit, you'll be investing in creating a brighter future for generations to come. Helping to fund vital medical research across the UK, searching for answers for some of the toughest fights our children face.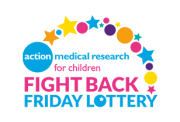 For just £1 a week you can play our FIGHT BACK Friday Lottery and be in with a chance of winning some amazing cash prizes every Friday, whilst helping make more medical breakthroughs a reality. It's a win-win!
More ways to join the fight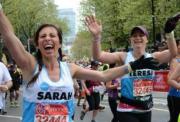 At Action Medical Research, we offer some incredible charity events whatever your ambitions, sporting ability or location.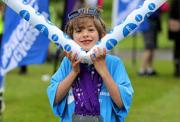 From volunteering at a cycling event, to giving a talk, there's something for everyone. How you help and the time you give is completely up to you! Get in touch with our volunteering team and we can chat about what's right for you.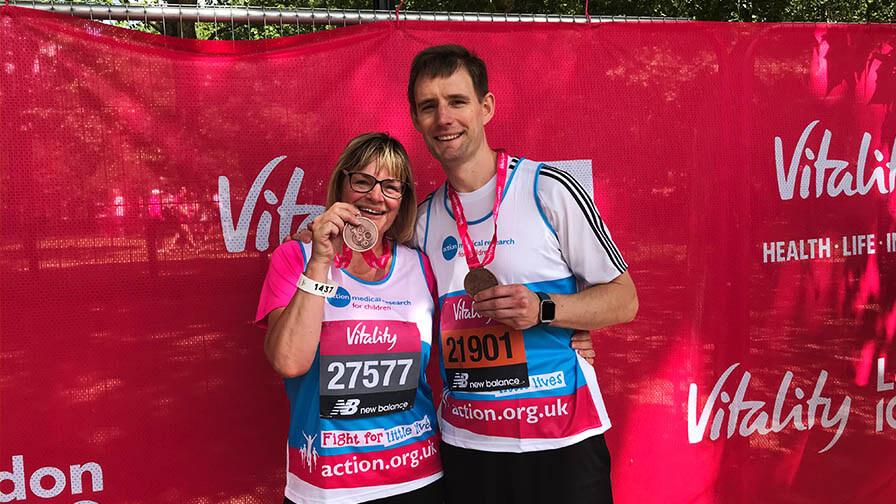 Marcya was driven to fundraise for Action by the sad loss of her granddaughter Paige. Paige and her twin sister, Isla, were born prematurely at just 26 weeks. They bravely fought for life and spent many weeks in hospital, but sadly only Isla survived.