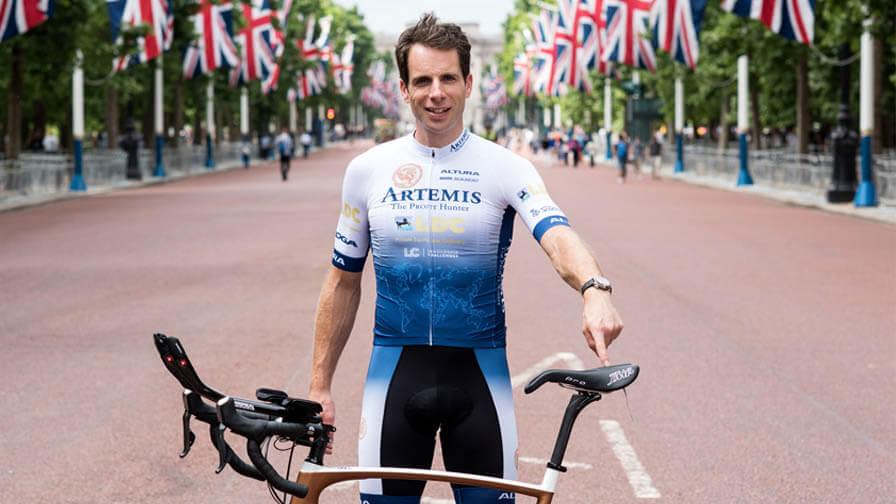 Mark Beaumont
Guest speaker
We are delighted to welcome Mark Beaumont as our special guest Speaker. Mark is a cyclist, adventurer, broadcaster, documentary maker and author.  Mark has pushed the limits of endurance and holds the record for cycling around the world. 
Mark has a passion for entrepreneurship which takes him into a range of businesses, backing innovation and advising on growth.  He has a straight forward approach with a strategy of not allowing the big picture to scare you, instead setting manageable targets and learning to control the risks.
Although Mark has worked in over 100 countries, he currently lives in Edinburgh with his wife Nicci and two daughters.  Having spoken at thousands of events all over the world, we are sure that he will delight us with tales of his adventures and what he has learnt on his interesting journey.
Book your place
To book your ticket please contact: Maggie Atchison
E maggieatchison@mac.com
T 07801 933102

The Venue
The Marcliffe Hotel and Spa
N Deeside Rd 
Pitfodels 
Aberdeen
AB15 9YA
Tel: 01224 861000
Social Media
Click to follow us on social media and keep up to date with news and photos!
Find out more about Action
Surprisingly medical research to help children is poorly funded in the UK. Action Medical Research has a critical job to do in helping fill this gap.
Since we began in 1952 we have been funding medical breakthroughs like the first polio vaccines in the UK, ultrasound in pregnancy and the rubella vaccine – helping to save thousands of children's lives and change many more.