Looking for your next charity trekking adventure?
Why not sign up for one of our fantastic trekking challenges. There are challenges across the UK from Night Treks in the Cotswold to 100km challenges in the Peak District. We've got a trek that is perfect for you!
The Classics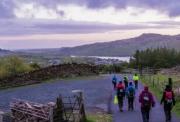 13 - 14 June 2020
Standing at the summit by moonlight will be an unforgettable experience, as will seeing the sunrise from the mountain slopes.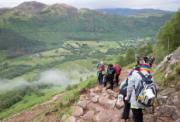 07 - 09 August 2020
Reaching the summit of Ben Nevis is our challenge – it involves a long, arduous uphill trek which will provide you with a wonderful sense of achievement.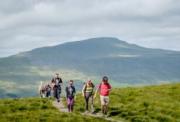 28 - 30 August 2020
To scale three mountains in two days is no mean feat and provides an exhilarating and demanding trek in some of the most spectacular countryside England has to offer.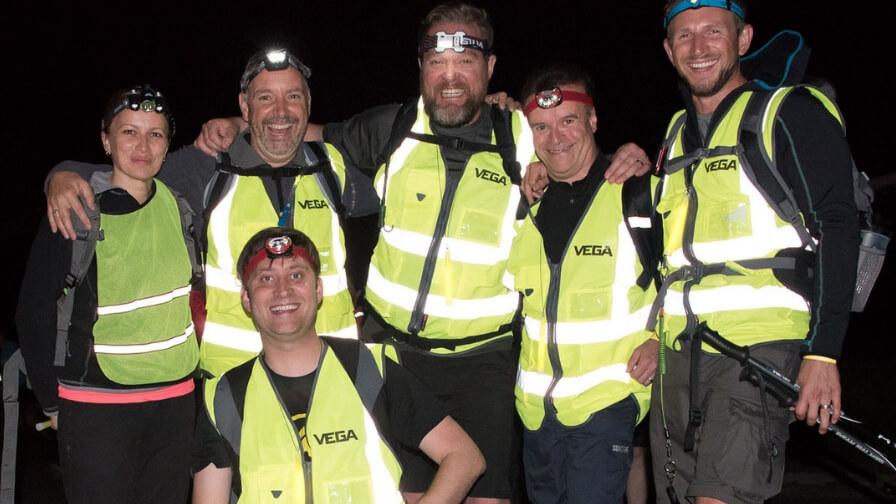 Trek the Night
1 June 2019 - Cotswold Way
At midnight your team will embark on a relentless trail through the stunning Cotswold Hills and the magnificent Severn Vale.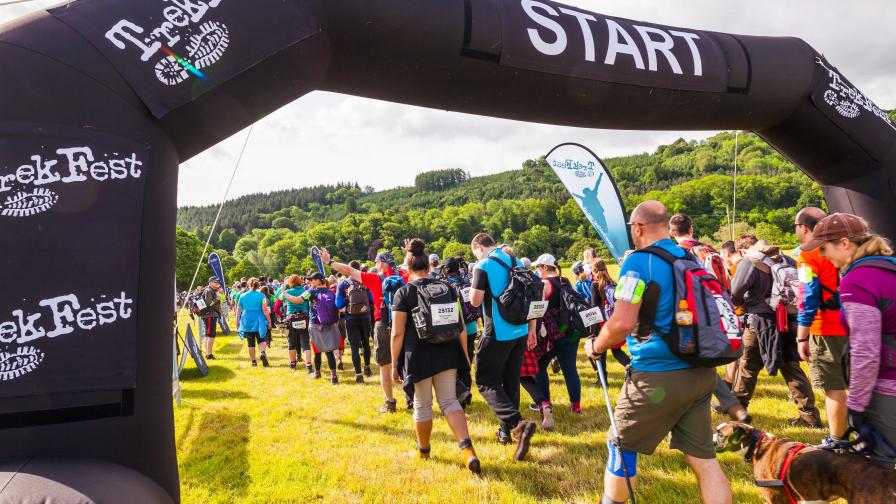 TrekFest - Brecons
6 July 2019
Join Action for TrekFest Brecons! An epic trek across the Brecon Beacons – Chose your distance and make the miles count!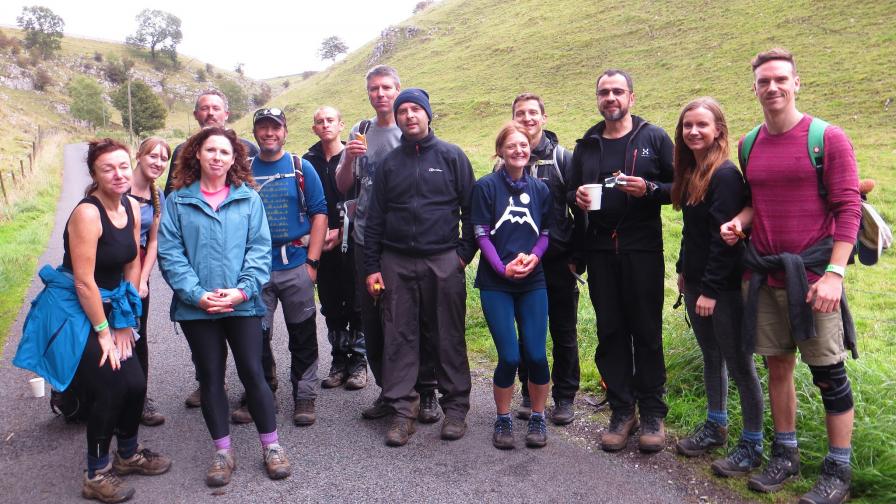 Peak District Challenge
20 – 21 September 2019
Join us for a picturesque challenge in the Peak District choose from 10km, 25km, 50km, 75km or 100km distances.