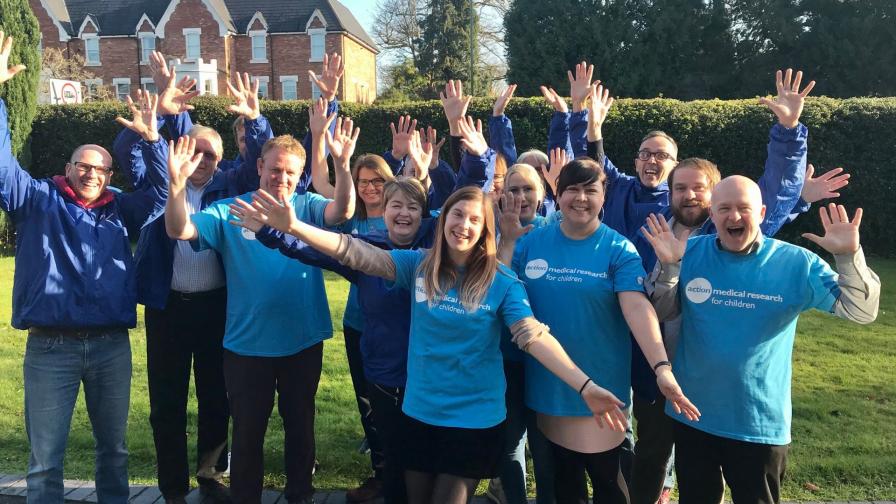 Children's charity Action Medical Research – which is based in Horsham – is on course to raise around £8,000 for its inaugural '60,000 Reasons' challenge.
Launched on 1 October, the aim was to get people walking or running 60 miles over a 60 day period with a view to raising at least £60.
"Sixty thousand is a very significant figure" says Action's Challenge Events Fundraiser Kat Rand. "That's the number of babies who are born prematurely in the UK each year.
"Of those, around one thousand will sadly lose their lives [1-5]. At Action we're trying to shine the spotlight on premature birth to help raise both awareness and funds for vital medical research.
"We would like to thank everyone who signed up to our challenge for their generous support and also to everyone who kindly sponsored them for their amazing efforts."
People were able to register for the '60,000 Reasons' challenge on the charity website and could connect their Fitbit (or similar device) to log their progress.
Ann Gearing, 63, from Brighton was one of the first to sign up.
She had a one mile route near her home that she walked every day in order to reach her target.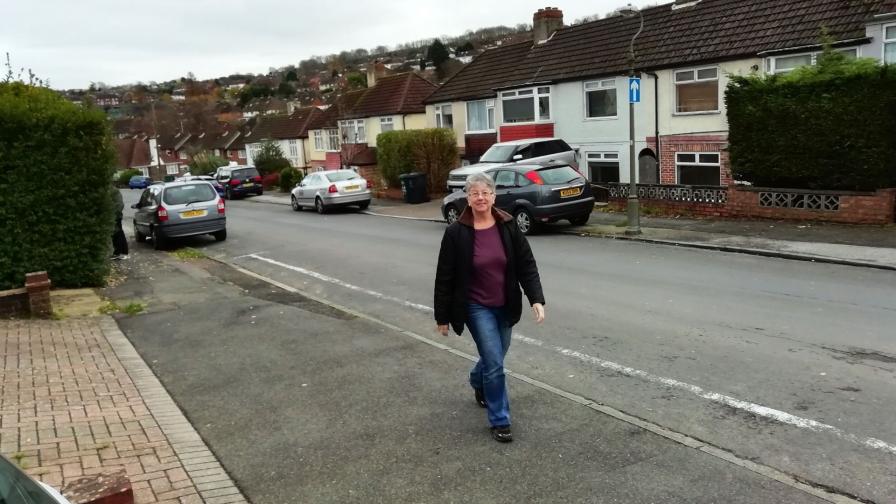 The retired Management Accountant had a very personal reason for wanting to support Action.
"A couple of years ago my daughter-in-law Carla was pregnant with her second daughter. At 20 weeks they noticed there was a problem with the baby's growth.
"At 25 weeks Carla was rushed into hospital for a caesarean having been diagnosed with 'HELLP Syndrome'. Little Evie Mai was born weighing less than one pound and sadly passed away two days later.
"It was just devastating. I don't think losing a child or grandchild is something you can ever truly get over. But if I can do something to help other families, to try and help stop them having to go through what we've been through, then that at least helps me with the grieving process."
Earlier this year Action Medical Research launched its BORN TOO SOON campaign in a bid to raise £1 million by the end of 2020.
Funds raised from the '60,000 Reasons' challenge will go towards that campaign.
Action Medical Research is a UK-wide children's charity which funds desperately needed research to tackle the diseases that devastate the lives of so many of our children. It has been funding medical breakthroughs since it began in 1952 including helping to introduce the first polio vaccines in the UK, developing the use of ultrasound in pregnancy and testing the rubella vaccine.
Action is currently funding research into areas including premature birth, epilepsy, scarlet fever, cerebral palsy, brain cancer and some rare and distressing conditions.