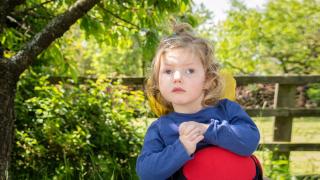 Emmy's Story
Vici syndrome
Two-year-old Emmy has Vici syndrome, a very rare and life-limiting genetic disorder. Sadly, there is currently no cure or effective treatment and most affected children lose their lives at a very young age.
"Our beautiful girl is blind, tube-fed and unable to walk or talk, but her personality shines through," says mum Ellie. "She is calm and content, but with a brilliantly stubborn determination to try and move. She is very communicative once you learn her cues and responds to all kinds of therapies and inputs, and she has an especially close bond with her big sister."
Emmy was born on her due date in 2021 and from her earliest days, Ellie felt there was something wrong. Emmy found it incredibly difficult to feed and as the weeks went on, Ellie and husband Jon's fears grew. She didn't begin to follow or track anything with her eyes, and she didn't begin to smile.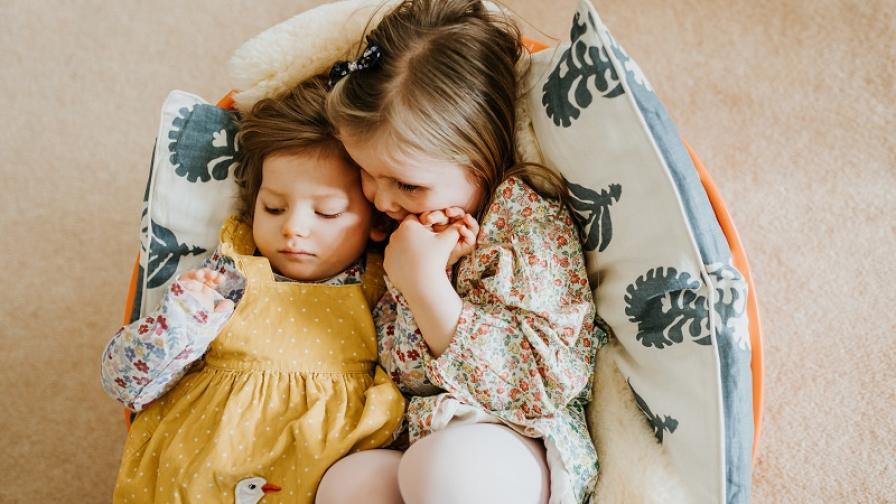 At three months old, Emmy had a chest infection and when she was admitted to hospital by the lead paediatrician, Ellie seized the chance to explain that they had serious concerns. 
"I gave a long list of all the things that were terrifying me. I explained that I didn't think Emmy could see, that we thought she had global developmental delay, that she wasn't smiling or interacting, couldn't grasp," says Ellie.
An MRI scan found significant changes in Emmy's brain. She was diagnosed with septo-optic dysplasia, affecting the optic nerves – meaning, as Ellie feared, she couldn't see. She was also diagnosed with schizencephaly, affecting movement and muscle tone on one side of her body.
But it wasn't until Emmy was 18 months old that the most serious diagnosis of all was made – when genetic tests showed she has Vici syndrome.
While Ellie and Jon knew Emmy faced serious health issues, they were 'completely blind-sided' by the news.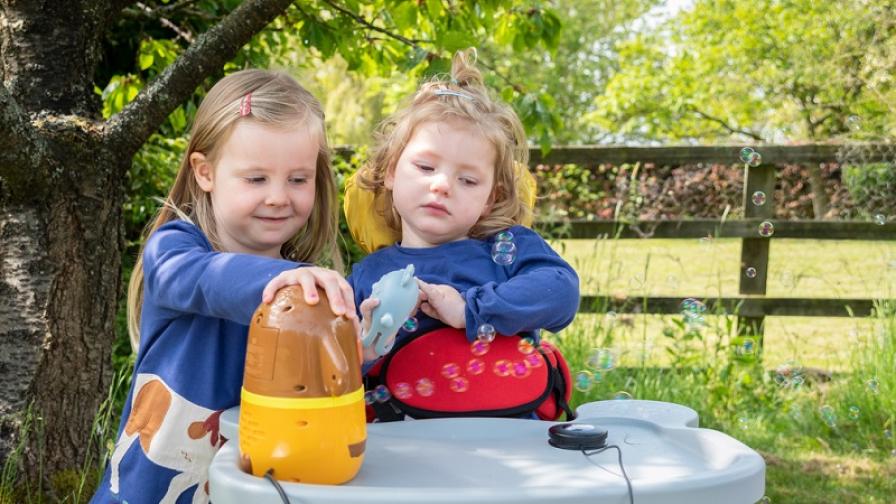 Vici syndrome is one of the most severe multi-system conditions that can affect children, causing a wide range of symptoms. These usually include recurrent infections, heart problems, delayed development, deterioration of the nervous system, and seizures.
Shortly after her diagnosis, Emmy developed epilepsy. "Then we began to truly understand that this was a very serious diagnosis," says Ellie.
Because Emmy's condition is so very rare and complex, her care continues to involve multiple medical teams covering many different specialties.
Physically Emmy is very limited in terms of what she can do, but Ellie says it's clear that she enjoys trying to move her body. "Expectations with Vici syndrome are very, very low, but she will give it a really good try. She enjoys most physical therapies but hippotherapy, with horses, is Emmy's favourite part of the week, bar none. It's just magical to see."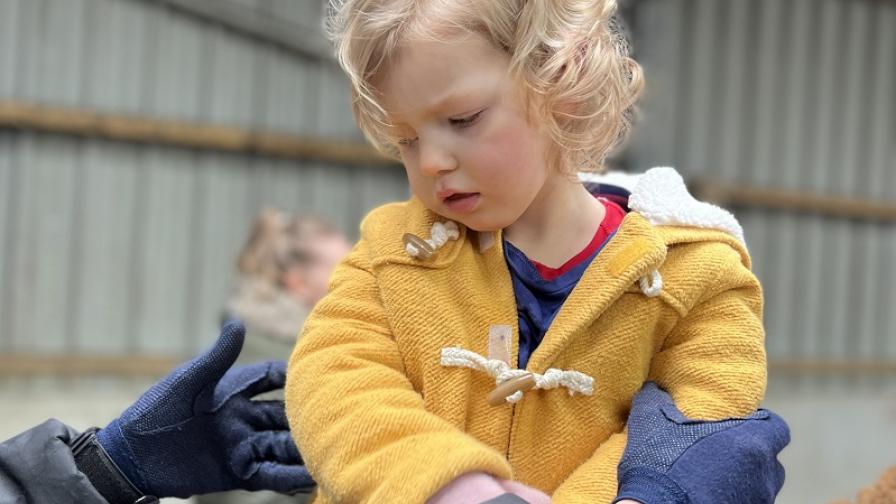 Thinking about the future is very daunting, and such a life-changing diagnosis has meant that Ellie and Jon have 'radically re-prioritised'.
"We've totally re-designed our lives – partly because we've had to but also because there's nothing more clarifying, in terms of what really matters, than having a little person like Em around," says Ellie.
"I hope for the same things that all parents hope for – health, happiness and longevity but within a different framework I guess."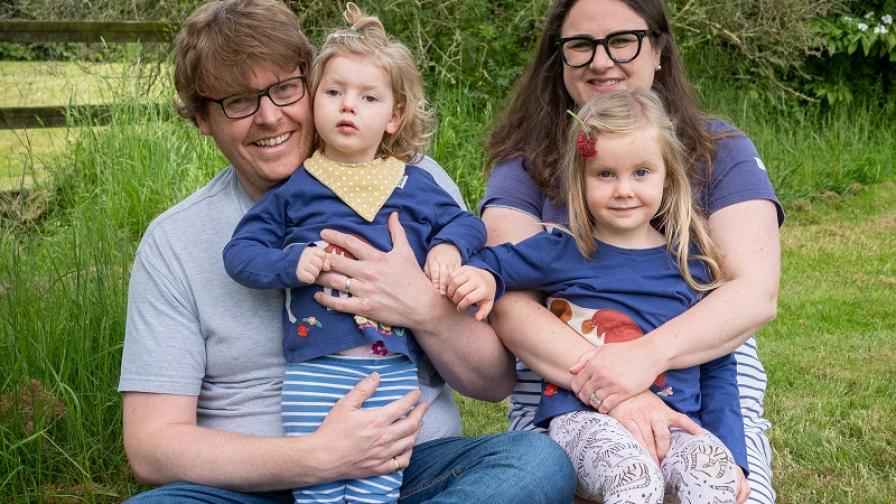 Sadly, there are currently no effective treatments that can cure or slow the progression of Vici syndrome. With Action Medical Research funding, Professor Michael Duchen and his team at University College London hope to change this. They aim to better understand and target the cellular processes that go wrong in Vici syndrome – and to test existing drugs that could help