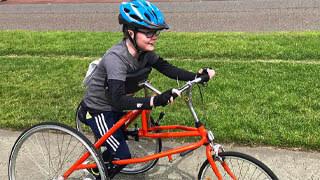 Ian's story
Cerebral palsy
Nine-year-old Ian is, his mum Sheena says, a happy child who loves trying out new sports: "He'll give anything a go,' she says. "He has a real 'can do' attitude. He also loves music and can 'feel' it as well as play it." But with cerebral palsy affecting one side of his body, Ian faces difficulties with his muscle strength, stiffness, co-ordination and balance.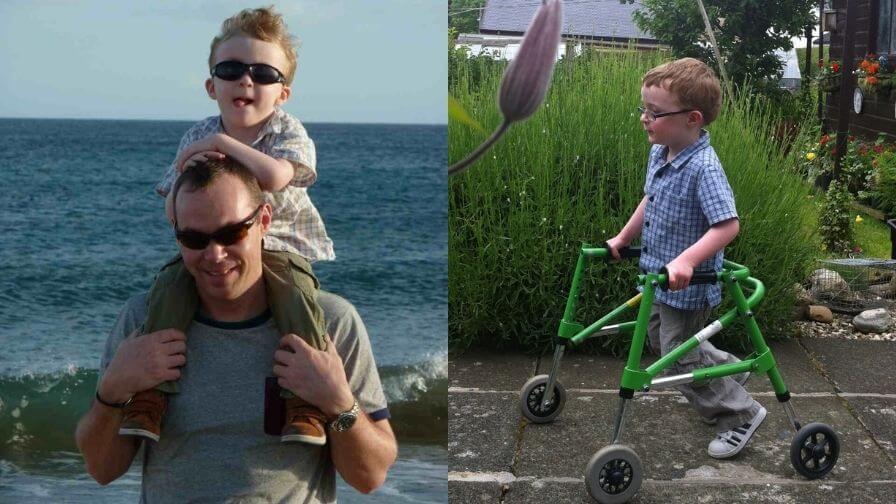 Thankfully, Ian's fine motor skills and speech are not affected, and he excels in areas such as language and comprehension. But the family's routine includes 30 minutes of stretching exercises every day before school to help Ian's stiff muscles. He uses walking aids and, part of the time, a wheelchair.
In August 2019 Sheena came across RaceRunning, an innovative sport for people with impaired balance that involves using a custom-built tricycle without pedals. "Ian has really taken to it and he loves to compete," Sheena says.  
Ian enjoys regular coaching sessions at Active East Lothian sports club, just outside Edinburgh, through a pilot study made possible with Action funding. His potential as an athlete is already shining through, Sheena notes proudly, and his sporting future looks exciting.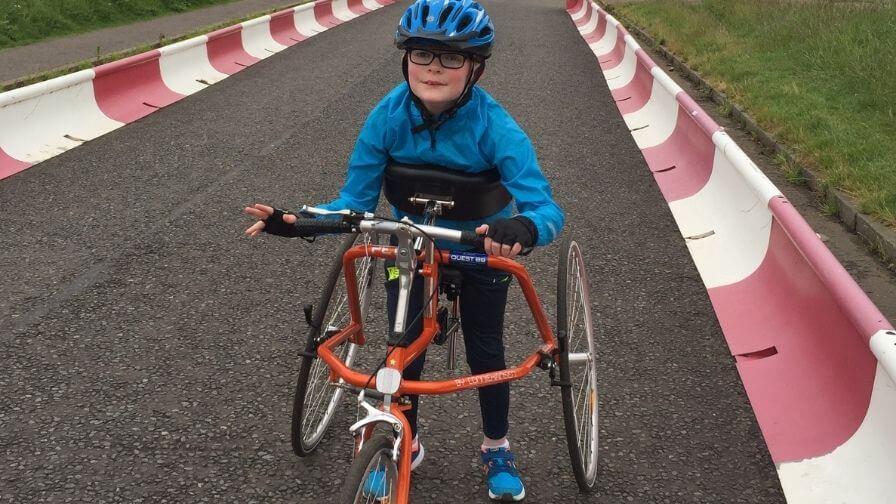 But it is the inclusive, freeing aspects of RaceRunning that make the most difference to children with disabilities, Sheena says: "When I see the children there, their faces light up. It's giggle, giggle the whole time. RaceRunning gives them physical independence and a sense of achievement." 
Cerebral palsy affects many babies born very prematurely, as Ian was. It is the most common serious physical disability in children, affecting around 2,000 babies born in the UK each year. 
Research that may help is therefore very important: "Finding new ways to increase physical activity in children with cerebral palsy could have long-lasting positive effects on their health and wellbeing," says researcher Dr Ryan. 
Find out more about the Action funded RaceRunning pilot study here.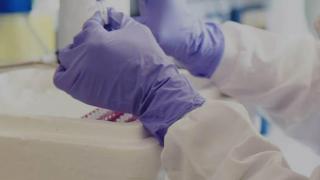 Give £5 to help children like Ian
Your donation could help children like Ian by funding vital research.