More Family Stories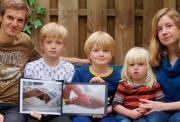 Elijah was born extremely prematurely at 25 weeks and three days, weighing just 823g and, sadly, lived for just 37 days.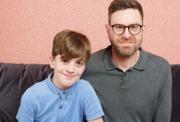 Finn suffered a stroke just before or during his birth causing cerebral palsy which affects the right side of his body. He has a condition called dropped foot which can make walking very difficult and tiring.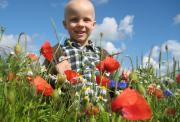 Felix was diagnosed with high risk, stage four neuroblastoma aged just four and tragically lost his life after two years of gruelling treatment.