Researchers have moved a step closer to developing a new treatment option for T-cell acute lymphoblastic leukaemia (T-ALL) providing hope to children and young adults affected by the disease.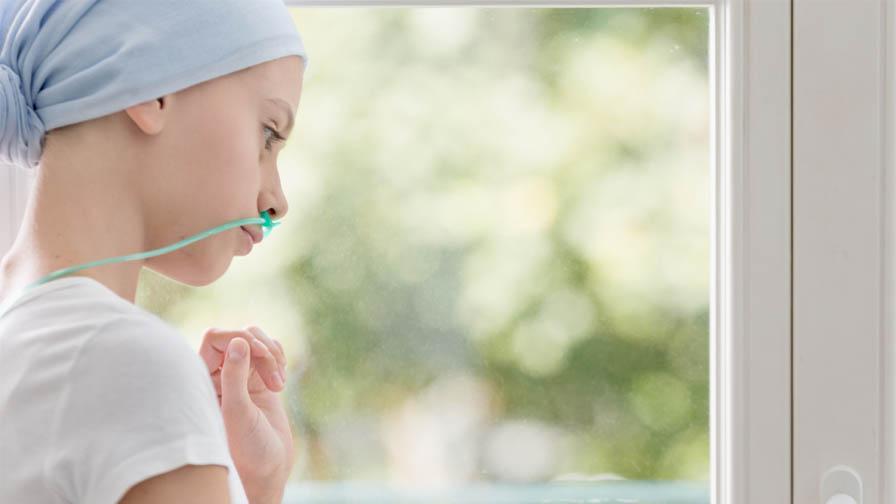 Leukaemia is the most common cancer affecting children and young people with around 100 diagnosed with a fast-developing form of the disease called T-cell acute lymphoblastic leukaemia (T-ALL) in the UK each year.
Thankfully, most are cured after treatment – but for those children where the disease returns or who don't respond to existing treatments, the outlook is sadly not as positive, and many will lose their lives.
With Action funding, Dr Frederik van Delft, of Newcastle University, has been investigating whether combining two existing drugs could offer a new treatment.
Dr van Delft and his team have developed a laboratory-based system to test how specific combinations of drugs may kill leukaemia cells. Dr van Delft said, "The advantage of such a system is that we can test multiple drug combinations on actual patient cells in a petri dish, and only select the most promising drug combinations for the next stage of drug development or clinical testing."
Excitingly, based on this research, and similar results from other research groups, a new drug combination has now been included in an international trial due to start in the UK during 2023.