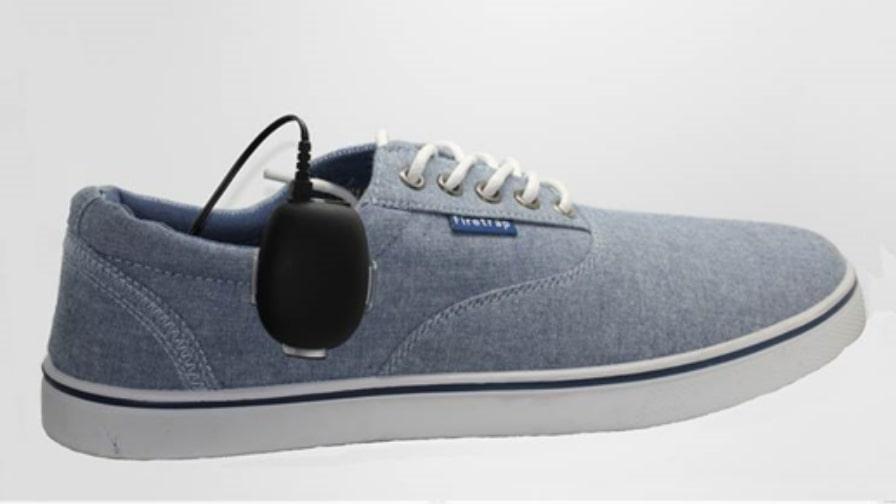 Research funded by Action in the 1990s has played a key role in developing a technology used to treat dropped foot, a condition that makes walking difficult.
Children with dropped foot are unable to properly lift one or both feet. They struggle to move their ankle and toes upwards, causing the front part of the foot to drop down, or drag, making them prone to tripping and falling. Walking can be difficult and tiring, affecting their confidence, independence and quality of life.
It can be caused by cerebral palsy, multiple sclerosis, stroke and some inherited neurological diseases. It can also be caused by brain or spinal cord injury.
In the late 1990s Action funded three studies, investing £182,000 into work where researchers adapted, refined and tested a technology called functional electrical stimulation (FES).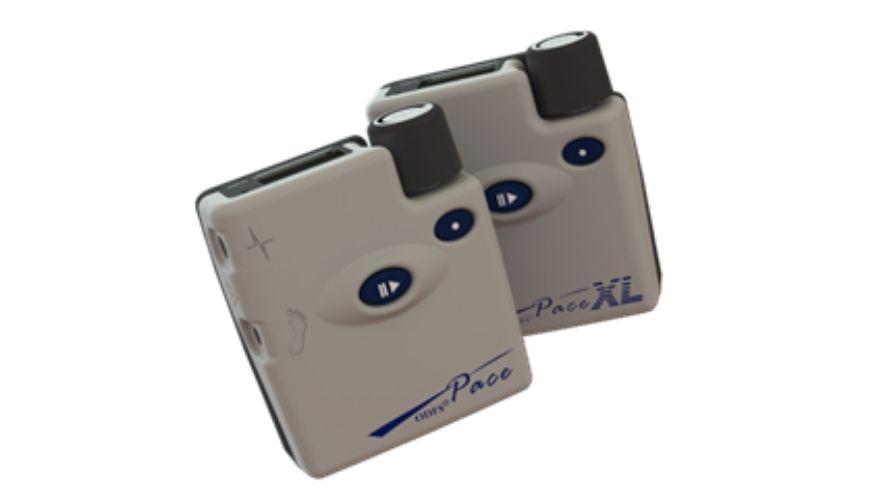 Led by Professor Ian Swain and his team, based at Salisbury District Hospital in Odstock and the Universities of Surrey and Southampton, their work created a small, simple device, called the Odstock Dropped Foot Stimulator. It can be worn on the leg, connected to a special switch inside the shoe, and used in everyday life, as opposed to the bulky, complex equipment previously used in medical settings.
FES works by using low-energy electrical pulses to mimic the natural signals that should be sent along nerves to the muscles, telling them when to contract. When these natural signals are disrupted, movement becomes difficult or impossible. FES uses specially timed electrical stimulation to do the same job and help lift the foot when walking.
The dropped foot stimulator has already helped around 15,000 people in the UK alone. And improvements in walking have been found to be sustained even when the device is not in use.
Today, the team runs a dedicated children's FES clinic at the National Clinical FES Centre in Salisbury, and has treated children affected by cerebral palsy, stroke and head injury.