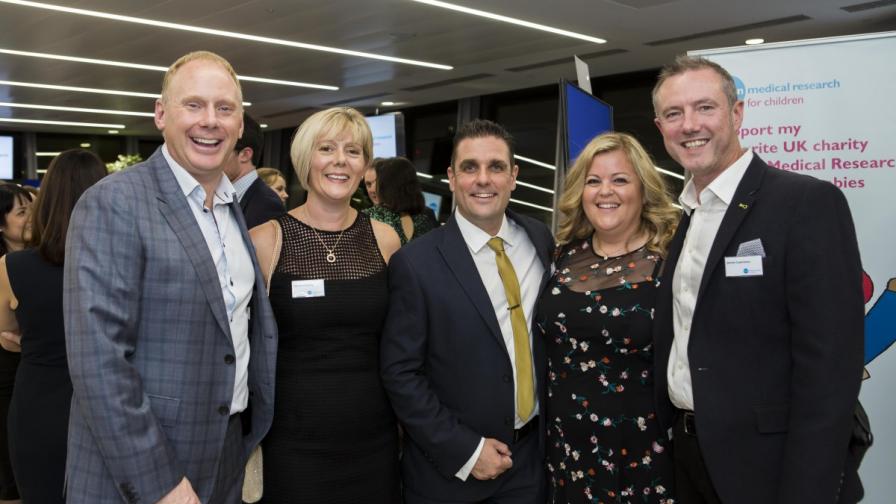 Activities designed to work with local community
Honeybuns chose Action as their charity partner. The team will be raising money with a programme of on-going activities; all of which designed to work with the local community.
Honeybuns first supported Action in 2016, and in the summer of 2017 a team of four from the company took part in our London to Paris ride and raised an amazing £12,000. In 2018 Honeybuns entered a team into Trek the Night, Cotswolds Way and are quietly planning more fundraising in their nurseries and via challenge events.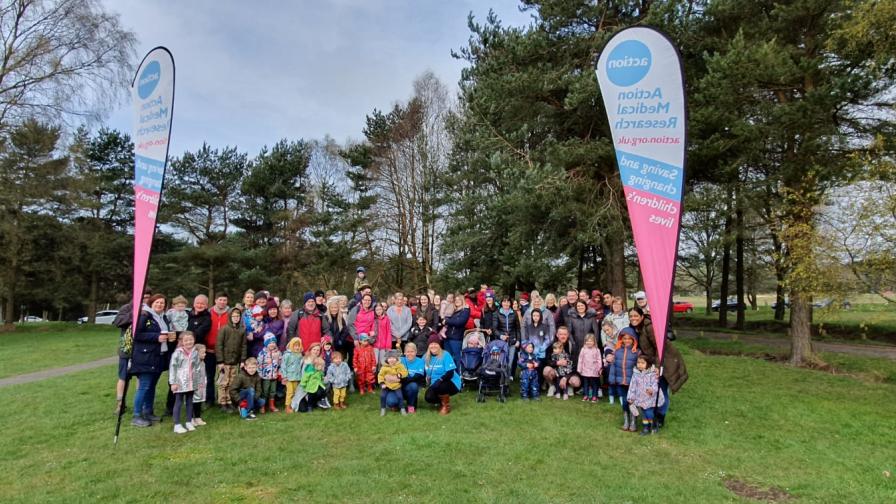 Big Walk for Tiny Lives
In addition to the above events Honeybuns continue to come up with some great ways to support Action throughout the year, raising thousands of pounds to fund vital medical research.
In April 2019 they held another Big Walk for Tiny Lives which generated an amazing £1988!
Other things you may like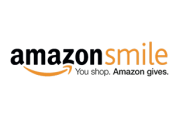 You can also support us through recycling and shopping plus buying and selling on eBay.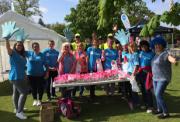 Volunteers are essential to what we do. We would be very appreciative of your help across a number of important roles.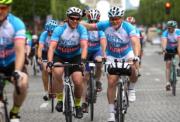 With cycling challenges both in the UK and abroad, there's definitely a challenge waiting for you. From beginners to the very experienced and with routes ranging 20 miles to hundreds of miles, come and join us in the fight for little lives.