breadcrumb navigation:
Home

/

current page Our partners
Action is proud to have an ongoing relationship with The Mace Foundation
Mace is supporting the charity's work with a donation towards developing a way to tailor treatment more closely for children with brain cancer to the needs of each individual, being led by Professor Andrew Peet, of the University of Birmingham. This could save the lives of children with the most aggressive tumours and spare those with less severe illness from unnecessary treatments.
In addition Mace participated in Action's launch of the new Ziggurat event in 2017. This is an annual, multi-day, European ride concept for the built environment sector and the first iteration of this industry ride will be a simple one, staging a bespoke London2Paris.
CONTACT THE CORPORATE TEAM
Let's discuss how we can work together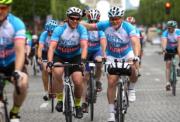 With cycling challenges both in the UK and abroad, there's definitely a challenge waiting for you. From beginners to the very experienced and with routes ranging 20 miles to hundreds of miles, come and join us in the fight for little lives.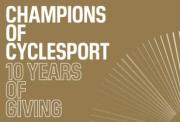 A sell-out black tie dinner for the cycling industry, to celebrate cycling and to raise funds for Action!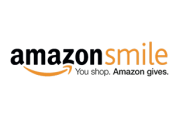 You can also support us through recycling and shopping plus buying and selling on eBay.