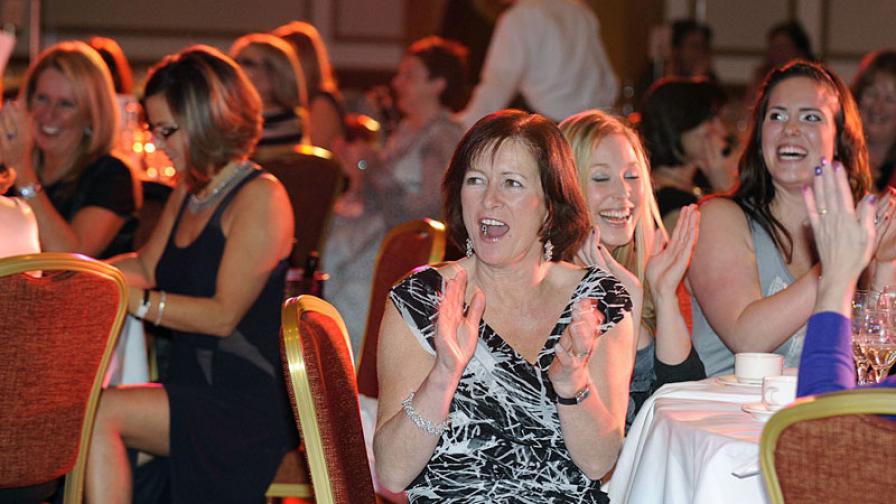 Give a talk
Be an Action Speaker Ambassador
Are you comfortable talking to a group and have a small amount of time to visit local groups, clubs and organisations?
We need Speaker Ambassador volunteers to make contact with groups, like Rotary and cricket clubs, and give a 10-minute talk about Action using our speaker toolkit.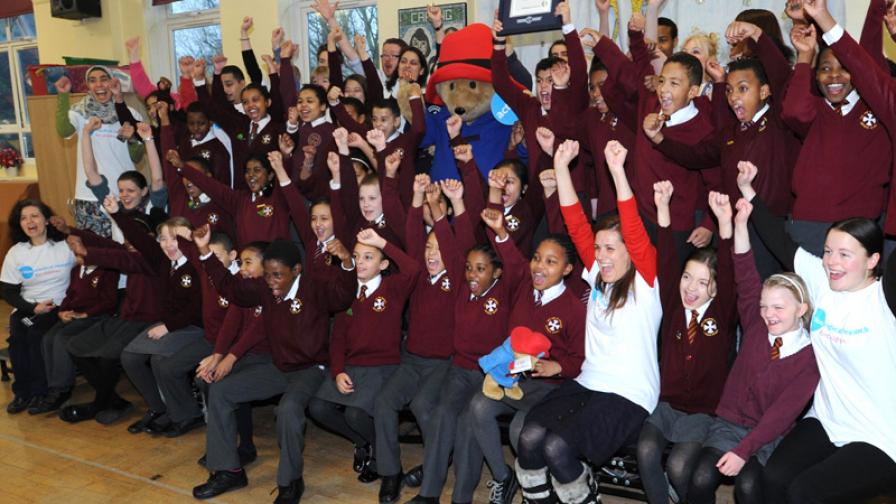 Inspire a school
Be an Action School Champion
Do you have a link to a local school, or do you have the communications skills to connect with one?
We need School Champions to inspire schools to fundraise for Action by holding events or mufti days using our pack of resources.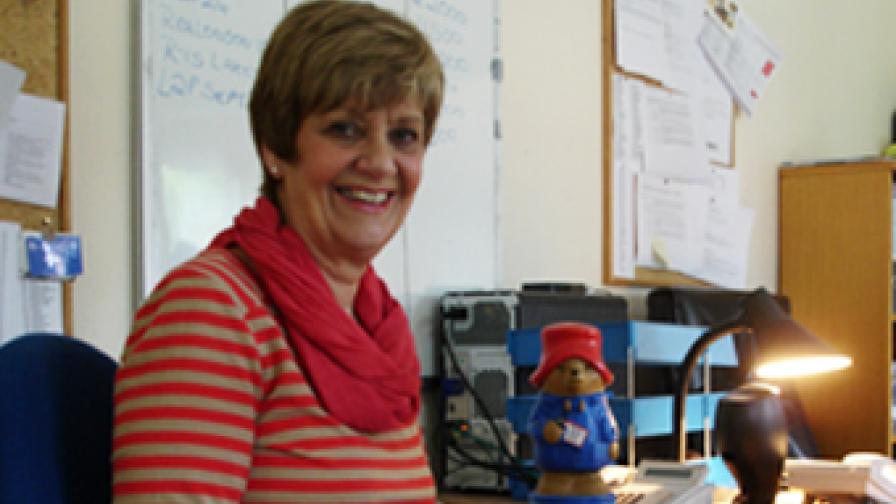 Office-based volunteering
Help at our West Sussex office
From time to time, we have volunteer vacancies at our Head Office in Horsham, West Sussex. 
Volunteering ranges from helping plan events and marketing support, to loading vans for our bike rides. We often need extra help, especially in the summer months, in our busy warehouse.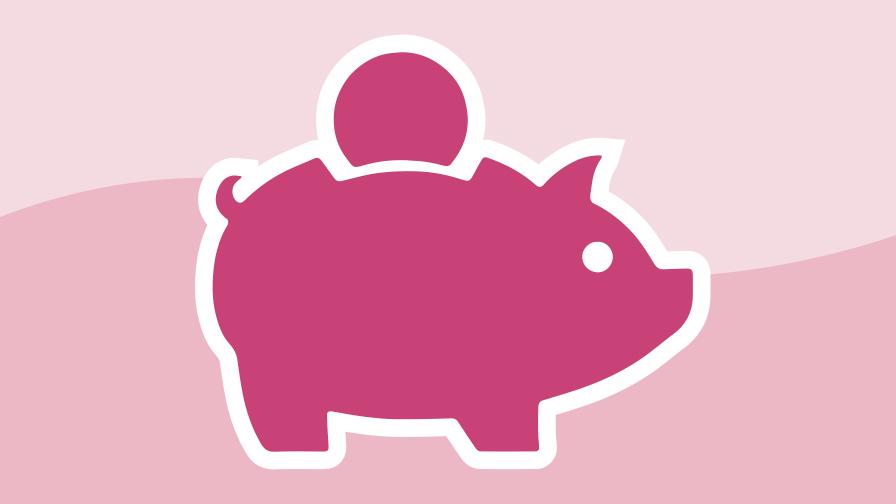 Fundraise for Action at your school or college
Every £ raised makes a real difference!
We have created lots of useful resources and advice to help your fundraising at your school or college.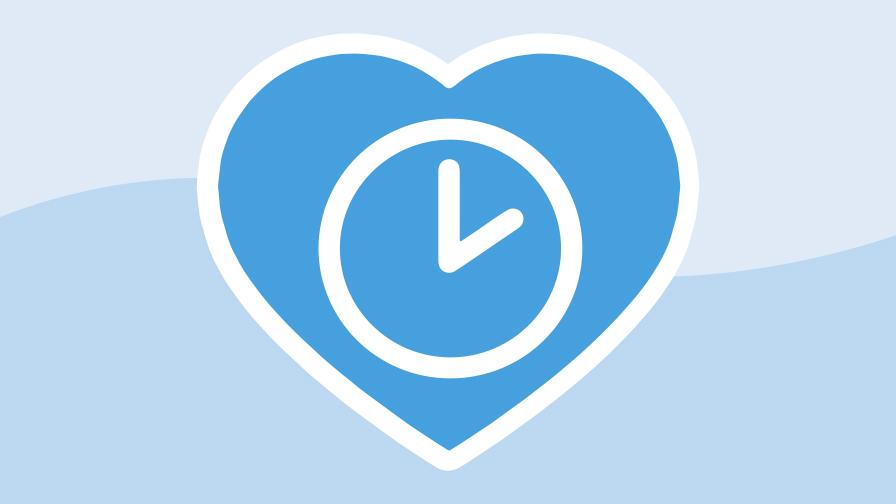 Microvolunteer
Short of time?
Here are some superfast ways to support us: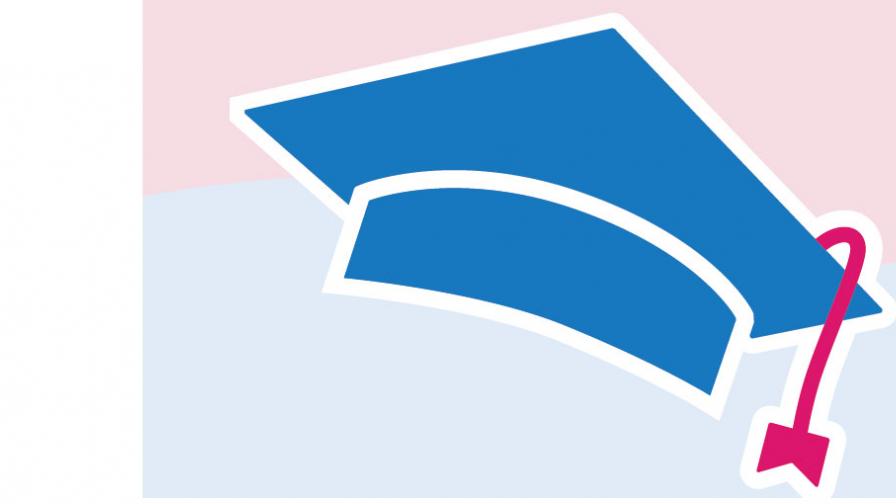 Fundraise at your university
Build you CV and stand out
 Get involved by putting Action forward or putting on a special event to raise funds for us. As Paddington Bear's favourite UK charity!