We're delighted to have so far funded 10 new research projects this year – investing in vital work to help sick babies and children who are facing some of the very toughest fights.
As a charity, we want to make a difference in tackling premature birth, pregnancy complications, and treating sick and vulnerable babies, as well as preventing infections, and helping children affected by disabling conditions and rare diseases – our latest research covers all these areas. 
Preventing premature birth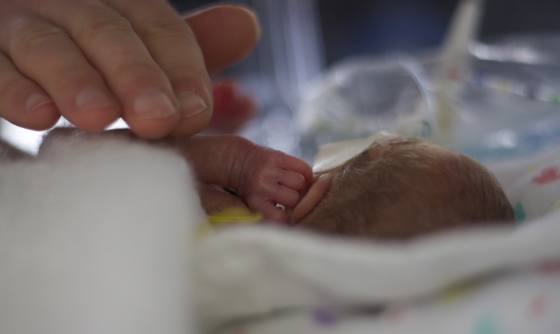 Over the last two years we've joined forces with premature birth research
charity Borne, pledging to work together to invest more than £1 million into this vital area.
Despite being the single biggest cause of neonatal death in the UK, premature birth remains an underfunded and overlooked area of research. So we're delighted to be funding two new projects with Borne to help identify causes of prematurity and find ways to prevent it.
One study aims to develop safer and more effective treatments that can stop premature contractions, reducing the risk of early birth.
The other is looking at the effect childhood cancer treatment may have on later pregnancy. Women who survive cancer as children or teenagers are believed to face a higher risk of pregnancy complications. This research hopes to identify new ways to improve their care and reduce the chances of babies being
born too soon.
Fighting rare diseases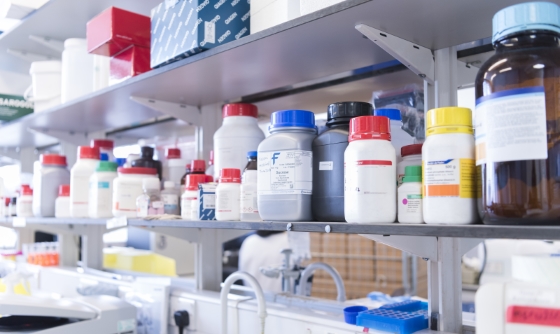 We have two new projects to help children fighting rare diseases.
One aims to improve gene therapy for Hunter syndrome, a progressive disease that affects many different parts of the body. In its most severe form, this devastating disease causes profound disability and affected children are unlikely to survive beyond their teenage years.
The other is investigating a new drug treatment for children with leukaemia.
We are excited to be funding these two projects with LifeArc as part of a partnership to co-fund translational research into rare diseases affecting children.
Helping children with disabilities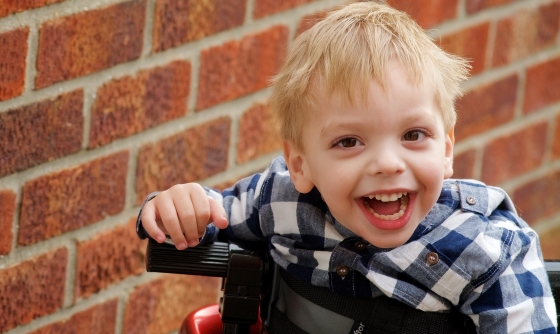 We have four new projects in this area, aiming to help improve movement, alleviate pain and to ensure children receive the best possible care to allow them to achieve their full potential.
Two studies aim to help children with cerebral palsy. Another aims to predict which babies are most likely to be at risk of developing learning difficulties. And a fourth is studying the long-term impact of traumatic brain injury.
Developing future leaders in medical research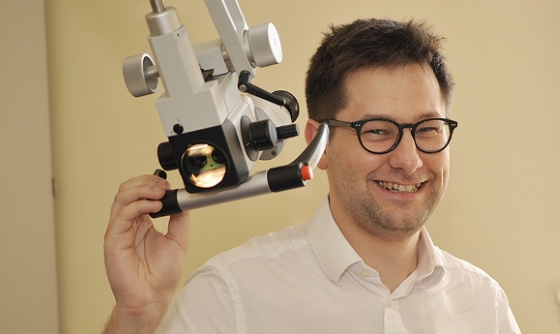 We are also funding two new Research Training Fellowships, helping to develop some of the UK's brightest doctors and scientists as future leaders in children's research.
Surgeon Michael Mather is using cutting-edge techniques to search for new ways to treat persistent ear infections. While Tom Jovic, a plastic surgery trainee, aims to improve surgery for children with small or missing ears, a condition called microtia.
You can find out more about all these studies, and all our current projects, on our current research page