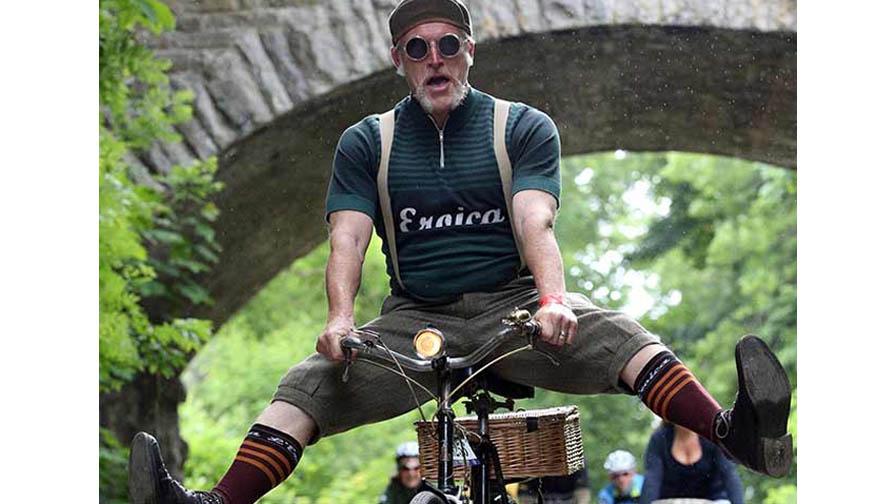 A GREAT BRITISH ADVENTURE
THE MOST HANDSOME RIDE
RIDE FOR LITTLE LIVES
We're proud to be associated with Eroica Britannia's beautifully tempting and fun-filled festival set in the beauty of the Peak District which, in its second year, attracted 50,000 visitors to the three glorious fun-filled days.
The World's Most Handsome Ride
On Sunday 18 June 2017 – you can support Action and ride what has been dubbed 'The World's Most Handsome Bike Ride'. To be a part of this thrilling 3-route tour of the Peak District you will need to be riding a pre1987 bike and be prepared to make your outfit as handsome as your well-polished bike. Come and experience a true Great British Adventure and explore some of the UK's most beautiful countryside. Plus - enjoy the famous 'Feast Stops' laden with local food and drink to nourish, sustain, surprise and delight you. All food and drink on whichever route you choose is included in your ride ticket price.
And there's much more
The magnificent ride out is just one exciting element of the Eroica Britannia Festival which runs from Friday 16 June to Sunday 18 June. So why not bring the whole family to enjoy a glorious, carefree weekend of music, food, drink, acres of shopping and as much fun as you can have in three days!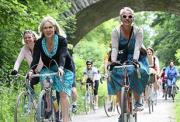 Join the fight for little lives and fund vital research to save and change children's lives - enter the ride or attend the festival or do both. Please leave a small donation at the checkout – thank you.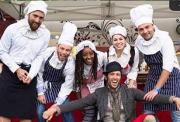 Be a real Action hero and volunteer for the three-day festival and on Sunday's vintage ride. You'll need to be prepared to have lots of fun, to work hard and to sleep in a tent. Take Action now and help us save and change children's lives.