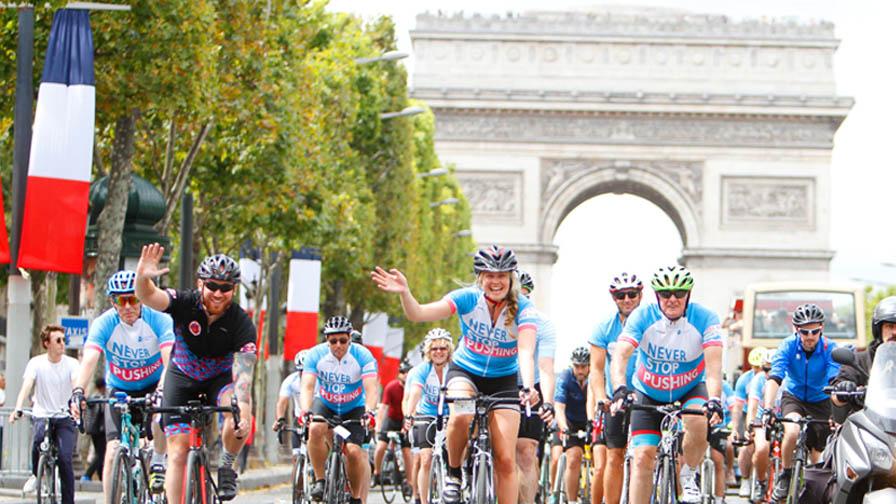 Raptör 2022
Our annual adventure for folk from the insurance industry who share a passion for cycling and may not be averse to doing a bit of networking from the saddle.
Register now if you want to be on the start line for Raptör - our annual challenge for the insurance sector. In 2021 we will be taking on the iconic London to Paris challenge which will see you arriving in the capital the day before the final stage of the Tour de France! 
Not only that but on your final night in Paris you'll attend a gala dinner where you'll be joined by Olympian, former Tour de France stage winner, Yellow jersey holder and World Tour Director Sportive, Sean Yates. 
Designed and delivered by the highly experienced Action Medical Research cycling team, this event will ensure you have the chance to network on a cycling challenge that will bring you and your riders, memories for life!
Sean Yates to join the gala dinner
Former Tour de France stage winner and Yellow jersey holder to join you in Paris!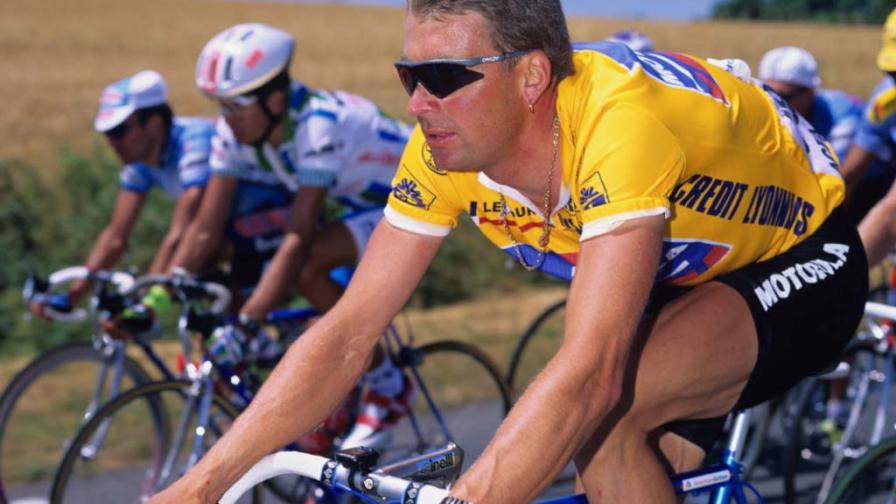 To celebrate on the final night of your Raptör ride there will be a celebratory 3 course gala dinner at the hotel where you are staying. We are delighted to share with you that you will also be joined by the cycling legend Sean Yates aka. The Animal.
Sean Yates became only the third Briton to wear the yellow jersey. Not only is he a stage winner of the Tour de France, the Vuelta and the Paris to Nice, he also won the Tour of Belgium and the Grand Prix Eddy Merckx as well as many other significant placings in world races during the 80's and 90's. 
On the night there will also be a fundraising raffle at the dinner and an opportunity to win some fantastic prizes that are up for grabs. If you'd like to donate to this please contact us. It will be a well-deserved night of celebrations after completing your amazing cycle from London to Paris.
Lead Partners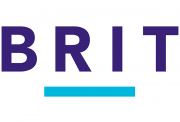 We don't react to the future, we write it.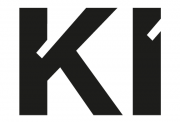 The first fully digital and algorithmically-driven Lloyd's of London syndicate; instant capacity, anytime, anywhere.
Supporting Partner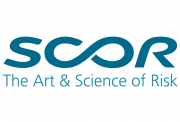 Combining the Art and Science of Risk to protect societies
Cycle to help children like Scarlett and Millie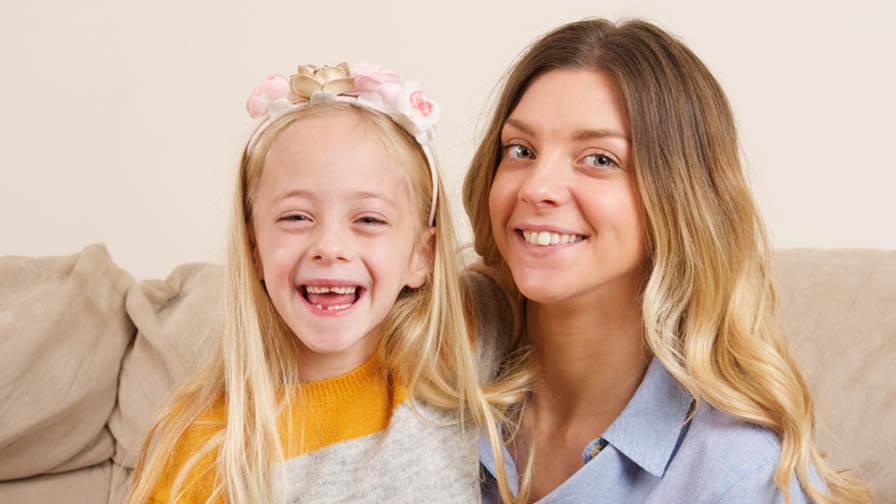 Scarlett and Millie's Story
Pregnancy complications led to Millie and her twin sister Scarlett being delivered by caesarean section at just 28 weeks. At 3 weeks old both the twins contracted the deadly bowel condition necrotising enterocolitis (NEC) and parents Emma and Dan faced the heartbreaking loss of their daughter Scarlett.
One in ten babies are born prematurely in the UK every year, that is over 60,000.
A huge advocate of the work that Action Medical Research does, Dan says "If the research wasn't done, doctors wouldn't have the knowledge that they do now, and the ability to treat tiny babies who are born prematurely or get conditions like NEC... We just hope research will find a way to stop it or catch it sooner"
By taking part in the Raptor London to Paris cycle challenge and fundraising for Action, you can help fund research to help children like Millie and Scarlett.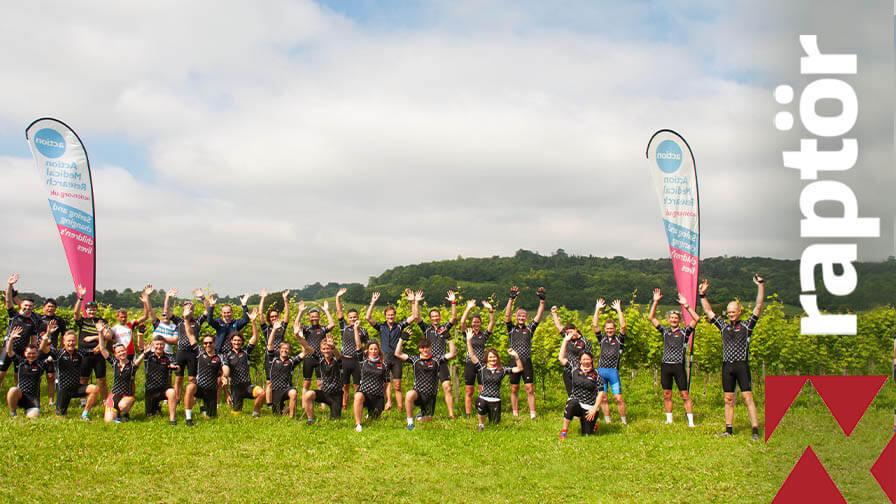 Key Information
Route:

London - Portsmouth - St Malo - Mayenne - Chartres - Paris

In the saddle:

4 days

Event date:

20 - 24 July 2022

Registration fee:

£25

Sponsorship to raise:

£2,000 (inc. trip cost)
What is included
Signposted route
All meals
Snack and fluid stops
Medical staff
Support vehicles
Baggage transport
Bike mechanics
Maps and GPX files
Ferry and Eurostar
Training support
Celebration gala dinner
3-4* hotel twin share (sngl. supp. available)
Bespoke jersey
frequently asked questions
What is my route?
Surrey - Portsmouth - St Malo - Mayenne - Chartres - Paris
Where is my start point for the ride?
We'll be setting off in the morning from Surrey. Further information and final timings will be sent out in due course.
What time do we need to register on the day and when do we leave?
Registration will be early on Wednesday 20 July. Further information and timings will be sent out in due course.
Can I hire a bike to take part in this event?
Can my bike be couriered elsewhere?
Yes. If you don't plan to return to London after the event, or would prefer to have your bike sent straight to your home, you can arrange a courier directly with our travel partner for an additional charge. Just ask us for details. 
How much do I have to raise in total?
We ask you to raise a minimum of £2,000 in order to take part, which includes the trip costs. Please note that Gift Aid cannot be counted towards this amount.
Why do I need to bank a minimum of £1,239 by 22 April 2022?
We need you to have raised and banked a minimum of £1,239 by this date so that we can pay for your place on the challenge. This amount pays for your transport, accommodation and food throughout your trip. Unfortunately, if this amount has not been banked by this date you will need to make a plan to pay for the shortfall. If you would like to pay this cost personally then that's no problem. We are happy to take a credit/debit card payment over the phone or alternatively you can sponsor yourself via your online sponsorship account.
When do I need to raise the remainder of my sponsorship?
You will need to raise and bank the remainder of your sponsorship, (£761) by the 22 August 2022.
What is the typical speed of a rider on this trip?
Traditionally this challenge attracts a mixed group of cyclists, from those starting out to everyday riders. On average there will be riders cycling at around 10mph through to 17/18mph on average over the four days.
What happens to my main luggage?
On the ride, your main luggage will be transported from hotel to hotel throughout the duration of the trip. You will be given a luggage tag for your main bag so that it arrives at the correct hotel. You can prepare a day bag that will be transported each day to lunch that you can access for essentials you may need on the day (sun-cream, waterproof jacket, arm warmers etc).
After the event, you will need to look after your main luggage. In the past, participants have left their bags at the hotel for the day or in a secure locker at the train station. Either way, you will need to bring your entire luggage with you on the Eurostar back to London.
Where will we be staying?
Accommodation en route is in 3/4 star hotels, picked for their proximity to the route. The accommodation will be twin share with washing facilities.
Can I book a single supplement?
Yes, you can make an additional Single Supplement Payment, if you would prefer to have a single room for the entire trip (and not share with anyone) The additional cost of this is approximately £230, which needs to be paid to the tour operator before the 5th June 2021.
Which hotel I will be staying at in Paris?
We will confirm this as soon as possible. 
Can you book additional accommodation for my friend and family?
Unfortunately not. If you have family and friends looking to join you at the finish in Paris you will need to book separate accommodation for them.
I'm worried that I might get lost
You will get a briefing every day to let you know what to expect and to give you a rough idea of where you are going to be heading that day. In addition, you will receive a map of the entire route to help you navigate your way along with downloadable GPX for a bike computer. The route will also be marked with arrows and several support vehicles and staff from Action Medical Research will monitor the ride. Please note that unfortunately, we are unable to accommodate any additional support vehicles that you may wish to bring along. You will be provided with an emergency telephone number to call if you think you have managed to sneak your way off route!
What happens on the night in Paris?
We will celebrate your achievements with a special Insurance Industry Gala Dinner. This will be a dinner with drinks in an informal setting to celebrate our success!
Do we get to see the Tour come through?
We are not aware of the timings of the Tour as yet but you will certainly have the chance to see some of the stage if not all of it and to soak up the electrifying Tour De France atmosphere for the day in Paris.
Can you take my bike back to the UK if I decide to stay on in Paris?
We are more than happy to take your bike back to the UK for you but we will need to hand your bike to a family member or friend once back in London at St Pancras. Alternatively, you can request to have your bike couriered back to your home address for an additional cost. This option is limited and will work on a first come first serve basis.
Will my bike get damaged?
Our tour operator will take good care when transporting the bikes back to the UK. The bikes are rugged and are packed in well to limit movement whilst in transit. If you want to bring additional foam tubing for the main frame and forks or a bike bag then that's fine with us. However PLEASE DO NOT BRING A BIKE BOX as these take up quite a bit of room on the trucks. Bike bags are acceptable.
What Eurostar train to London I will be on?
We will inform you what Eurostar train you are on in the Event Manual that you will receive in March. Please note that we are only able to book for participants taking part in the trip. Any additional bookings must be booked by yourself and under a separate name.
We will hand you your Eurostar ticket on Saturday 24 July 2021 at your hotel in Paris.
Can I change what time I come back on the Eurostar?
Unfortunately not unless you are happy to pay for a new ticket. The tickets we have bought have been paid for in advance and are non-transferable or refundable. Please let us know if you are planning on changing your ticket.
Can we purchase additional Eurostar tickets through you?
No. Any additional Eurostar tickets will need to be booked separately and done independently. We will be able to tell you the train that you will be on a little closer to the time.
Where do I pick up my bike?
When you arrive in London we will take you back to the start venue via coach, where you will be reunited with your bike.
Do I need to wear a cycle helmet?
Yes, you must wear a cycling helmet to take part in an Action Medical Research bike ride.
What kind of bike do I need?
We recommend a road bike which is fully serviced and in good working order. Some riders use hybrid bikes and replace the tyres with thin tyres. We would not recommend a mountain bike for these kinds of distances.
What kind of rider takes part?
This event is open to everyone from beginner to hobby rider to enthusiast. The riding speeds vary from 10mph to 20mph so you will always find someone to ride with regardless of your speed.
Thank You!
Action Medical Research has been supporting research to develop breakthrough treatments, vaccinations and cures for children for 70 years. We've helped beat polio, fight meningitis, and develop ultrasound scanning in pregnancy – saving and changing children's lives. Today Action continues to push for answers for some of the toughest fights our children face.