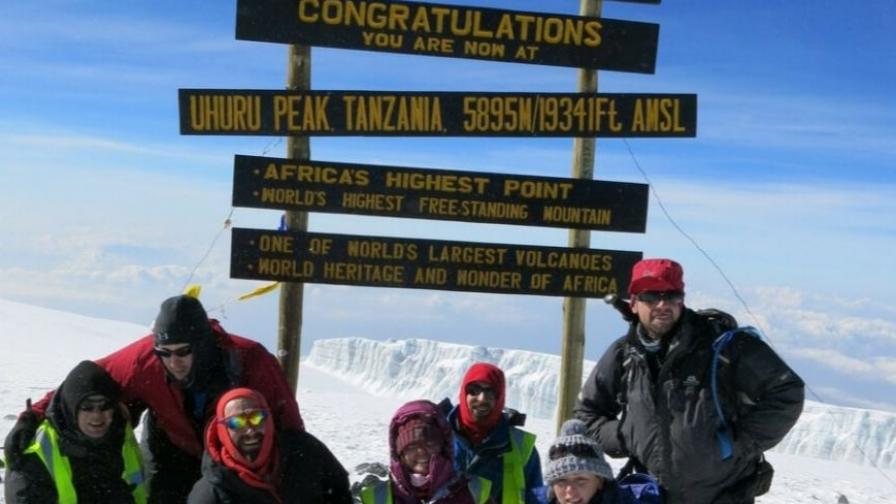 Mount Kilimanjaro
2020 date TBC
Our trek takes the Machame route, we pass through thick forest, moorland and scree en route to Uhuru Peak, the highest point, climbing one of the most impressive mountains in the world.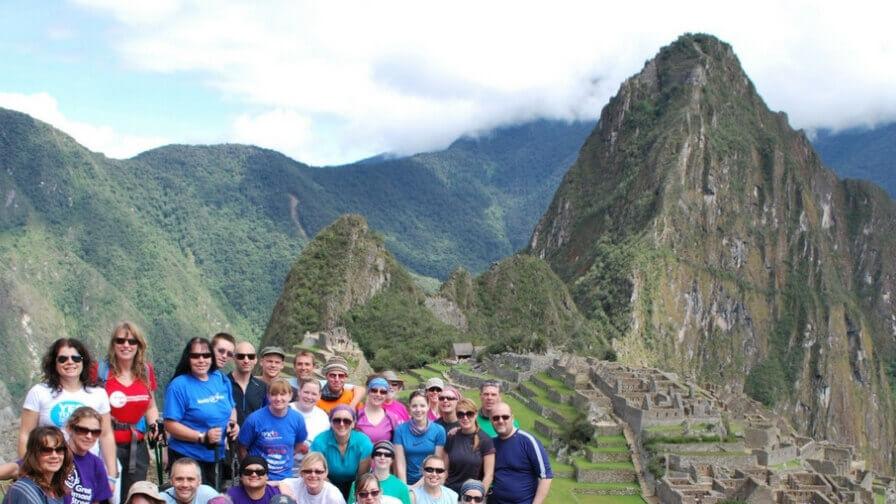 Inca Trail to Machu Picchu
17 - 26 October 2020
Machu Picchu is one of the most iconic sights in South America, join us as we trek this breathtakingly beautiful route through valleys and high passes, scattered with fascinating Inca ruins.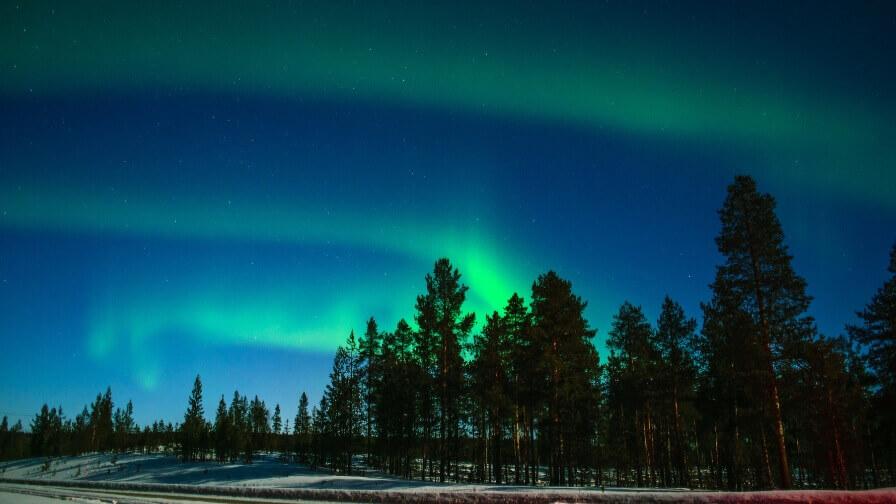 Northern Lights Trek
28 Oct - 1 Nov 2020
Iceland a land of incredible contrast and natural beauty, its wild volcanic landscapes, mountains, glaciers, hot springs, geysers and waterfalls, combined with its rich history, literature and folklore make it a fascinating country to explore.