It's as easy as pie... Well, scones!
Take this opportunity to catch up with friends and family and help raise vital funds for medical research.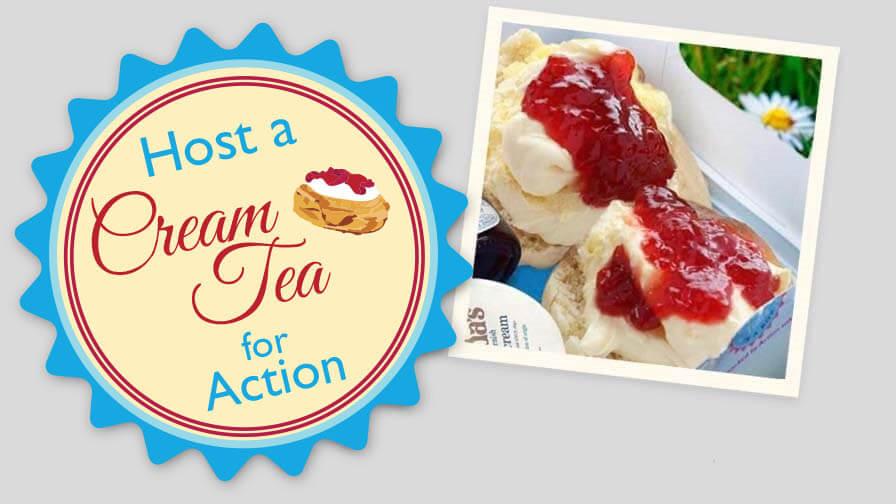 Scoff your scones!
Need help?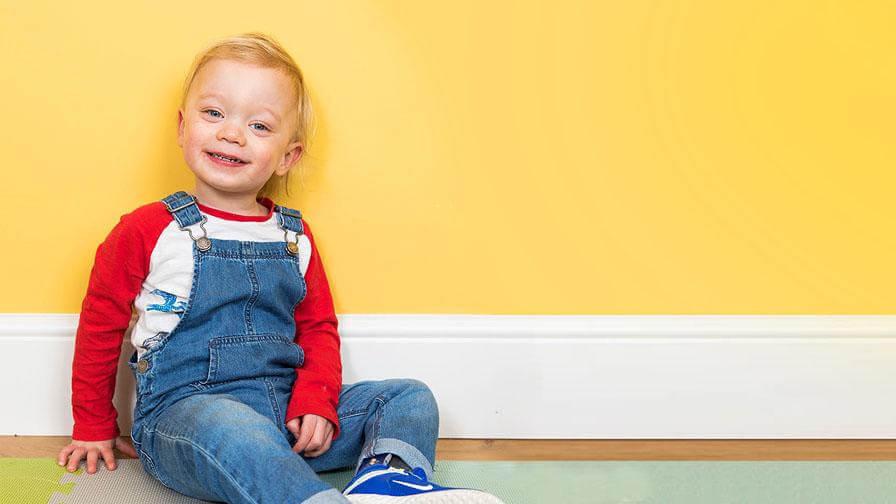 Wilfred's Story
For Imogen and her husband Euan, their son Wilfred's sunny nature and enjoyment of family life are especially precious because born extremely prematurely and then suffering from dangerous bowel disease necrotising enterocolitis (NEC), they feared they would lose him.
1 in 13 babies are born prematurely in the UK every year, that is over 60,000. Wilfred was born at just 25 weeks and four days, weighing a tiny 2lb 6oz.