2023 call for 2024 awards - Now Closed
To include a joint fellowship with the BPNA.
Applications are invited from medical graduates, clinicians, bioengineers, research nurses, physiotherapists and allied health professionals who wish to train in research techniques and methodology applied to subjects relevant to the aims of the charity.
We encourage all potential applicants to register independently for a higher degree such as a PhD. Fellowships are awarded for two or three years (we do not fund one year projects) and the upper limit for funding is £275,000.
Before applying, do take a look at our guidelines as well as the following outline of the areas we cover as a charity – and the areas that fall outside our remit. We look forward to hearing from you. 
As you would expect, this is a competitive process. This year we hope to award two or three Research Training Fellowships (RTFs), including one jointly funded with the BPNA and typically we will receive around 20 initial applications.
View a copy of the RTF advert here.
Closing dates
Call opens: May 2023
Outline application deadline: 14 July 2023
Full application deadline: October 2023, date to be confirmed.
Interviews expected: Late February 2024
Awards: March 2024
Joint Award opportunities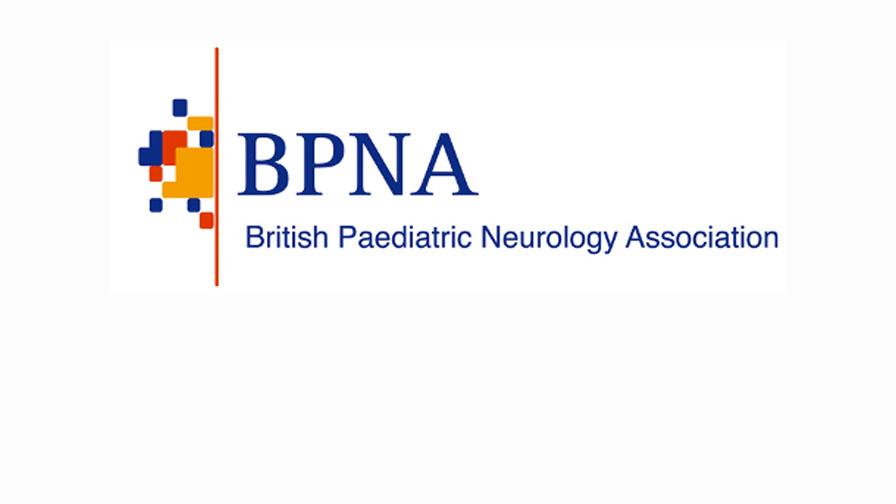 British Paediatric Neurology Association
We are working together with BPNA to offer a joint doctoral fellowship award. Both the proposed application and fellowship applicant must meet the BPNA charitable aims in addition to the aims of Action Medical Research. The proposed research must be related to clinical neurology and/or neuroscience, including neurodisability and neurodevelopment.
Please read before applying
Research Training Fellowship Guidelines and Outline Form
Applications should be of the highest quality as the scheme is very competitive.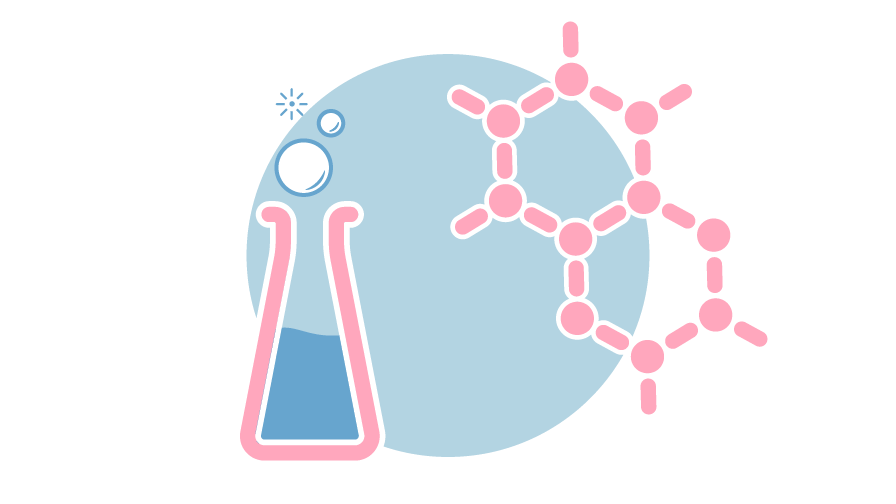 Meet our Research Training Fellows
The scheme supports and develops promising doctors and researchers early in their careers: as Research Training Fellows, these high-fliers carry out a key piece of research to help children and undertake training to develop their research expertise.