2019 awards - Closing dates
To include joint fellowships with the BPNA and CSPCT.
To include joint fellowships with the BPNA and CSPCT.
Deadline for submitting outline: 5 September 2018
Deadline for submitting full proposal: 23 November 2018
Date outcome expected: February 2019
The next outline deadline for Research Training Fellowships is likely to be September 2019, dates to be confirmed.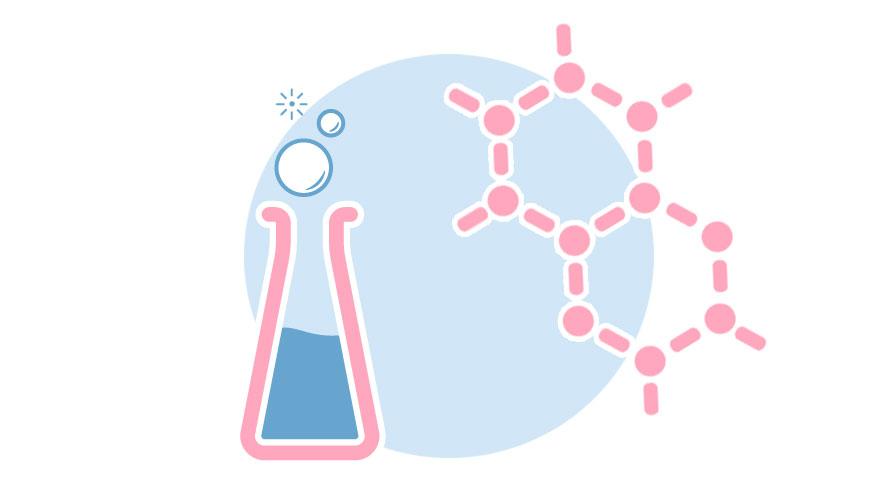 Meet our Research Training Fellows
The scheme supports and develops promising doctors and researchers early in their careers: as Research Training Fellows, these high-fliers carry out a key piece of research to help children and undertake training to develop their research expertise.
Joint Awards opportunities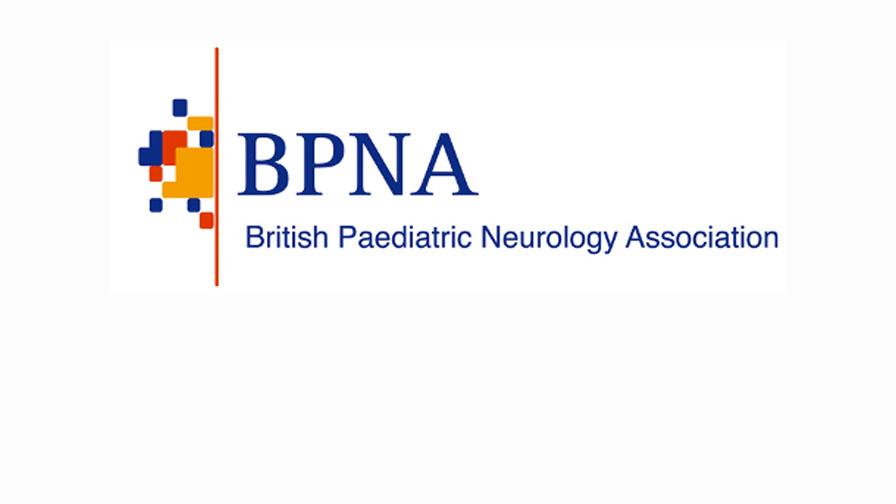 British Paediatric Neurology Association
We are working together with BPNA to offer a joint doctoral fellowship award in the field of childhood neurological diseases, including muscle disease.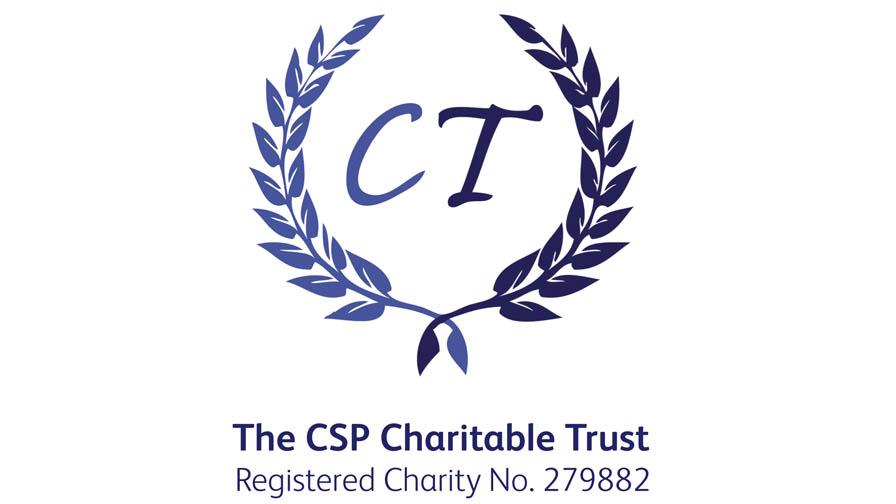 The Chartered Society of Physiotherapy Charitable Trust
We are teaming up with CSPCT to fund a fellowship to help children with brain damage or other mental or physical disability at birth in particular through research into effective physiotherapy treatments and the dissemination of the results to the public. Full members of the Chartered Society of Physiotherapy can apply.
Please read before applying
Applications should be of the highest quality as the scheme is very competitive.
Researchfish - an online tool for evaluating the research we fund and monitoring grants