2022 call for 2023 awards - Closing dates
To include a joint fellowship with the BPNA.
Call opens: 1 Aug 2022
Outline application deadline: Wednesday 21 September 2022
Full application deadline: November 2022, date to be confirmed.
Interviews expected: End of February/early March 2023
Awards: March 2023
Joint Award opportunities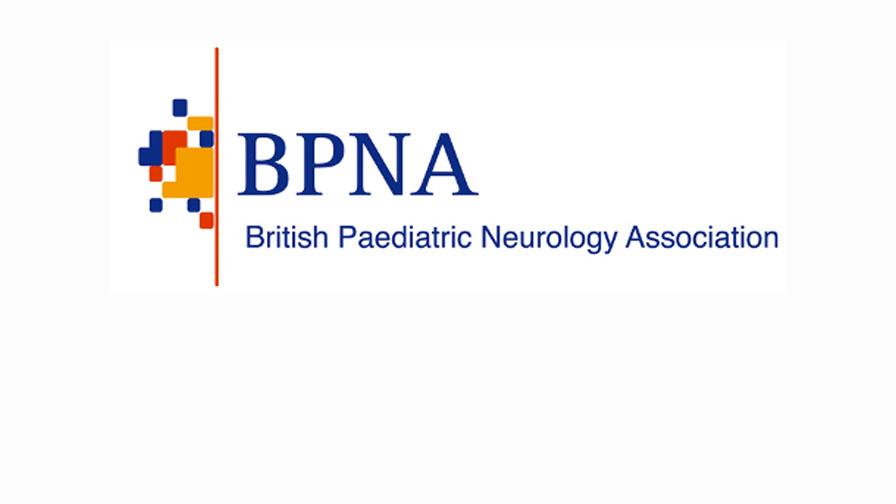 British Paediatric Neurology Association
We are working together with BPNA to offer a joint doctoral fellowship award. Both the proposed application and fellowship applicant must meet the BPNA charitable aims in addition to the aims of Action Medical Research. The proposed research must be related to clinical neurology and/or neuroscience, including neurodisability and neurodevelopment.
Please read before applying
Research Training Fellowship Guidelines and Outline Form
Applications should be of the highest quality as the scheme is very competitive.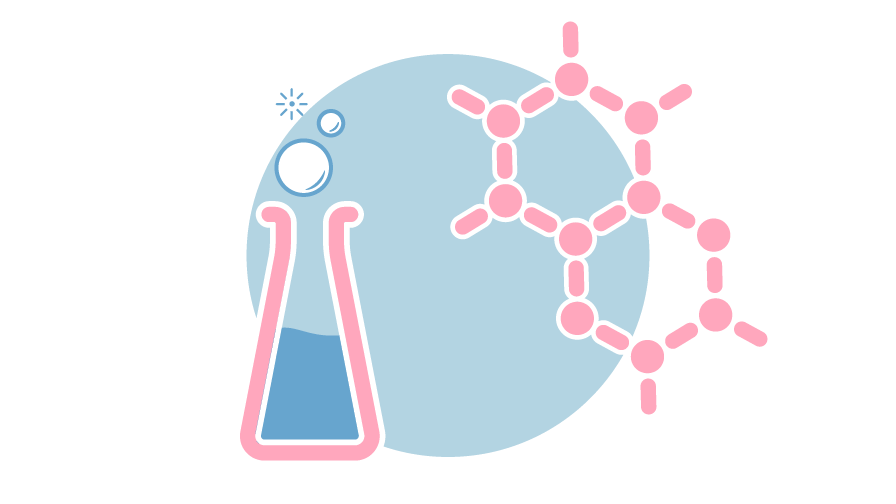 Meet our Research Training Fellows
The scheme supports and develops promising doctors and researchers early in their careers: as Research Training Fellows, these high-fliers carry out a key piece of research to help children and undertake training to develop their research expertise.