breadcrumb navigation:
Home

/

current page Research
You are here:
COVID-19 and long COVID
Published on
Updated: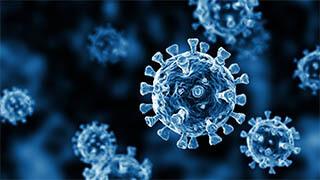 We're funding research to better understand the impact COVID-19 and long COVID have on children.
This vital research could lead to new ways to prevent and treat severe illness in children as a result of COVID-19 and shed light on why children are more protected from this virus than adults. It could also help to better understand long-COVID in children. We're also funding research that could inform how to protect pregnant women and their babies from any potential risks from this virus both now and in the future. These projects could provide vital information and support to help now and to fight future pandemics.