More Family Stories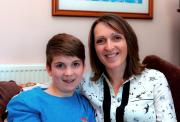 Shortly after his birth, Robbie was diagnosed with a condition called Pierre Robin Sequence. He had difficulty feeding and breathing due to a cleft soft palate and a small, receding lower jaw.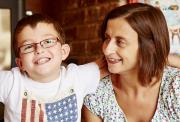 When Joey was just four years old, his parents Darren and Kathryn faced the terrible news that their little boy had a brain tumour.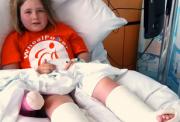 "Isla is always very positive. She copes well – but she has a lot of pain," says Karen, whose daughter has the rare, disabling neurological condition Charcot-Marie-Tooth disease (CMT).