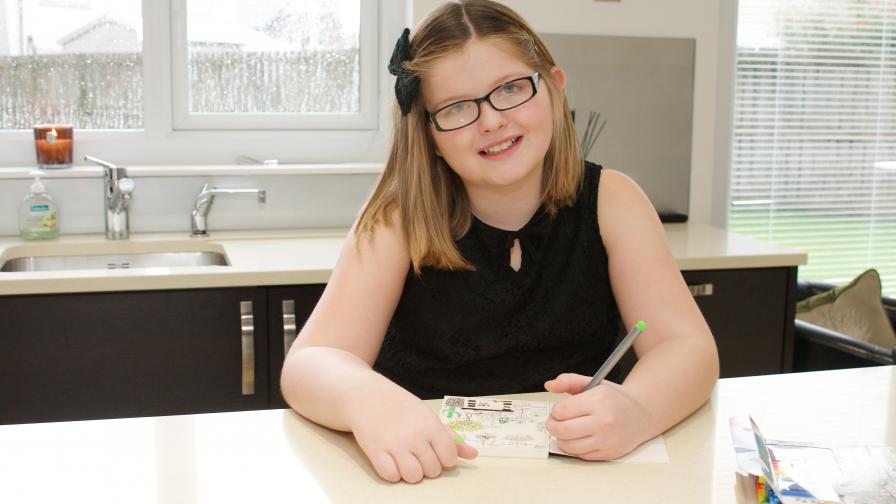 Eye tracking – a new way to assess visual fields in children
In the UK around 29,000 babies, children and young people are estimated to live with visual impairments which affect everyday life. Children with a sub-group of visual impairments called 'visual field defects' have gaps in their field of vision, meaning they cannot see everything they should be able to see.
This kind of problem may be minor in children with near-normal vision, or severe, meaning the field of vision is very restricted.
In 2009 Action Medical Research awarded a team of researchers lead by Professor Robert Minns at the University of Edinburgh a grant of £135,562 to help improve diagnosis of visual field defects in children, so that they can get the help and support they need as early as possible.
The team developed a new eye tracking technique to assess the field of vision in babies, children and young people that is more child-friendly than traditional approaches.
The researchers believe it will revolutionise the diagnosis of visual field defects, particularly in babies, children and young adults, including those with learning disabilities.
The new technique is currently being used in clinics around the world and already having an impact on diagnosis in paediatrics in the UK and Europe.
Skye, pictured above took part this study. Read Skye's story here.