Researchers are a step closer to developing a gene therapy treatment by correcting a faulty gene in T-cells of the immune system, to help boys with the rare and life-limiting disease XLP.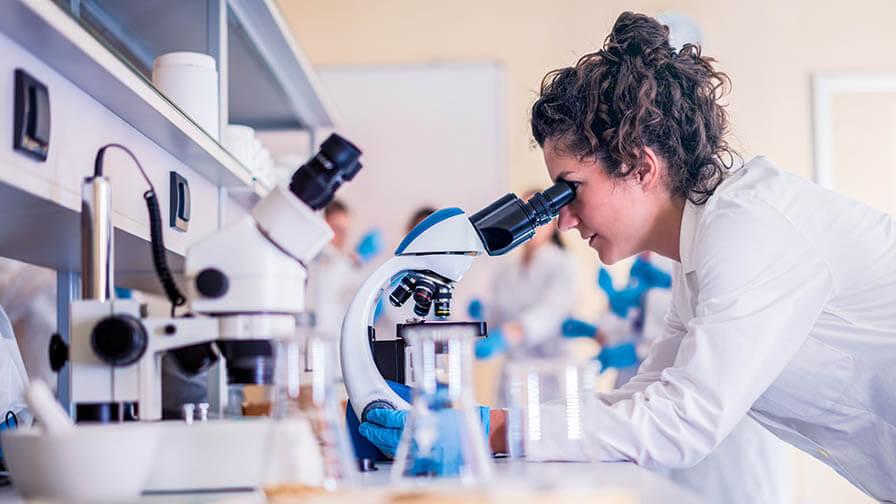 X-linked lymphoproliferative disease (XLP) is a rare genetic condition that affects boys. Without treatment, around seven in every 10 boys with XLP would die by 10 years of age.
Medicines benefit boys with XLP and bone marrow transplants can cure the condition, but this means finding a donor who is a good match. For transplants to work well, it's best to carry them out early in the disease process and sadly, if transplants come too late or donors cannot be found, boys with XLP remain at risk of losing their lives. Better treatments are needed urgently.
Building on earlier research funded by Action Medical Research, Professor Claire Booth and team, of University College London's Institute of Child Health, are moving one step closer to helping boys with XLP.
"We now know which gene causes it and we know what that gene does," says Professor Booth.
Action funding enabled the project team to modify the faulty gene in T-cells, from the child's own immune system. This work has shown that these modified cells correct some of the symptoms of XLP in the laboratory.
Professor Booth said, "This would not have happened without Action funding – we have shown this approach can work and is worth progressing to the clinic."
The next step will be a clinical trial in 2024 with the hope of developing a cure for boys with XLP that will enable them to live normal lives.